Published on
April 10, 2018
Category
News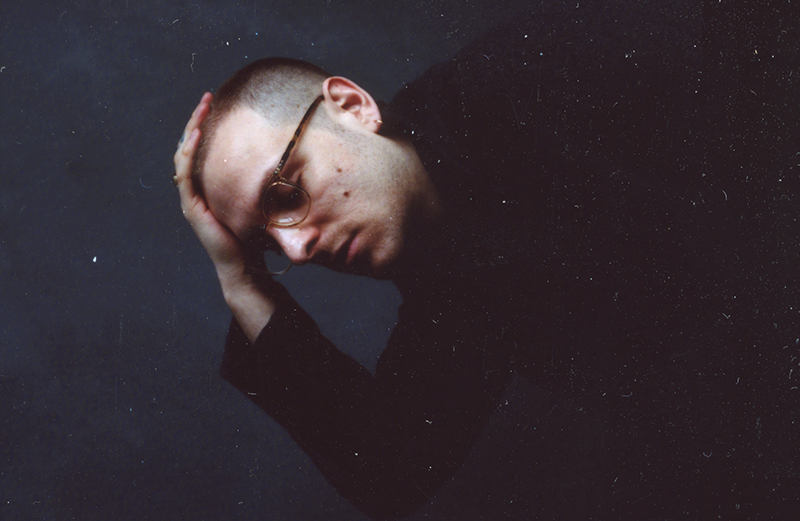 Inspired by a collection of his grandparents' polaroids from the sixties.
When UK producer Leon Vynehall's grandfather died, his grandmother unearthed old photographs documenting their journey from the UK to New York City in the 1960s, and travels across America.
"I knew they had lived in the US and heard many anecdotes, but it was only after Pops died and my Nan presented these polaroids of their time there; of her waitressing at the New York Mayor's Ball in '66, or Pops with horses on a ranch in Arizona, that she delved deeper into their story," explains Vynehall.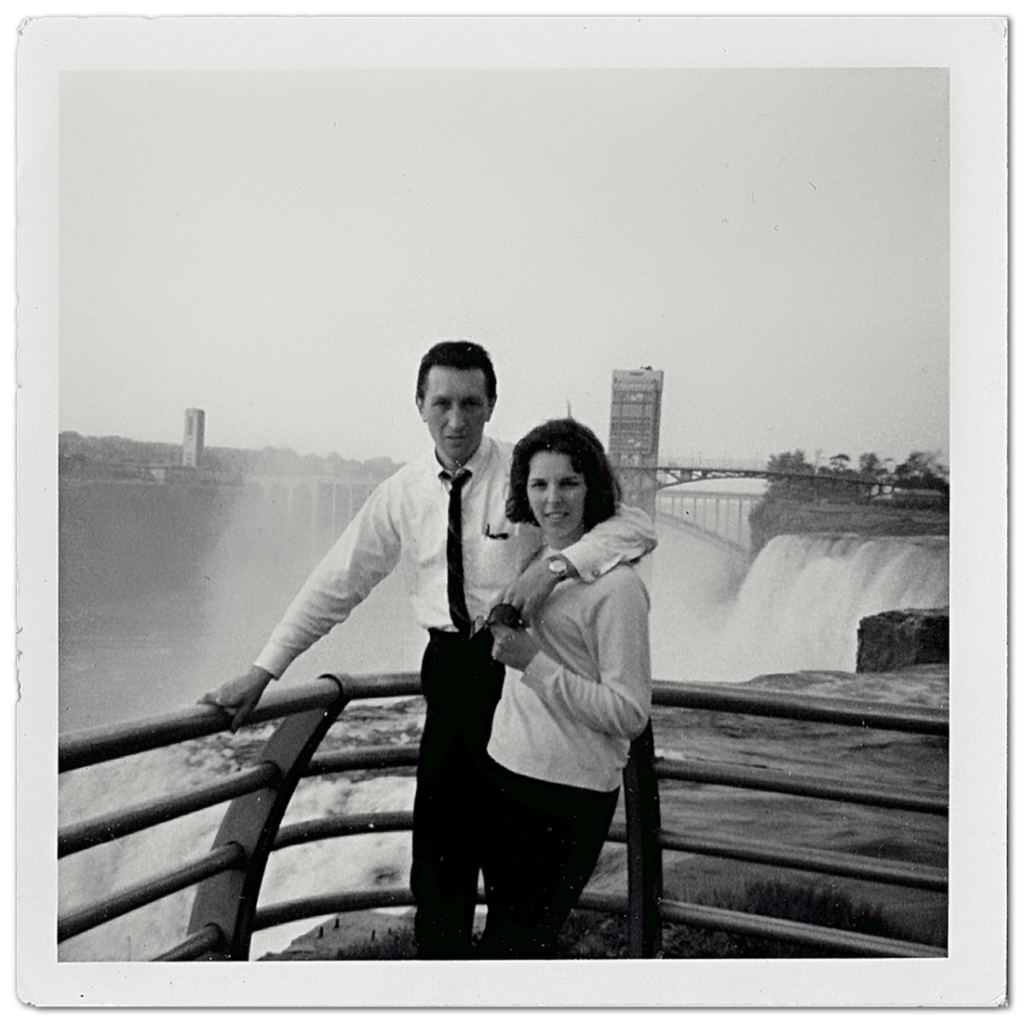 "I felt the need to document this period for her, and it all just sort of snowballed from there."
Inspired by these conversations, he created 10-track LP Nothing is Still, alongside a novella co-written with Max Szytber and series of short films which accompany the album.
Following Vynehall's excellent extended EPs Rojus (Designed To Dance) and Music For The Uninvited, Nothing is Still sees him taking a more atmospheric, minimal musical direction in the vein of Phillip Glass' Koyaanisqatsi and Terry Riley's A Rainbow In Curved Air.
Nothing is Still was written and performed largely by Vynehall, with accompaniment by musicians including Finn Peters on saxophone and flute, Sam Beste on piano and a ten-piece string section arranged by Amy Langley.
Its cover art features artist Pol Bury's 'George Washington Bridge, NYC' from his Cinétisation collection, created in New York by Bury at the same time as the album's story takes place.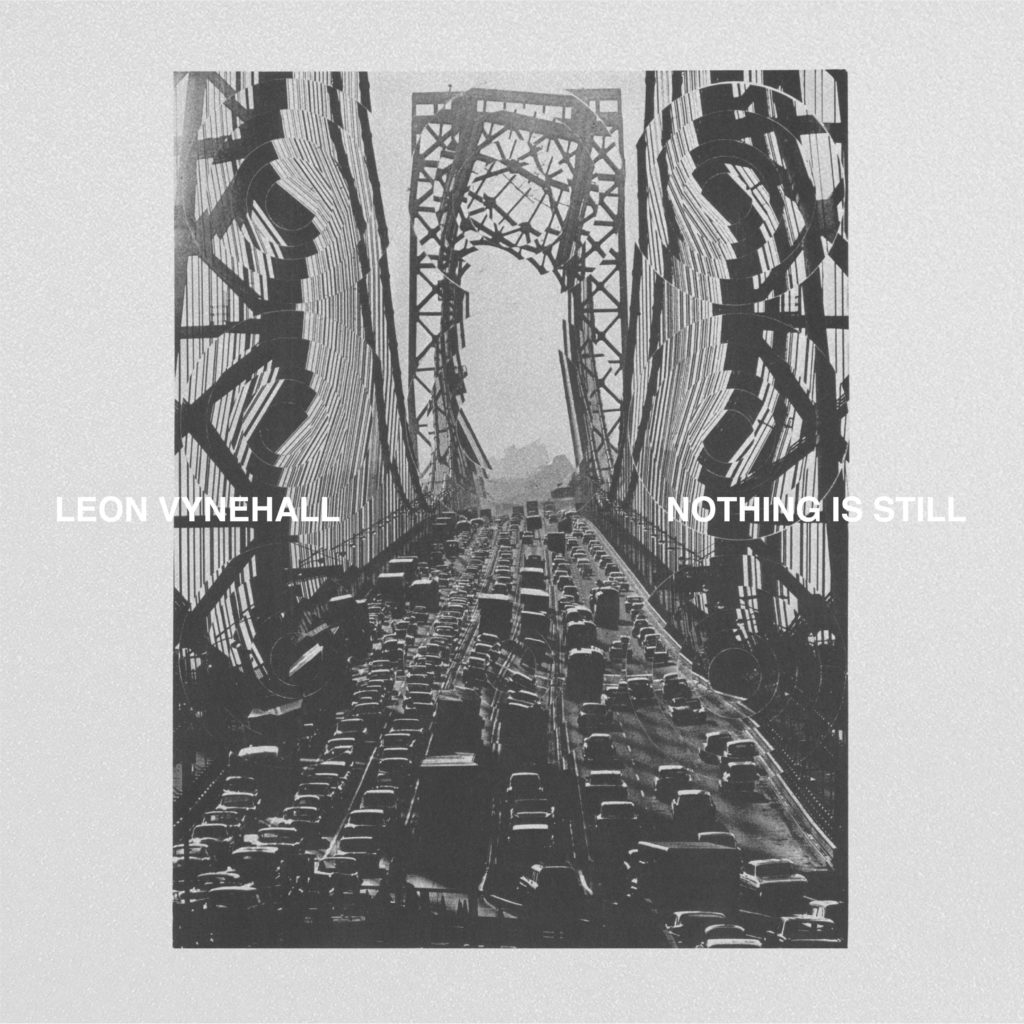 Nothing is Still will be available as a deluxe box set which includes the limited edition novella and a 60 x 40 poster, and standard variants.
Pre-order the box set here and standard version here ahead of the 15th June release on Ninja Tune, and check out the track list below.
Tracklist
1. From The Sea/It Looms (Chapters I & II)
2. Movements (Chapter III)
3. Birds On The Tarmac (Footnote III)
4. Julia (Footnote IV)
5. Drinking It In Again (Chapter IV)
6. Trouble – Parts I, II, & III (Chapter V)
7. Envelopes (Chapter VI)
8. English Oak (Chapter VII)
9. Ice Cream (Chapter VIII)
10. It Breaks (Chapter IX)