Published on
February 3, 2020
Category
News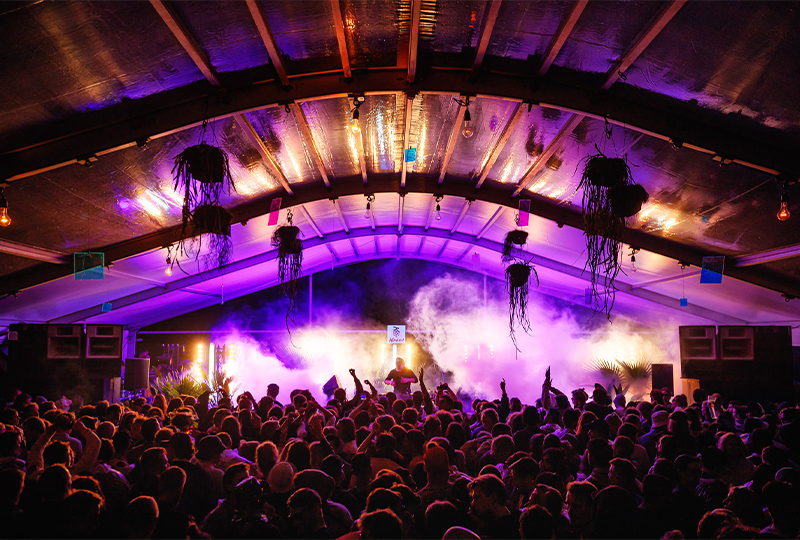 With Ben UFO, Yu Su, Deena Abdelwahed, Fatima Yamaha, Peach and more.
Dekmantel sister festival Lente Kabinet has announced the lineup for its 9th edition, taking place in Amsterdam on Saturday 30th May through Sunday 31st May 2020.
Read more: Assembling the punk electronics of KOKOKO!
Returning to Het Twiske, Lente Kabinet's 2020 line-up features musicians and DJs including Carista, Ben UFO, DJ Marcelle, Deena Abdelwahed, Yu Su, Peach, KOKOKO! and Fatima Yamaha.
Lente Kabinet will also curate an arts programme, with work from Nikki Hock, Tina Reden and more.
Head here for additional info, and check out the line-up in full below.
---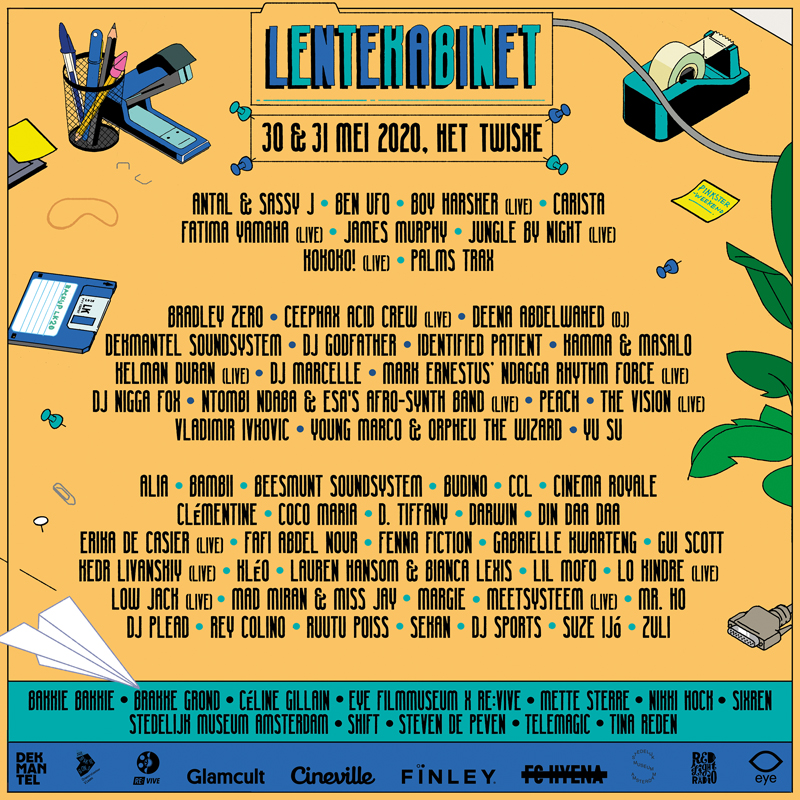 Photo by: Bart Heemskerk