Published on
August 9, 2018
Category
News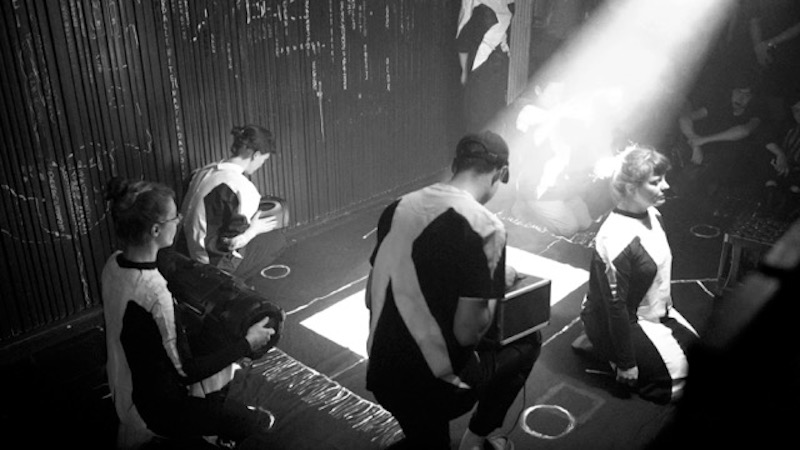 The Dusseldorf DJ's hallucinatory soundtrack gets a release via RVNG Intl.
Salon Des Amateurs resident Lena Willikens and artist Sarah Szczesny have announced the limited release of the score to their audiovisual performance piece Phantom Kino Ballett as part of their collaboration for the music-and-art series Commend See.
Read next: Lena Willikens on digging and DJ culture
The score will be available via RVNG Intl. on September 19, and will include two alternate takes of the performance, as well as additional paper materials.
Incorporating elements of video art, dance, and Willikens' eclectic sonic palette, the duo's performance is described in a press release as "a socially-conducted, aesthetically-charged experience that whirrs, reels, and metamorphoses as a film playing in the deepest crevice of one's mind."
Both Willikens and Szczesny attended the Dusseldorf Art Academy and Phantom Kino Ballett is their most recent collaboration. Between 2011 and 2014, Szczesnty designed all of the artwork for Berlin-based label Cómeme, on which Willikens released her 2015 EP Phantom Delia.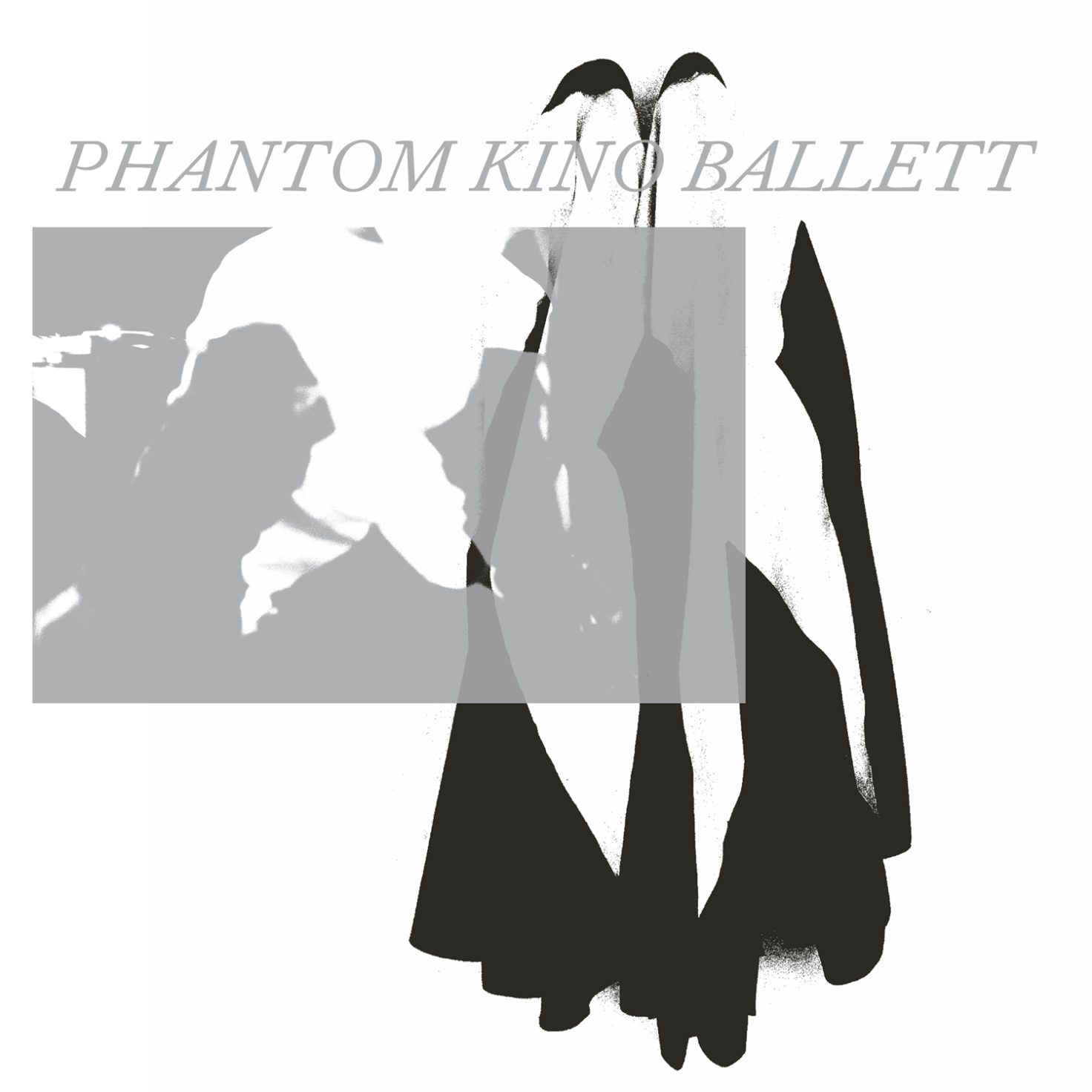 Commend See will release the score as a limited run of cassettes and vinyl LPs on September 19 via RVNG Intl. and is available for pre-order now.
The cassettes will include a 40-minute addendum, 'Passage Transkript', and all proceeds from the release will be donated to agisra e.V., a non-profit organisation based in Cologne advocating on behalf of migrant women and against sexual and racist violence.
RVNG and Commend See will present the latest live iteration of Phantom Kino Ballet at Issue Project Room in Brooklyn, NY, also on September 19. Check out the event here.
Photo by Thomas Venker