Published on
February 20, 2018
Category
News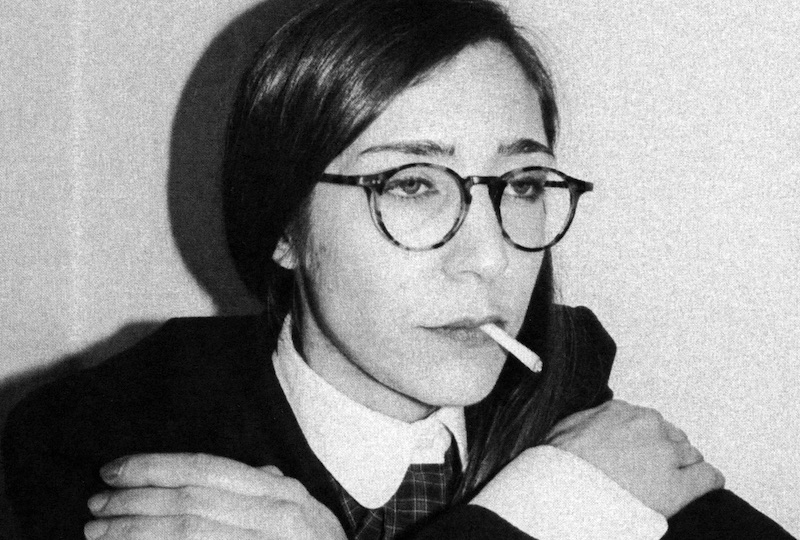 Focussing on unreleased music.
German producer and DJ Lena Willikens will curate the fifth installment of Dekmantel's Selectors series, following previous collections by Motor City Drum Ensemble, Young Marco, Marcel Dettmann and Joy Orbison.
Set to be released as a double vinyl edition, Willikens' has built her compilation around unreleased tracks by the likes of JASSS, Parrish Smith and Borusiade, mining the dark wave and EBM-influenced electronica that have made her Salon Des Amateurs residency one of the finest in Europe.
"I benefit from my friends and colleagues who constantly send me their unreleased music," Willikens says. "Now I want to give something back by sharing these tracks with everybody."
Hear samples from the compilation above and pre-order Selectors 005 here ahead of its 16th April release.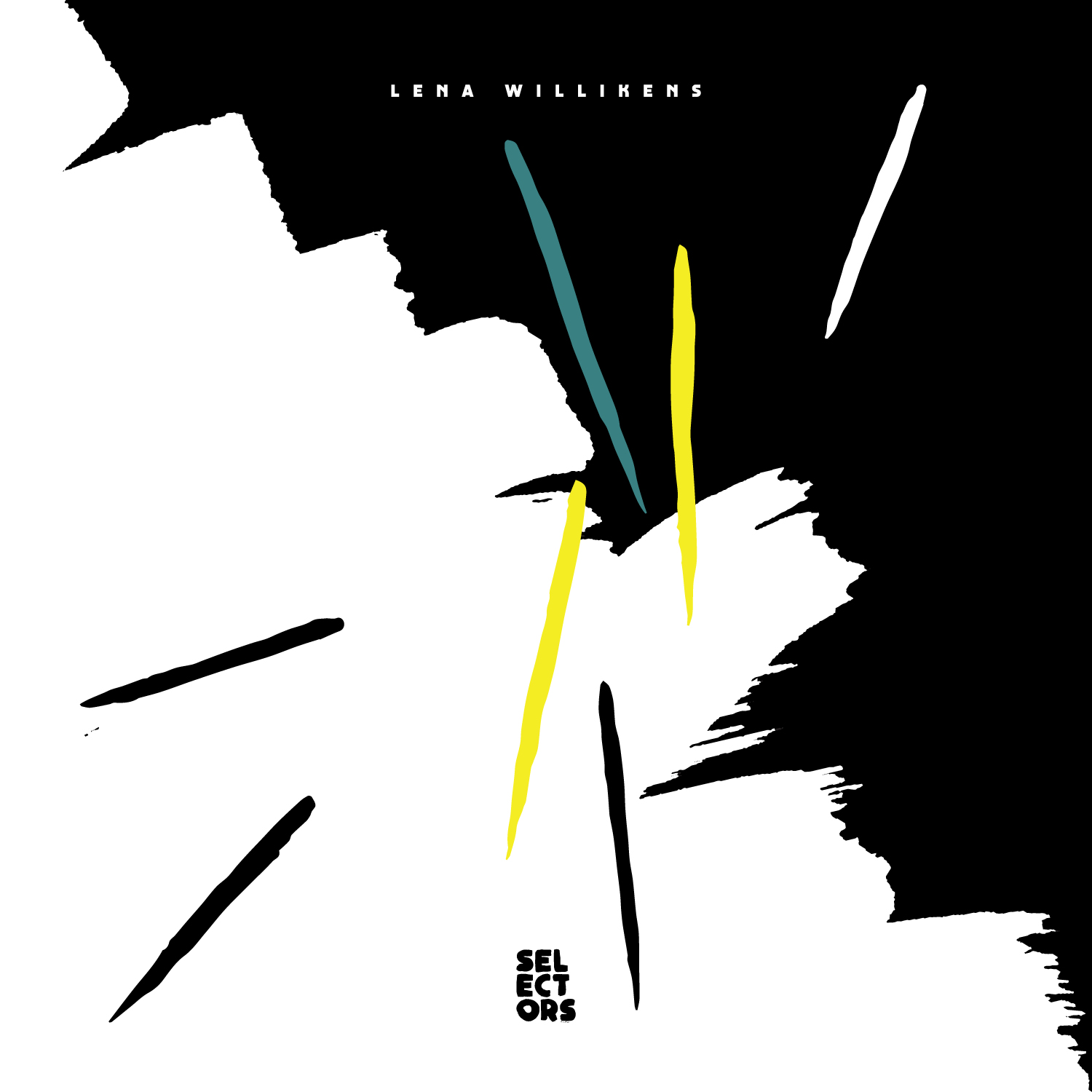 Tracklist:
01. JASSS – Little Lines
02. Garland – Sepses
03. Sandoz – Morning Start (Dub Mix)
04. Vromb – Amalgame
05. Le Matin – Oil
06. Anatolian Weapons – Disillusioned
07. Parrish Smith – Minima
08. Varoshi Fame – Voice of Command (Chekov Re-Edit)
09. towLie – Conan
10. Sysex – Deep Space
11. Borusiade – Night Dive
12. Dose Zero – Tribal Dose