Published on
August 25, 2020
Category
News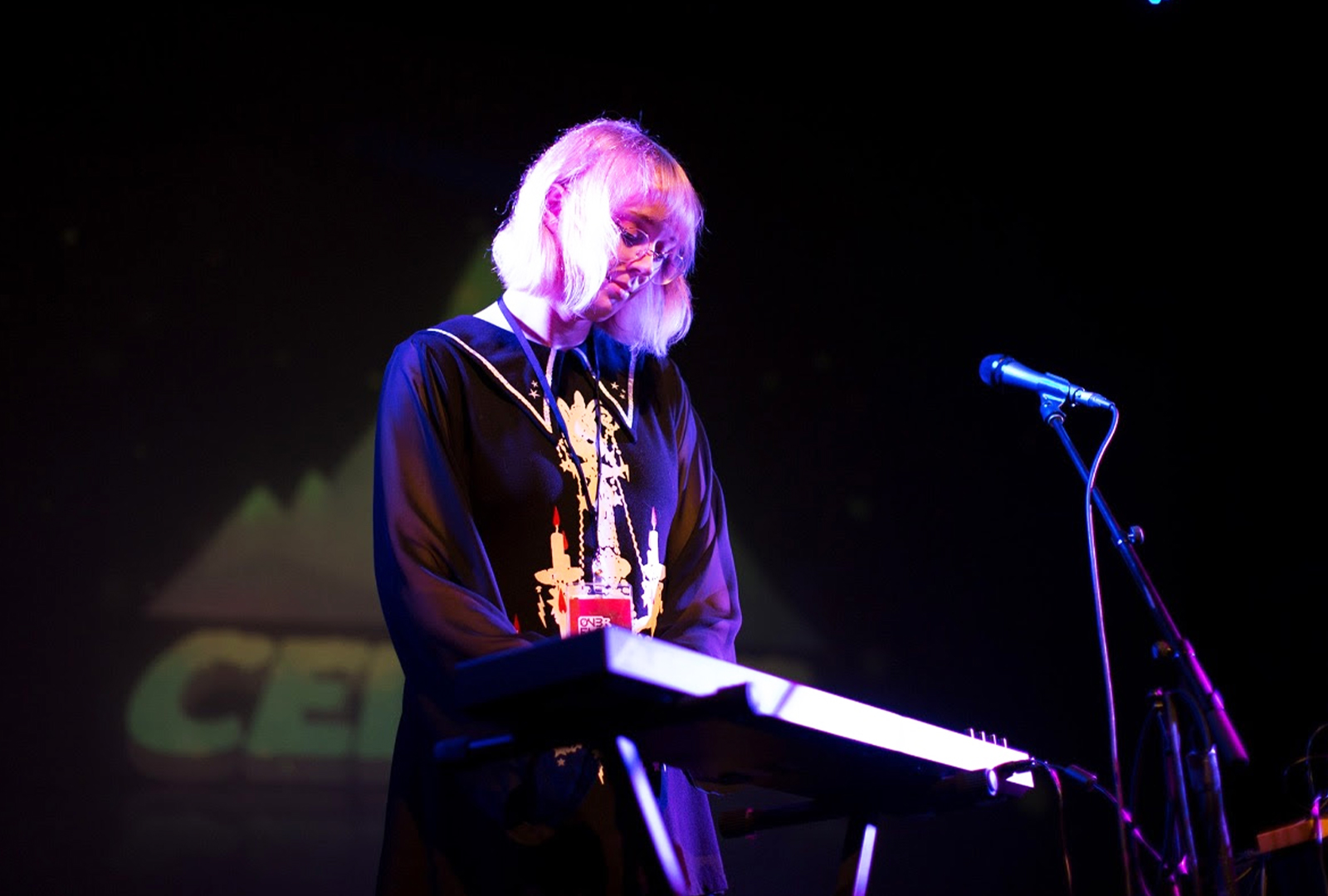 From glitched out dreamscapes and pastoral ambient to techno reimaginings.
BAFTA-nominated composer and producer Lena Raine is releasing a new album of remixes of her 2019 debut Oneknowing. Titled Reknowing, the remixes LP will be released by Local Action this September.
Designed as a companion piece to Oneknowing, Reknowing features remixes from D'Anthoni Wooten, Yasunori Nishiki, Lycopene, Anastasia Kristensen, Ziúr, Jukio Kallio, and Yamaneko.
The album's seven tracks span from pastoral ambient and dreamy electronic melodies with floaty vocals, to taut drum 'n' bass and burly techno.
Reknowing follows Local Action's release of India Jordan's For You EP – one of our favourite releases from May.
Head here to pre-order a copy in advance of Reknowing's 9th September release, check out the artwork and tracklist below.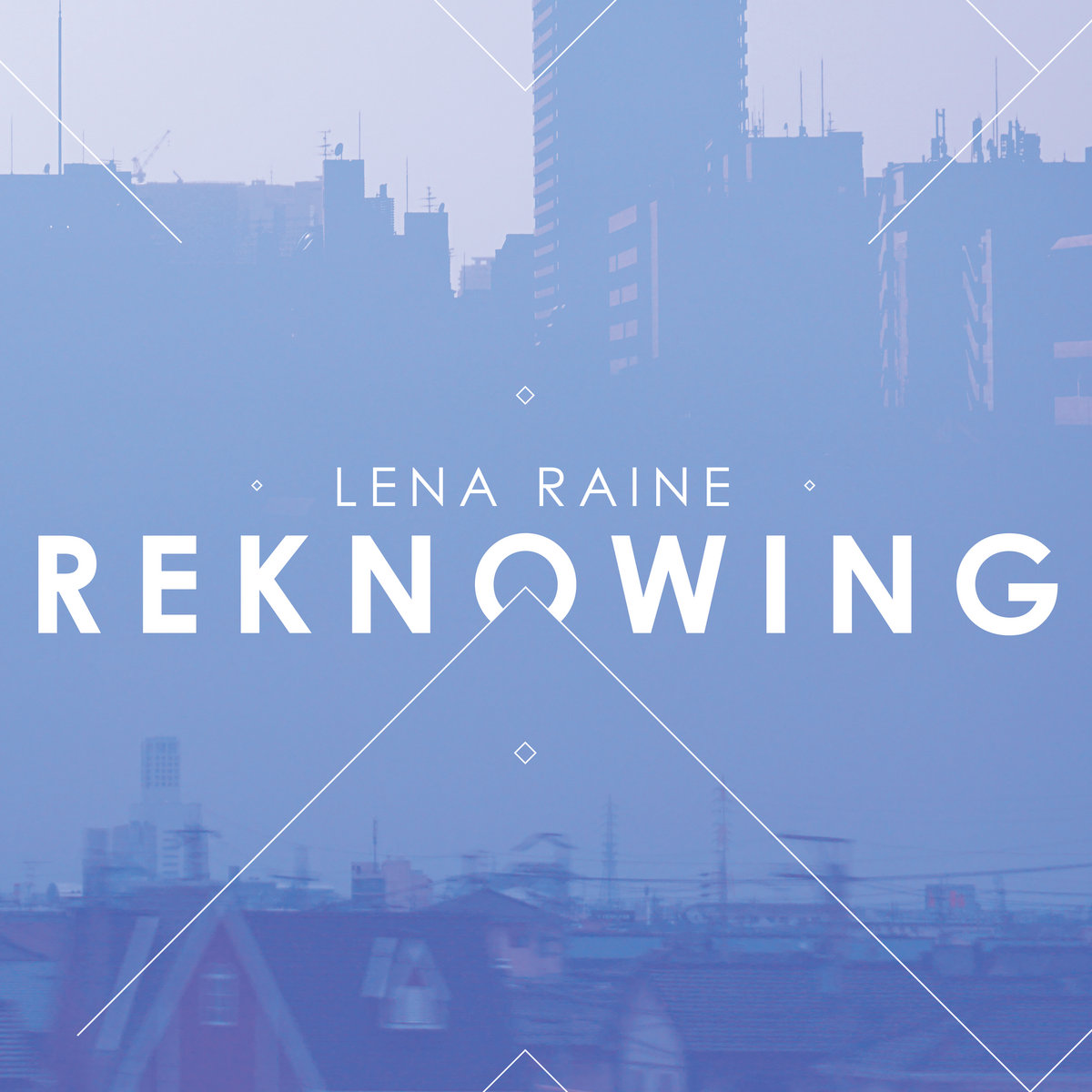 Tracklist:
1. Tsukuyomi (D'Anthoni Wooten Remix)
2. Light Rail (Yasunori Nishiki Remix)
3. Insomnia (lycopene Remix)
4. Trance State (Anastasia Kristensen Remix) 04:19
5. Aurora (Ziúr Remix)
6. Wake Up (Jukio Kallio Remix)
7. A Chance to Rest (Yamaneko Remix)