Published on
November 20, 2020
Category
News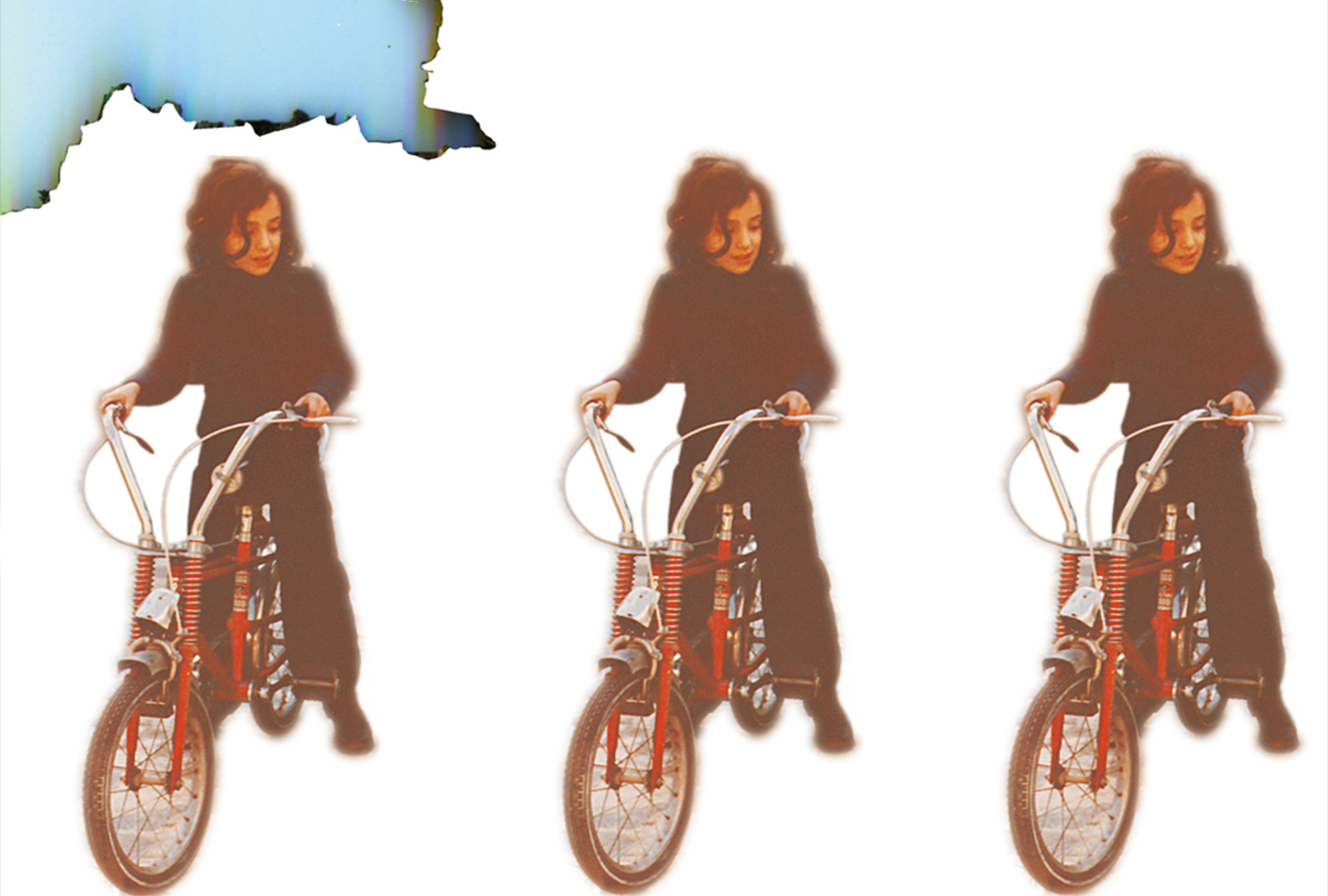 Playing with "baroque music box, drone pop, experimental, electronic."
Leila, aka Leila Arab, is reissuing her 1998 album Like Weather on vinyl for the first time, via Modern Love/Thank U Records this November.
Across the album's thirteen tracks, Leila explores elements including pop, experimental electronics, drone, and r'n'b.
As the label puts it: "Attempting to define it is like trying to cup mercury in the palm of your hands; it'll just find something else to slide into."
Originally released on Rephlex during 1998, the new reissue includes an accompanying 7" featuring a bonus track and a remix of 'Melodicore'.
Pre-order Like Weather here in advance of its 19th November reissue, and check out the tracklist below.
Tracklist:
1. Something
2. Don't Fall Asleep
3. Underwaters (One For Keni)
4. Feeling
5. Blue Grace
6. Space, Love
7. Knew
8. Melodicore
9. So Low…Amen
10. Misunderstood
11. Piano String
12. Won't You Be My Baby, Baby
13. Away
14. Untitled [bonus 7″]
15. Melodicore (Alternative Mix) [bonus 7″]