Published on
February 21, 2020
Category
News
"Melancholic electronica" featuring vocals from Coby Sey.
Producer and composer Leifur James is releasing a new album, titled Angel In Disguise, this April via LateNightTales' sister label Night Time Stories.
Listen next: The Vinyl Factory radio with Leifur James
Angel In Disguise sees James taking an introspective tone, exploring ideas of love and loss. The album features Coby Sey, who contributed to the Jean-Michel Basquiat-inspired comp Untitled – released via The Vinyl Factory in 2019.
Angel In Disguise follows James' 2018 album A Louder Silence, which was also released on Night Time Stories.
Head here for more info in advance of Angel in Disguise's 24th April release, check out the artwork and tracklist below.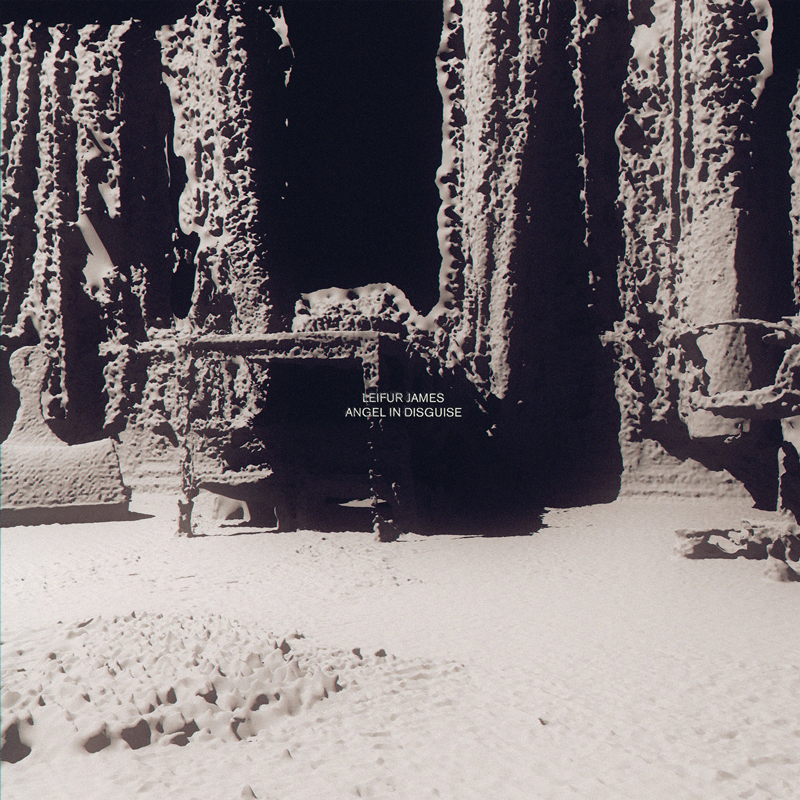 Tracklist:
Side A
1. Circles
2. Black Lens
3. I Ran With You
4. Wise Old Man
5. Angel In Disguise
6. Ritual
Side B
1. Alien (Feat. Coby Sey)
2. Strange With You
3. AAID
4. Rebel