Published on
November 8, 2018
Category
News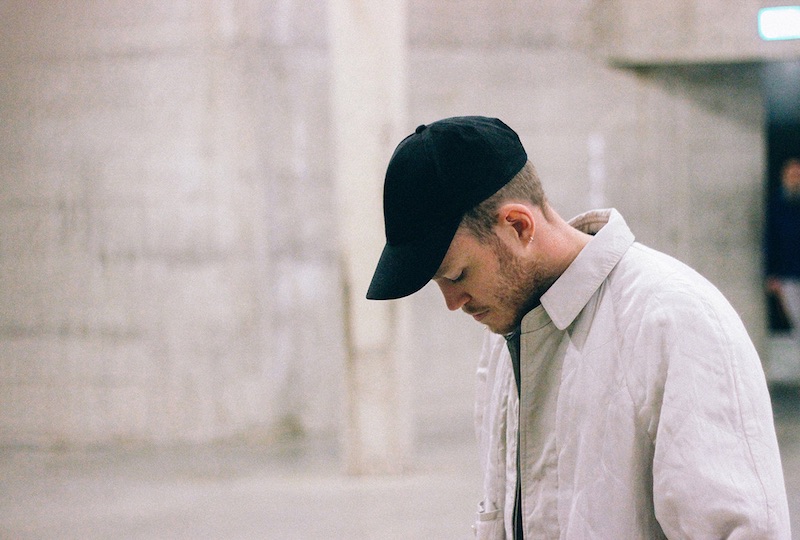 Also featuring a guide to the year's best Japanese reissues.
This month's show saw producer and instrumentalist Leifur James join VF Editor Anton Spice in the Soho Radio studio, to share insights into the making of his new album A Louder Silence, which was released in October on Late Night Tales' sister imprint Night Time Stories.
Merging electronic production with acoustic instrumentation, sampling and field recordings, A Louder Silence captures some of the expansiveness of contemporary music in London. As well as discussing his work in the studio, James also selected a handful of tracks that reflect this melting pot of ideas, including guitarist Joe Pass and the inimitable Boards of Canada.
The second hour was dedicated to the year's best Japanese reissues, touching on some of the exciting music that's been made available outside Japan for the first time, from Haruomi Hosono's solo albums to rare jazz compilations and a healthy dose of air conditioner electronics. You can find out more about these records here.
---
Tracklist:
Yussef Dayes & Alfa Mist – Love Is The Message (The Vinyl Factory)
Leifur James
Leifur James – Uncle Blue (Night Time Stories)
Leifur James – Night & Day (Night Time Stories)
Leifur James – Salalinam (Night Time Stories)
Joe Pass – A Time For Us (Discovery)
Boards Of Canada – Gemini (Warp)
Leifur James – Alpine (Night Time Stories)
Insolito UniVerso – Transmutada (Olindo)
JP Bimeni and the Black Belts – Honesty Is A Luxury (Tucxone record)
Skull Snaps – Having You Around (My Bongo)
Japanese reissue special
Haroumi Hosono – Sports Men (Light In the Attic)
Hiroshi Sato – Jo Do (WeWantSounds)
Akiko Yano – VET (WeWantSounds)
Colored Music – Astral Winter (Japanism)
MKWAJU Ensemble – Wood Dance (WRWTFWW)
Takashi Kokubo – Symphony of Glory & Wind (LAG records)
Joe Hisaishi – The Path Of the Wind (Studio Ghibli)
Yasuaki Shimizu – Tamare Tamare (Japanism)
Keizo Inoue – Kitsu Tsuki (Jazzy Couscous)
Atlas – Mediterranean Breeze (Studio Mule)
Tachibana – Philosopher's Stone (BBE)
Kimiko Kasai & Herbie Hancock – Butterfly (Be With)