Published on
January 10, 2020
Category
News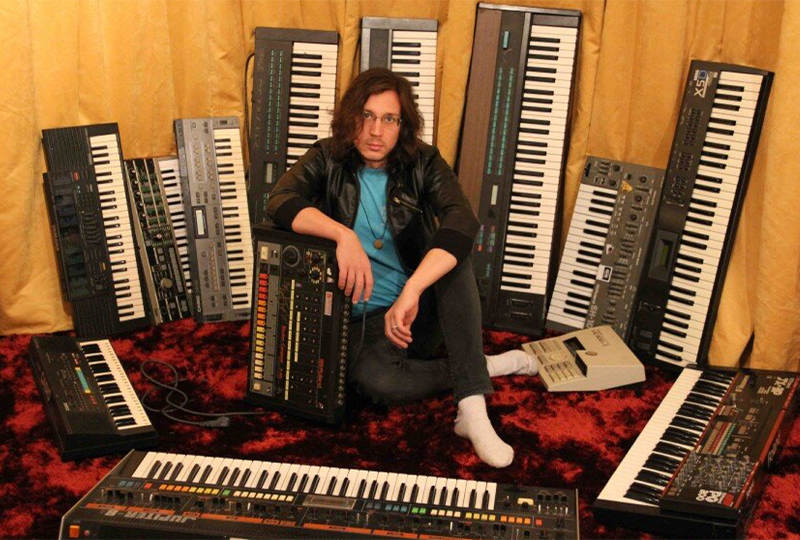 Synth-illating sci-fi sounds.
Dutch producer Legowelt, Danny Wolfers, is performing a live, synthesizer score at a screening of 2001: A Space Odyssey during this year's instalment of The Hague's Grauzone festival.
Listen next: VF Mix 115: Legowelt by DJ Seinfeld
Legowelt's synth accompaniment to the Stanley Kubrick classic is the producer's third foray into the world of live film scores, following his rendition of Herzog's 1971 film Fata Morgana, and 1979 film Nosferatu: Phantom der Nacht.
The performance will take place on 7th February as part of Grauzone festival, which will also host the Thurston Moore Group, Marissa Nadler, and Cabaret Voltaire's Stephen Mallinder.
Head here for more info.