Published on
February 10, 2015
Category
News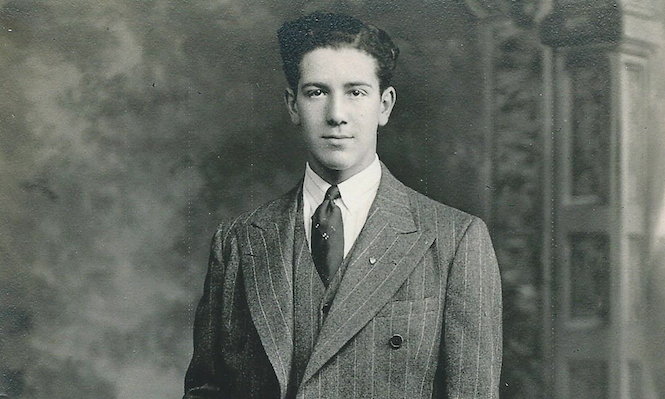 The inventor of the stereo moving-coil cartridge has passed away.
While his family company has since become more associated with high-end headphones, Joseph Grado established his reputation in the cartridge business. Moving from master watch-maker to assembling phono cartridges on his kitchen table in Brooklyn, Joseph Grado founded Grado Laboratories in 1953 in the family fruit store around the corner and changed the course of vinyl forever.
Credited with the invention of the stereo moving-coil turntable cartridge – the audiophile cartridge of choice for its extreme precision and sensitivity – Grado gathered 48 patents over his career as a leading audio engineer, until he sold the business to his nephew John in 1990. Since then it has become synonymous with headphones, manufacturing some of the most respected high-end cans around. [Via Gradolabs]
For more headphones, check out our pick of the eight best headphones for vinyl listening, and check out this incredible video of a turntable cartridge being dropped onto a record in slow motion.