Published on
March 17, 2014
Category
News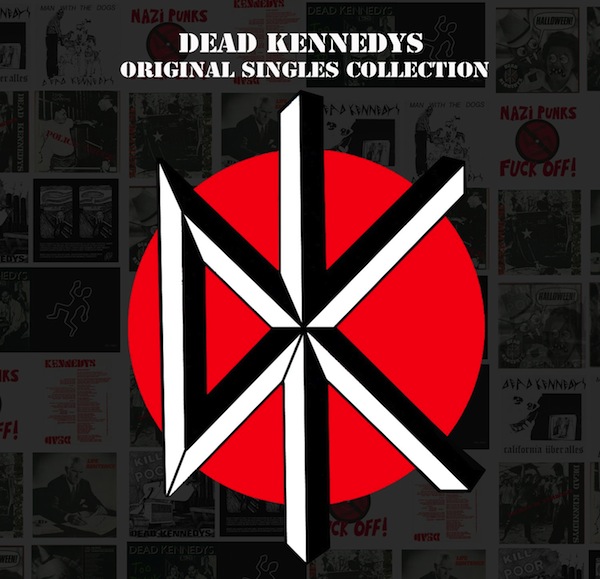 Manifesto Records to oversee the band's maiden box set.
The first American hardcore to make a significant impact in the UK, Jello Biafra's Dead Kennedys are to see seven of their singles reissued on 7″ as part of their Original Singles Collection box set, due for release on 15th April just days before this year's Record Store Day.
Collecting the band's singles from their iconic period between 1979 and 1982, which saw them pen abrasive, satirical and politically defiant diatribes like 'Holiday in Cambodia', 'Too Drunk To Fuck' and 'Kill The Poor', the 7″ box set will present the singles in their original sleeves, some of which have been out of print for over twenty years.
Remastered from the original tapes and with updated liner notes including interviews with the band, Dead Kennedys' Original Singles Collection is available to pre-order now. [via Modern Vinyl]
Dead Kennedy's 'Too Drunk To Fuck' was featured in last year's American Hardcore exhibition and catalogue published by The Vinyl Factory, which saw Toby Mott exhibit his unparalleled collection of highly sought after 7″ sleeves, as he explains here.