Published on
October 25, 2019
Category
News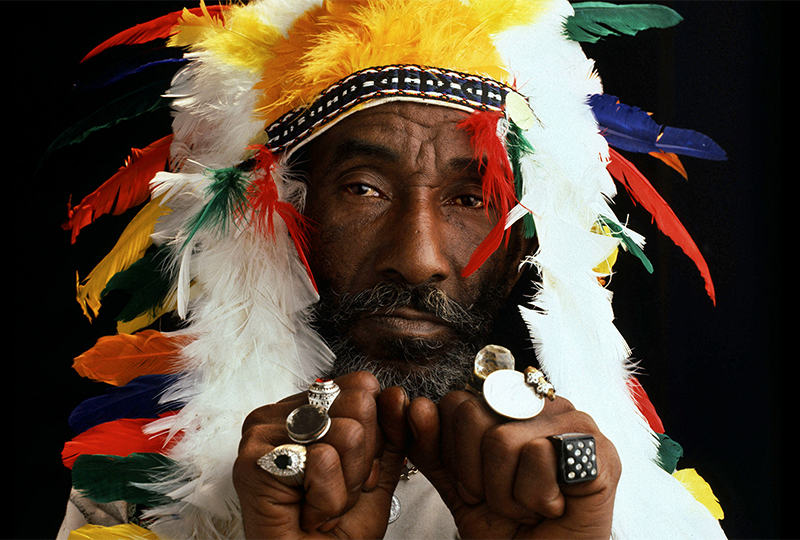 Spiritual musings from the Godfather of dub.
Lee "Scratch" Perry has released a new 5-track EP, titled Life of the Plants, via Stones Throw.
Read more: Making Rainford: In conversation with Lee "Scratch" Perry and Adrian Sherwood
The new album has been produced by contemporary LA duo Peaking Lights, aka Aaron Coyes and Indra Dunis, with Ivan Lee.
The Life of the Plants sees Lee "Scratch" Perry producing psychedelic dub on 'Dub Magik', to relaxed rhythms with 'No Age'. Perry has also provided dub remixes of 'No Age' and 'Magik'.
Perry is releasing a new dub record co-produced by Adrian Sherwood and featuring Brian Eno, called Heavy Rain, via On-U Sound this December.
Head here for more info, check out the artwork and tracklist below.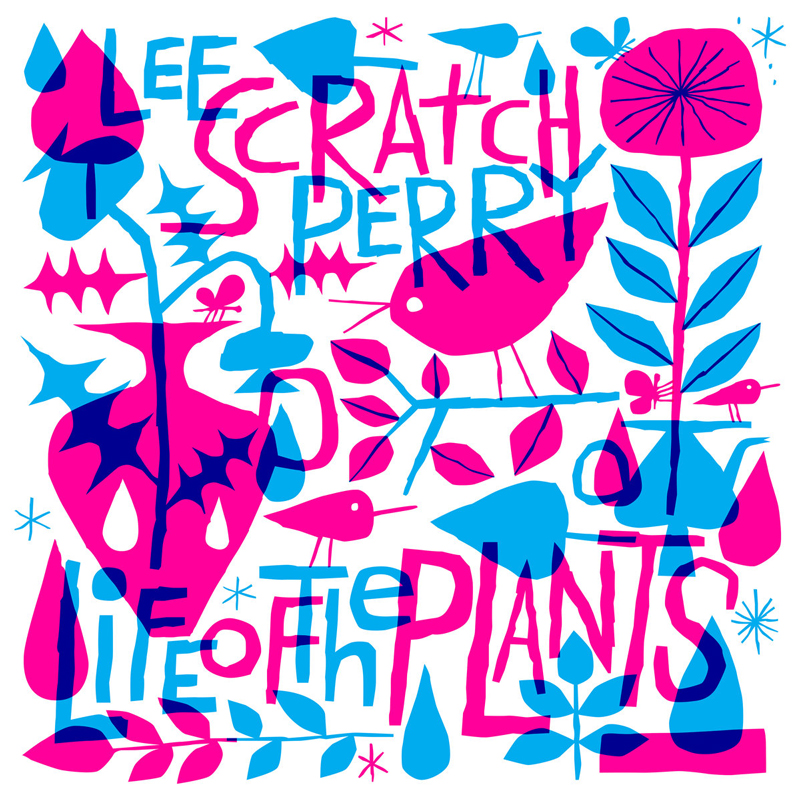 Tracklist:
1. Life of the Plants
2. No Age
3. Magik
4. No Age Dub
5. Dub Magik