Published on
February 28, 2019
Category
News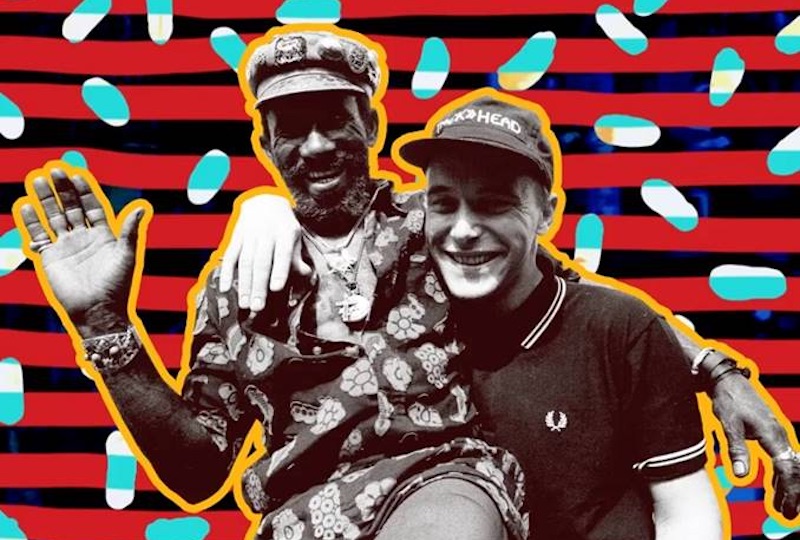 Two dub giants unite.
Lee "Scratch" Perry has announced his new album Rainford will be released via On-U Sound in May.
Read next: An introduction to Lee "Scratch" Perry in 10 records
Produced by UK dub innovator and On-U founder Adrian Sherwood, the record is the culmination of a thirty-year friendship, and follows previous releases like 'Time Boom X De Devil Dead' and 'From The Secret Laboratory'.
Featuring nine new tracks recorded between Jamaica, Brazil and London, Rainford is described by Sherwood as "the most intimate album Lee has ever made". You can listen to first single 'African Starship' below.
'African Starship' also features on On-U's Pay It AllBack Volume 7 compilation, which is due in late March.
Last year, Adrian Sherwood joined forces with Jeremy Deller to release Freetail Dub on The Vinyl Factory, exploring the sonic potential of bat echolocation calls in dub.
Lee "Scratch" Perry's Rainford is released on standard and deluxe vinyl on 10th May via On-U Sound. Pre-order your copy here, and check out the artwork and tracklist below.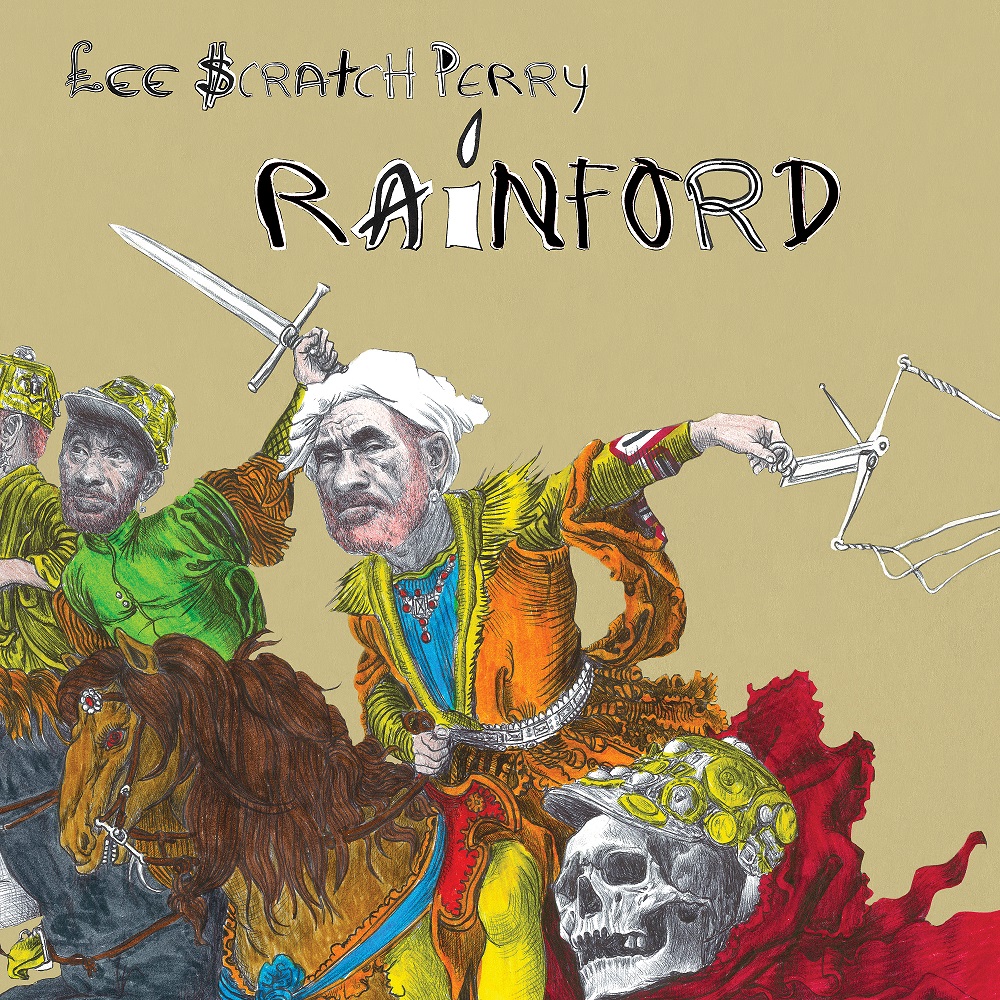 Tracklist:
1. Cricket on the Moon
2. Run Evil Spirit
3. Let it Rain
4. House Of Angels
5. Makumba Rock
6. African Starship
7. Kill Them Dreams Money Worshippers
8. Children Of The Light
9. Autobiography Of The Upsetter
Photo by Kishi Yamamoto