Published on
April 9, 2019
Category
News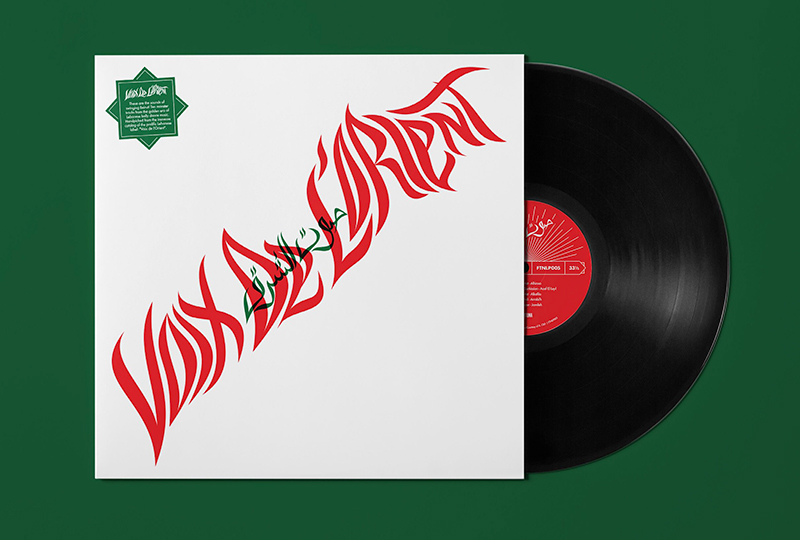 Selected from the catalogue of Beirut-based label Voix De l'Orient.
Update 15th April: The label have a released a statement regarding this release, which has now been cancelled. Read it in full here.
Fortuna Records is releasing a new compilation of Lebanese belly dance music from the 1970s and 1980s, this May.
Read more: Habibi Funk: Tales from digging in North Africa
Named after Beirut-based label Voix De l'Orient, the collection features 10 tracks including music by local legends the Rahbani brothers and Omar Khorshid, as well as a host of unknown artists.
It follows Fortuna's 2017 Da'asa compilation, which collected Yemenite-Israeli funk music from 1973-1984.
Order a copy of Voix De l'Orient here ahead of its 10th May release, listen to Ziad Rahbani's 'Taksim Organ & Tabla' and check out the tracklist below.
Tracklist
1. Ziad Rahbani – Taksim Organ & Tabla
2. Toni Frangieh & Setrak Sarkissian – Rakset El Kheyal
3. Elias Rahbani – The Welcome Salute
4. Robert Maalouf – Ana Wil Leyl (Instrumental)
5. Unknown Artist – Marakeb El Nil
6. Unknown Artist – Alhinna
7. Toni Frangieh & Setrak Sarkissian – Azef El Leyl
8. Unknown Artist – Alkafila
9. Omar Khorshid – Arrabi'h
10. Ihsan Al Munzer – Jamileh