Published on
October 24, 2018
Category
News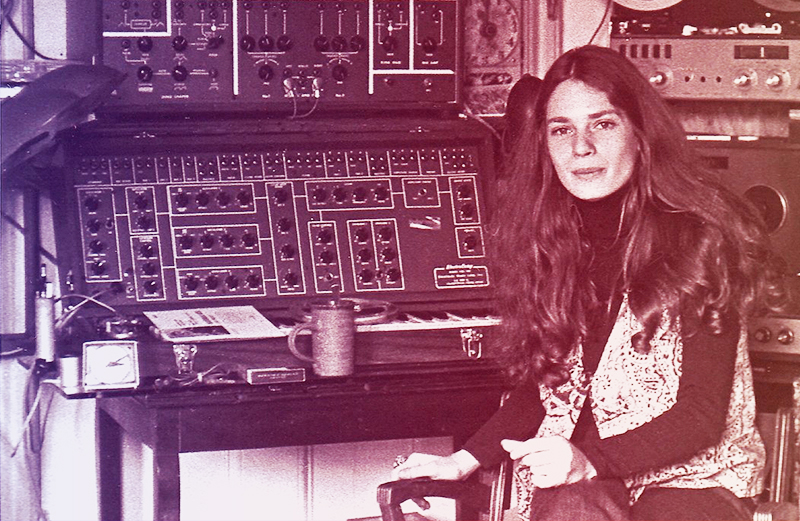 Featuring the original 1980 LP alongside 15 previously unreleased tracks.
Laurie Spiegel's debut album, The Expanding Universe, is being reissued this November in a new deluxe triple vinyl version via Unseen Worlds.
Read more: The pioneering women of electronic music – an interactive timeline
Spiegel created The Expanding Universe using an interactive compositional software called GROOVE. The software allowed Spiegel to make sound through a computer using a drawing tablet, keyboard and various control buttons.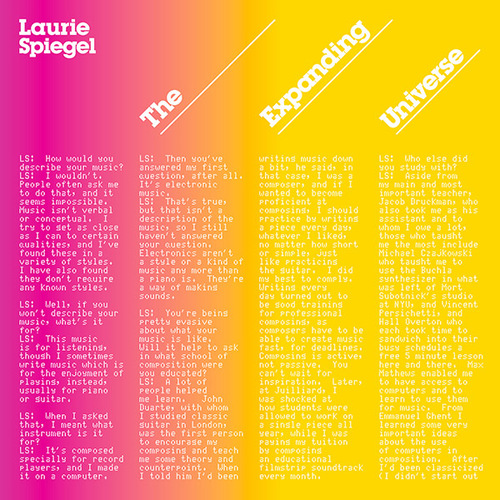 GROOVE was a leading technology during the early eighties, and the album is often held-up as a forerunner to modern compositional techniques.
Though The Expanding Universe was reissued in 2012, this new edition has been remastered by Spiegel herself, and includes 15 additional tracks recorded during the same period as the original album, most of which have never been released on vinyl before.
Pre-order a copy of the 3LP set here ahead of its 16th November release, and check out the track list below.
Tracklist
Side A
1. Patchwork
2. Old Wave
3. Pentachrome
4. A Folk Study
Side B
1. The Expanding Universe
Side C
1. The Orient Express
2. Clockworks
3. Drums
Side D
1. Appalachian Grove I
2. Appalachian Grove II
3. Appalachian Grove III
Side E
1. East River Dawn
2. The Unquestioned Answer
Side F
1. Wandering in Our Times
2. Kepler's Harmony of the Worlds