Published on
March 7, 2019
Category
News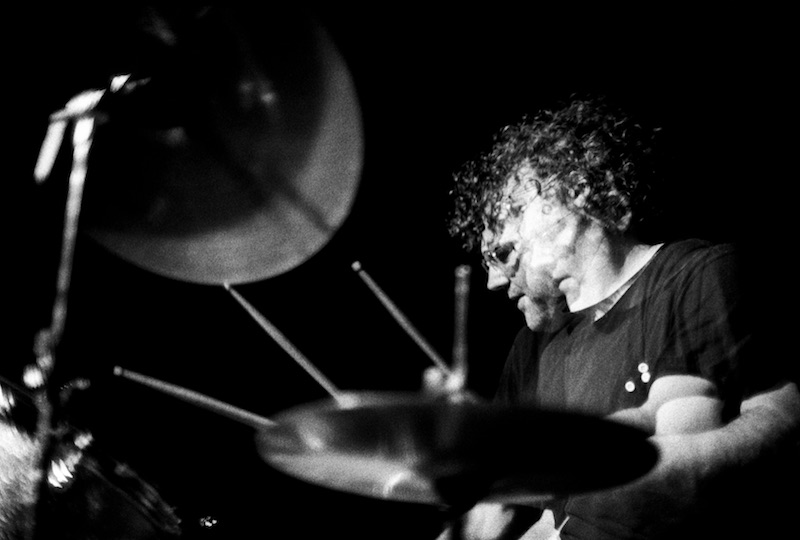 Combining electronic manipulation and percussive poly-rhythms.
Australian percussionist and producer Laurence Pike will release new album Holy Spring via The Leaf Label this May.
Read more: A closer look at 20 years of The Leaf Label
Coming off the back of collaborations with Szun Waves, Liars and PVT, Pike has loosened the reins of his spiritual jazz, post-rock and electronica-influenced sound to create a new album that fizzes with ideas. You can listen to first single 'Drum Chant' below:
Inspired by the pagan fertility myths of Stravinsky's Rite Of Spring and given structure by a rigorous compositional process, Pike describes the aim of his solo work as using "technology to expand the sonic potential of the drum kit, without ever limiting the capacity for human expression."
Laurence Pike's Holy Spring is released on 17th May. Pre-order a copy here and check out the artwork and tracklist below.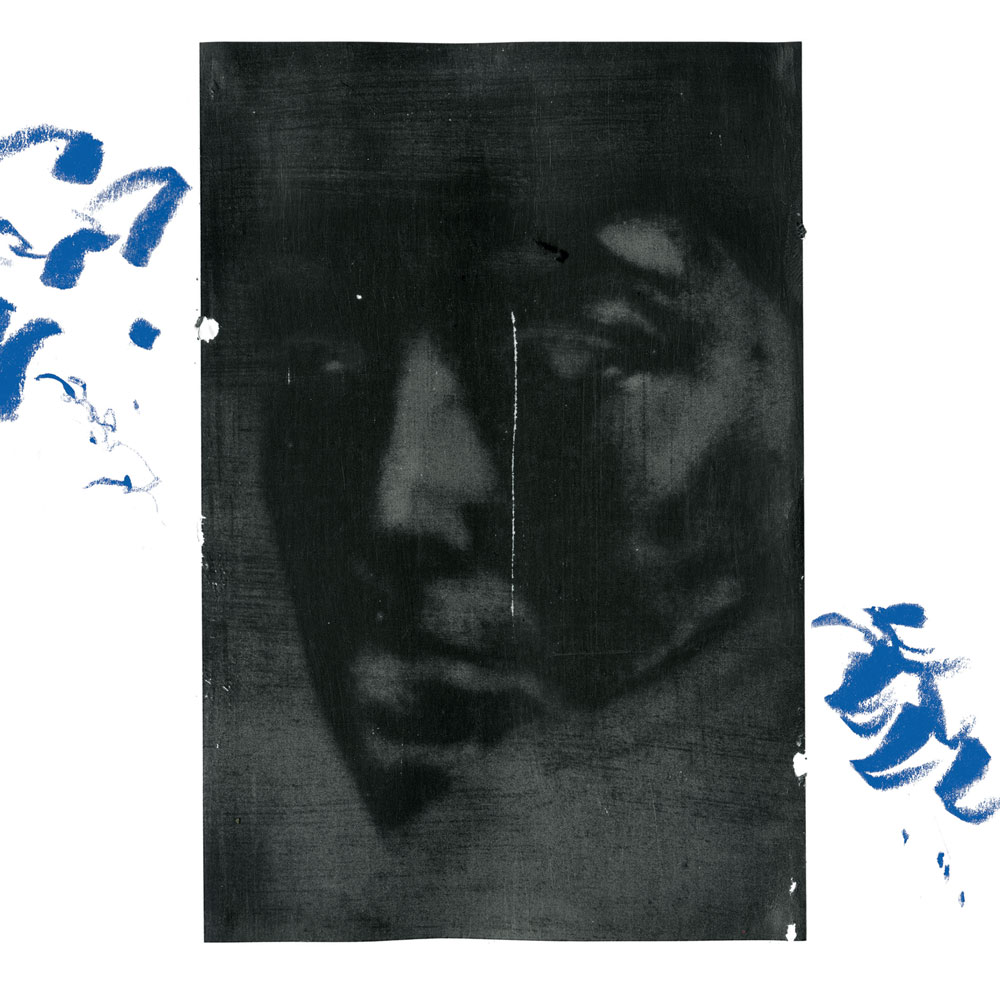 Tracklist:
1. Mystic Circles
2. Daughter Of Mars
3. Dance Of The Earth
4. Transire
5. Drum Chant
6. Holy Spring
7. The Shock Of Hope
8. Taught By Spirits
9. Rites
Photo by Mclean Stephenson