Published on
January 13, 2021
Category
News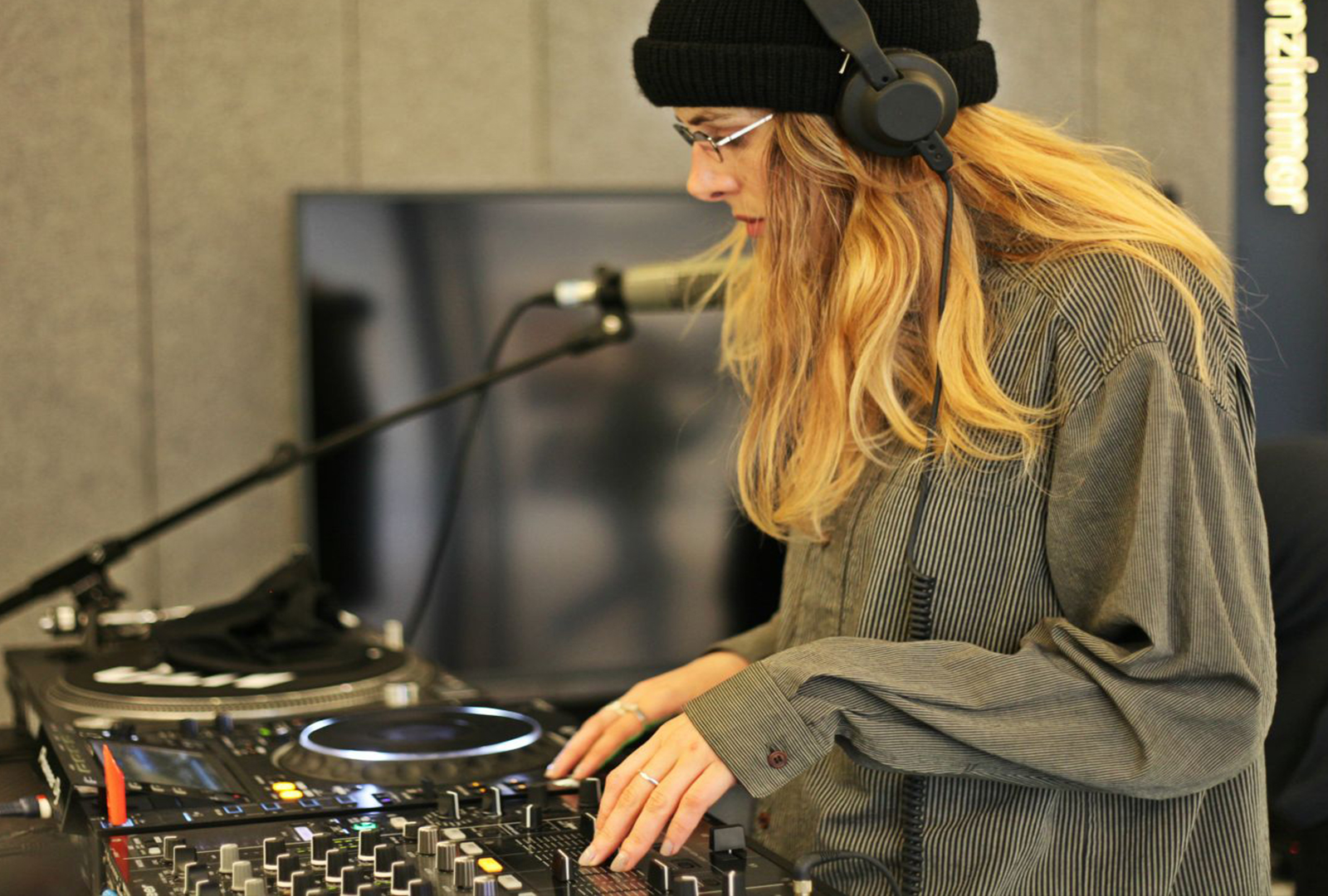 Alongside an accompanying NTS radio show, featuring forthcoming releases and inspirations.
Laurel Halo has launched a new label, called Awe.
Speaking about its name, Halo shares: "to me, awe is something you feel when confronted with forces beyond your control: nature, the cosmos, chaos, human error, hallucinations."
Awe will encompass Halo's solo and collaborative work, with releases including music, objects, and texts.
Halo is also helming a new Awe monthly radio show on NTS, showcasing the sounds and moods currently inspiring the label, as well as premiering unreleased material.
Listen to its debut episode below:
It follows the release of Halo's score for Possessed – one of our favourite records in 2020.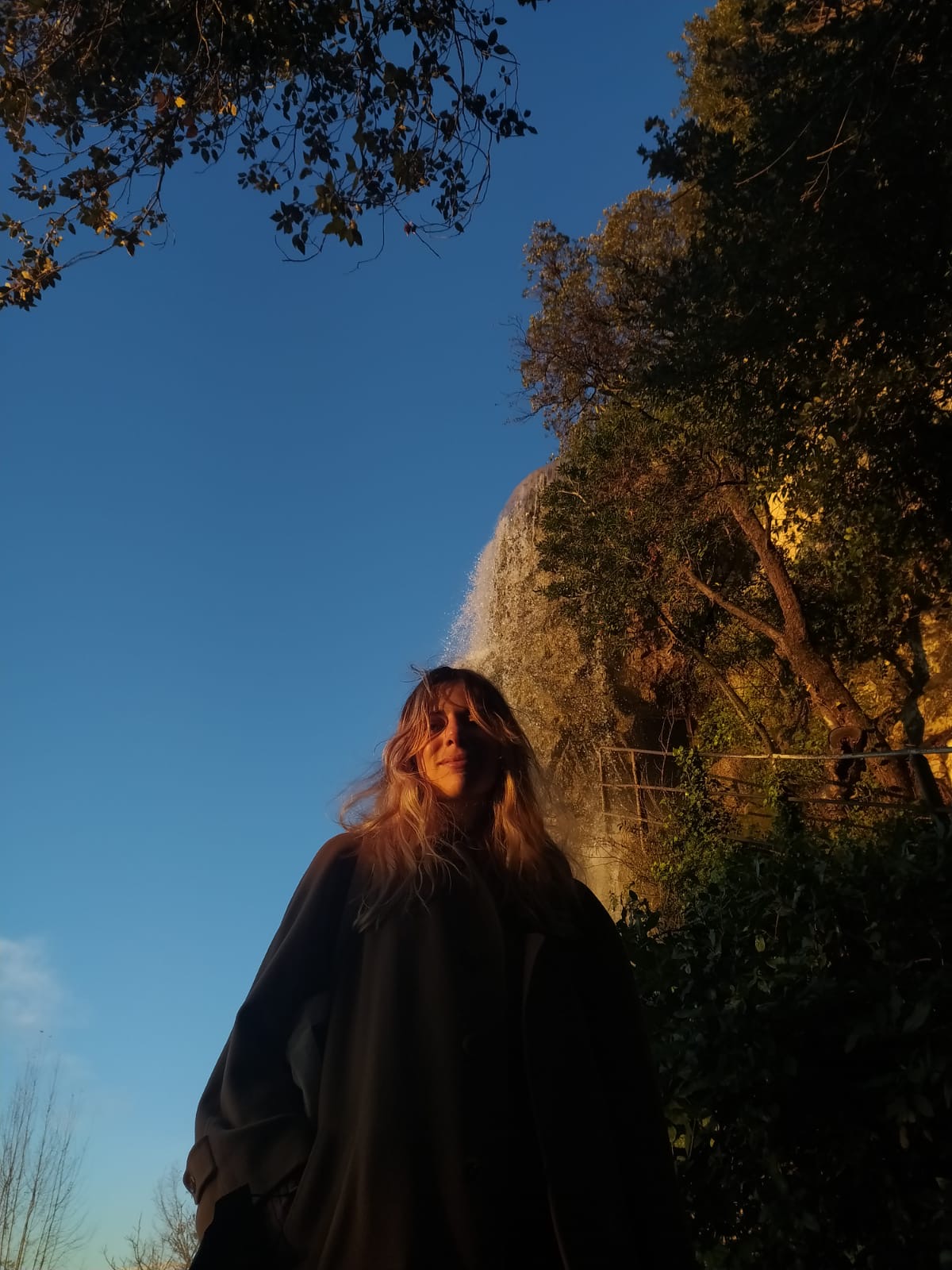 ---
Photo by: Antoine Viviani.