Published on
June 29, 2020
Category
News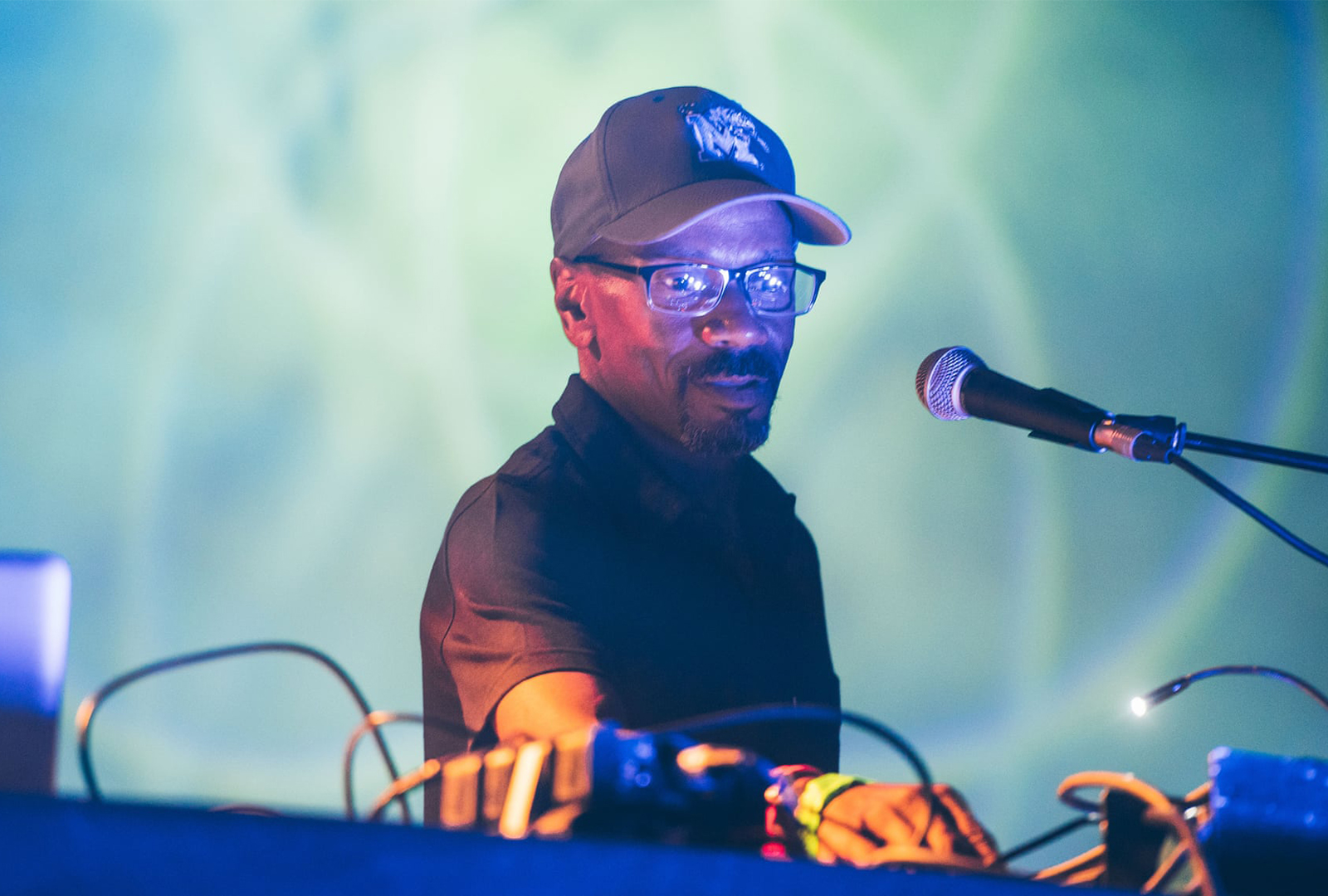 "Talented, but unrepresented, musicians hungry for their first break were lulled into a business relationship with an unscrupulous record company…"
Larry Heard and Robert Owens are suing Trax Records for copyright infringement and unpaid royalties.
In a federal lawsuit filed against Trax Records on Tuesday the 23rd June, Heard and Owens accused the label of copyright infringement and unpaid royalties on iconic tracks, including 'Can You Feel It', 'Bring Down The Walls' and 'Washing Machine.'
"Talented, but unrepresented, musicians hungry for their first break were lulled into a business relationship with an unscrupulous record company that made promises it never intended to keep and masqueraded as paternalistic benefactors for those artists – like a wolf in sheep's clothing." they state.
Having allegedly never received appropriate royalties, Heard and Owens are now suing for damages of at least £800,000.
The lawsuit claims that Trax "built its catalogue by taking advantage of the unsophisticated but creative house-music artists and songwriters by having them sign away their copyrights to their musical works for paltry amounts of money up front and promises of continued royalties throughout the life of the copyrights."
However, in a statement from current Trax president Rachael Cain's laywer to 5Mag, it is claimed Cain has been fighting to pay  artists' royalties for the past 15 years, but has not received the money needed from Canadian investor Casablanca Trax.
Criticism regarding Trax's contracts and unpaid royalties has been ongoing since its inception during the '80s; earlier this month, a campaign was launched to cover Adonis' unpaid royalties from the label.
Head here to read Heard and Owens' lawsuit in full.
Photo by: Marc Sethi