Published on
June 8, 2020
Category
News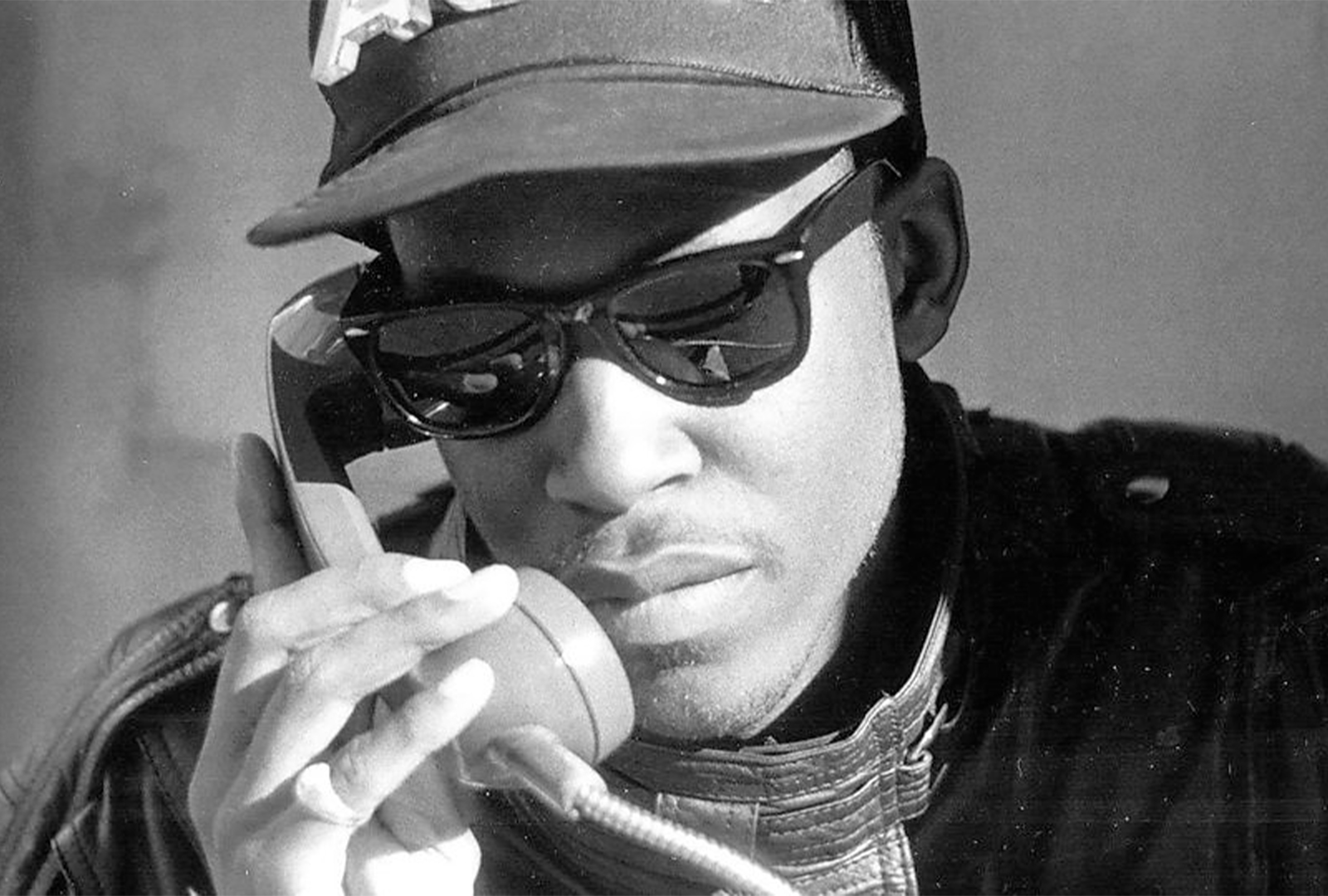 "This label has not paid me one penny in 34 years."
A new campaign raising money for Chicago house producer Adonis' unpaid royalties form his Trax Records releases has been launched.
In April, Adonis shared, "do not buy or support Trax Records! Because this label has not paid me one penny in 34 years. Trax Records do not own any rights to my music. … Also tell all distributors to do not sell this record or any other of my songs from this horrible label. Enough is enough."
Adonis later confirmed he has not received royalties for any of his releases on the label, including for his formative 1986 acid house track 'No Way Back'.
"I would say not one artist ever received any royalties. If anyone can find an official income statement I would love to see it because I've never seen one myself."
Subsequently, UK DJ Steve Morgan has launched a crowdfunding campaign to raise money for Adonis' unpaid royalties.
Head here to donate.