Published on
April 7, 2020
Category
News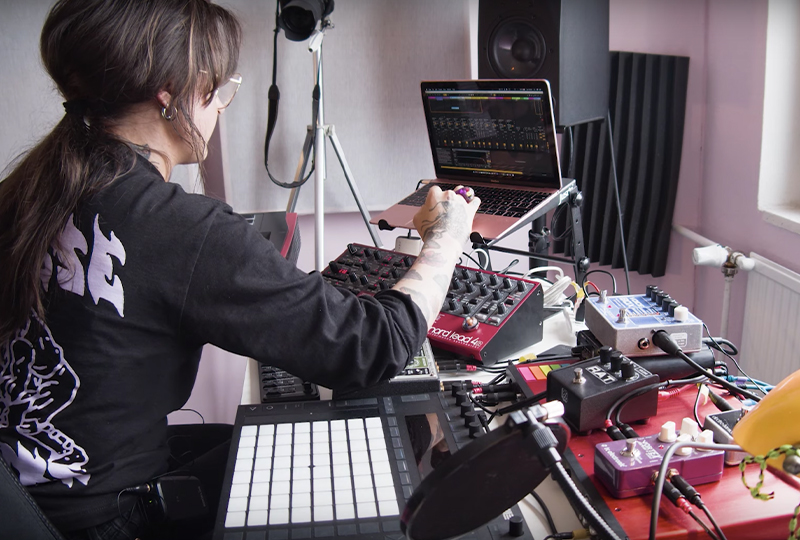 With 15 tracks spanning from tropical downtempo and dewy ambient to ethereal electronica and spaced-out dub.
Lapsus Records has released a new compilation, titled QUINZE, to celebrate its 15th anniversary.
Taking its name for the Catalan word for 'fifteen', the compilation collects fifteen new tracks fifteen artists including Leif, Johanna Knutsson, Steve Hauschildt, Telefon Tel Aviv, Machine Woman, and Patricia.
QUINZE follows Lapsus' release of eedl's Unstored album this January, as well as Leif's Loom Dream on Whities – one of our favourite albums of 2019.
Head here for more info in on QUINZE, and check out the artwork and tracklist below.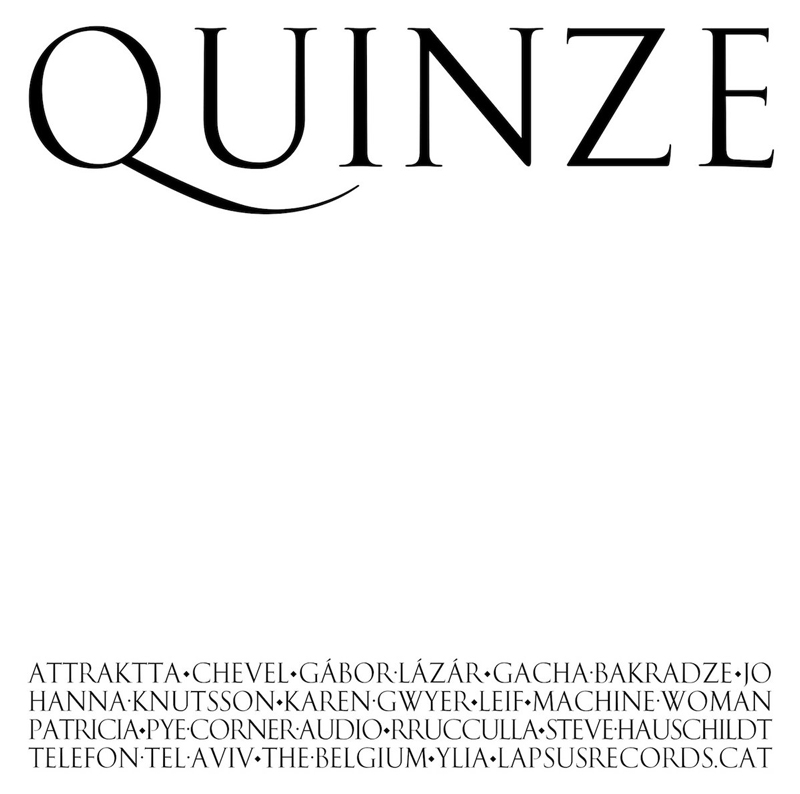 Tracklist:
1. Johanna Knutsson – For Gwendoline
2. The Belgium – Sleep Will Do
3. Ylia – Regen
4. Leif – nq6
5. Steve Hauschildt – Ecce Reverie
6. Telefon Tel Aviv – The Means Whereby Lovers Are Waylaid
7. Gacha Bakradze – Martivi
8. Attraktta – Closer
9. Pye Corner Audio – I Follow You
10. Patricia – Low and Slow
11. Karen Gwyer – Mahler's Heartbeat
12. Chevel – Slip
13. Gábor Lázár – Wubs And Wahs
14. Machine Woman – Technoo
15. RRUCCULLA – Hielo Helio