Published on
February 21, 2020
Category
News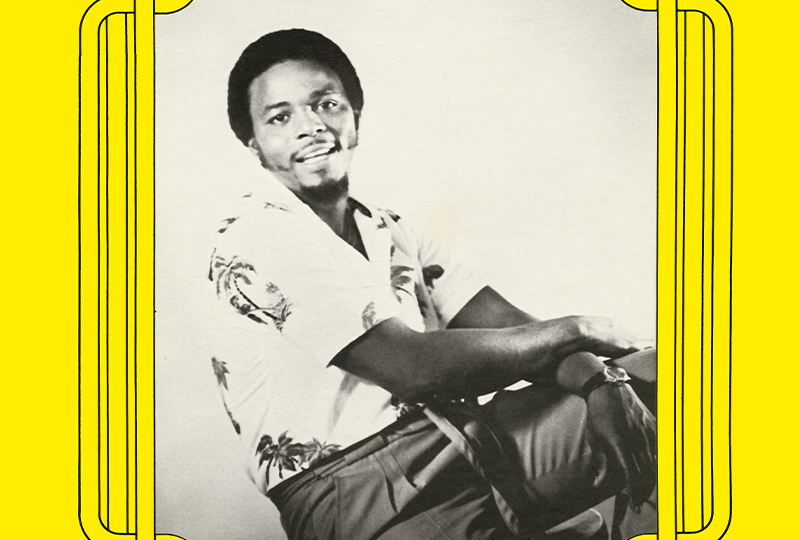 A coveted Kentucky rarity.
Lamont Butler's 1981 album It's Time For A Change is being reissued on vinyl, via Acid Jazz sub-label Miles Away Records this April.
Watch next: The Time For Peace Is Now – Soul Gospel of the 1970s
Butler began by working as a backing singer at local churches and clubs in Louisville, later performing with gospel groups including The Enterprise, The Dynamics and The New Beginnings.
During this period, Butler began to write his own songs. Convinced by his family to make an album, he recorded It's Time For A Change at his father's recording studio.
Following the passing of his father, Butler began performing less, subsequently leaving his music career behind and never producing another album.
Originally released on Blessed Records in 1981, the new reissue of It's Time For A Change includes liner notes by Lamon himself.
Check out the artwork and tracklist below ahead of the album's 24th April release.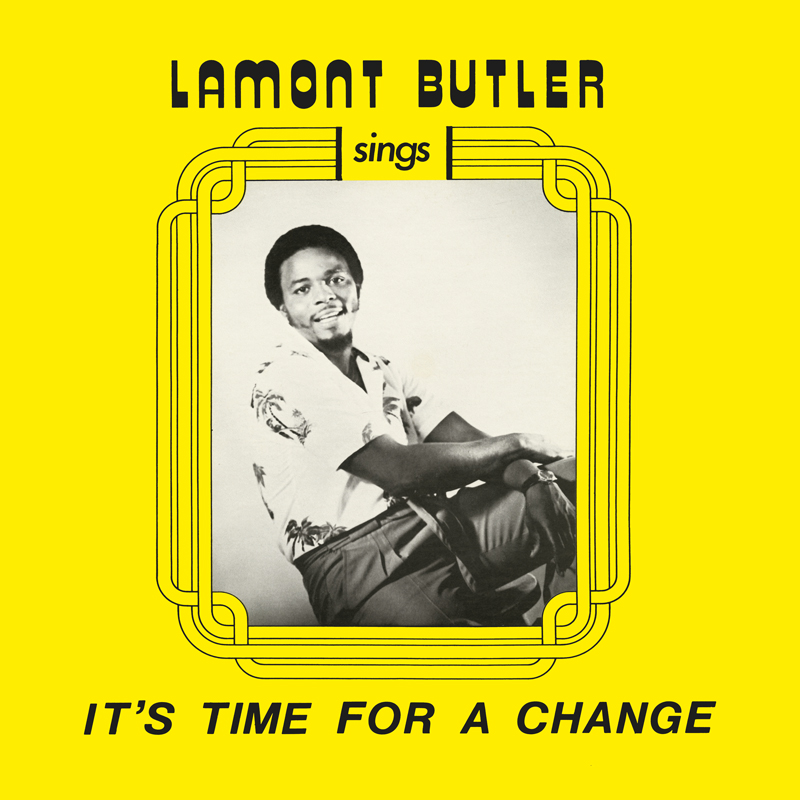 Tracklist:
1. Get Up And Praise The Lord
2. Brighter World
3. Thank You Lord
4. Love One Another
5. Time For A Change
6. Come Into God's World
7. Smile
8. Ungodly War