Published on
May 13, 2016
Category
News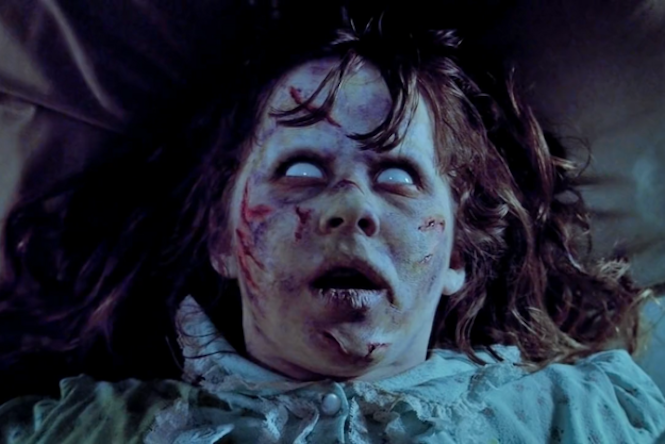 Waxwork Records announce another killer soundtrack release.
Hot on the heels of their show-stopping reissue of cult gang adventure film The Warriors' OST, Waxwork have teased their latest project, the release of Lalo Schifrin's unused score to William Friedkin's 1973 classic The Exorcist.
Announced in a recent interview with Vanity Fair (of all places), it looks like the release will follow a similar pattern to both The Warriors and Taxi Driver, both of which have been teased piecemeal by the label over a period of weeks.
The original, unused score, six minutes of which was featured in the film's initial trailer was deemed too frightening by audiences and Warner Bros. execs, who apparently asked Friedkin to implore Schifrin to tone it down – a message which was seemingly never relayed. Instead, as revealed in the documentary The Fear of God: The Making of the Exorcist, Friedkin literally took the tapes off Schifrin and threw them away in the studio car park.
Whatever happened, Waxwork have now got their hands on those tapes, so expect another beautifully crafted vinyl edition to drop soon. With details on the way, Waxwork has also hinted on Twitter that "another very special vinyl release" is on the way. Rubs knees. [via Bloody Disgusting]
Read Next: Lalo Schifrin's THX 1138 score features in our rundown of the 20 best film soundtracks of all time.