Published on
November 1, 2019
Category
Label News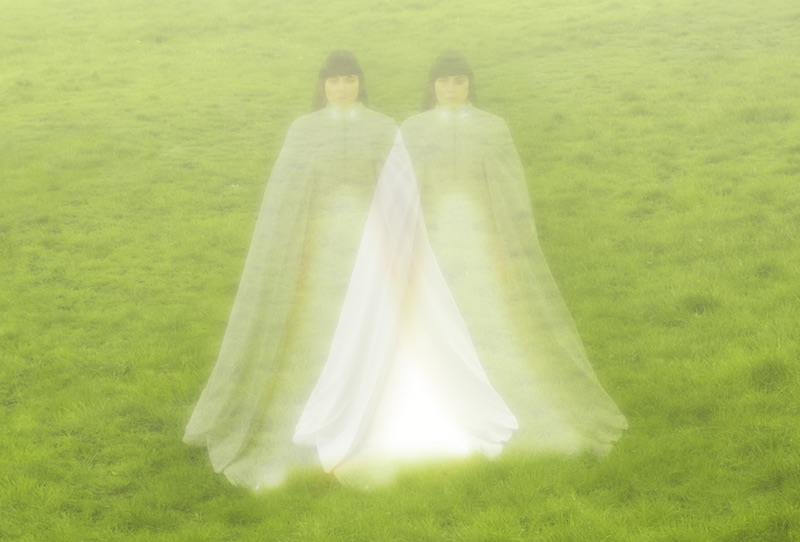 "A lullaby from mother to child about the things we think we need."
Laima has released new single 'Power' from forthcoming album, Home, released this November via The Vinyl Factory and DEEWEE.
'Power' questions "the things we think we need. Do we really need them? And why do we think we need them? In the end, most of us just want and need the same things and all of our experiences now will turn into memories", explains Laima.
Laima's forthcoming debut Home surveys the relationship between domecisity, artistry and motherhood.
A sonic exploration of contrasts, Home features two records designed to be played simultaneously: Laima's vocal and synth tracks on the 'TONAL' disc alongside Iggor Cavalera's beats on the 'RHYTHMICAL' record.
Pre-order a copy of the album here ahead of its 8th of November release.