Laima
Home
The Vinyl Factory / DEEWEE
In stock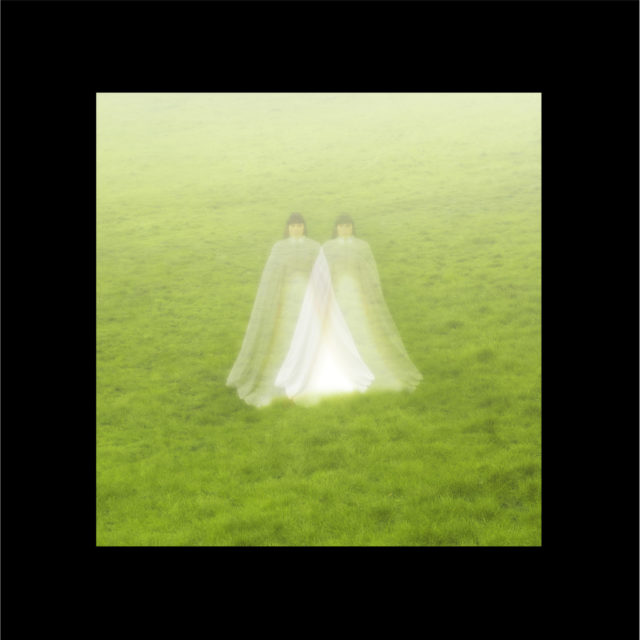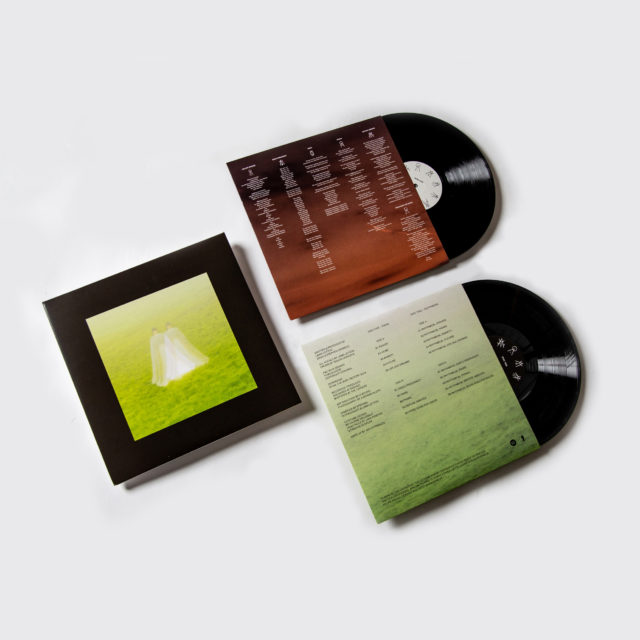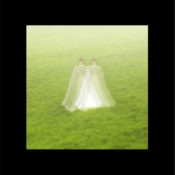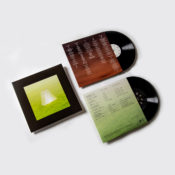 * Laima Leyton's conceptual double vinyl debut album 'Home'
* Features beats from Iggor Cavalera and production from the Dewaele brothers.
* Recorded, Produced and Mixed at DEEWEE.
* Art Direction : Ill-Studio.
* Photography by Justinas Vilutis.
* Release Date: 08/11/19
There are two key elements that make 'Home' such a distinctive project. Thematically it explores how the two core contrasts that inform Laima's life can coexist. On one hand it's about domesticity – her love for her family and her frustration with domestic routine. Yet on the other, it's about her creativity – her desire to express herself artistically while still tending to her role as a mother and a housewife.
"It's almost like a family photo album in another format," says Laima. "I needed to find the balance in this dichotomy, to feel good with myself in both roles, and be aware of things that really mattered to me. To be a woman, a mum and a female producer: all of these feelings were in the music."
Sonically, 'Home' is also a striking proposition. It's a package which features two records that are designed to be played simultaneously: Laima's vocal and synth tracks on the 'TONAL' disc alongside Iggor's beats on the 'RHYTHMICAL' record. Syncing two records offers an unconventional way to experience the music. Rather than passively hearing the music, the listener's need to ritualistically sync both records makes for an immersive experience.
Tracklist:
Vinyl 1 – TONAL
A1 Power
A2 Home
A3 Anxiety
A4 Future
A5 Life And Dreams
B1 Disco Pregnancy
B2 Pairs
B3 Primal
B4 Before America
B5 Poem Song For Iggor
Vinyl 2 – RHYTHMICAL
A1 RHYTHMICAL (Power)
A2 RHYTHMICAL (Home)
A3 RHYTHMICAL (Anxiety)
A4 RHYTHMICAL (Future)
A5 RHYTHMICAL (Life And Dreams)
B1 RHYTHMICAL (Disco Pregnancy)
B2 RHYTHMICAL (Pairs)
B3 RHYTHMICAL (Primal)
B4 RHYTHMICAL (Before America)
B5 RHYTHMICAL (Poem Song For Iggor)