Published on
April 10, 2017
Category
News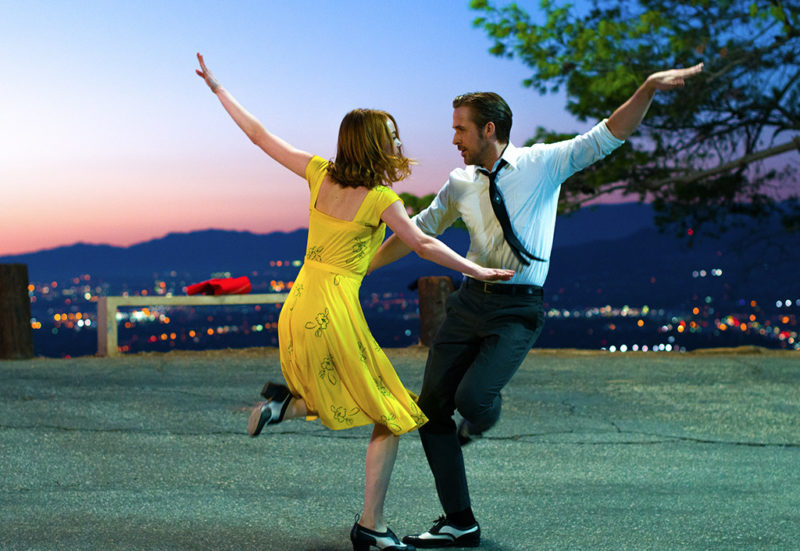 Bob Marley, The Killers and Run the Jewels also among the best-sellers.
The best-selling vinyl record of the year so far is the soundtrack to La La Land, new figures have revealed.
The musical's OST shifted 25,000 copies in the first quarter of 2017 making it the best-performing vinyl release in the States, according to Nielsen Music.
The 15-track soundtrack was composed and orchestrated by Justin Hurwitz and features vocals from Emma Stone and Ryan Gosling. One of its songs, 'Start a Fire', was written by John Legend. While the film lost out to Moonlight for Best Picture at this year's Oscars, it won Best Original Score and Best Original Song for 'City of Stars'.
On its release last year, the album peaked at no. 2 on the US Billboard 200 and topped the charts in the UK.
La La Land's nearest competitor is Bob Marley and The Wailers' Legend which sold 16,000 units. Run the Jewels, The xx and The Killers are also among the list of best-sellers. See the top 10 below.
1. La La Land Soundtrack (25,000 sales)
2. Bob Marley and The Wailers – Legend (16,000)
3. Amy Winehouse – Back to Black (16,000)
4. Ed Sheeran – ÷ (15,000)
5. Run the Jewels – Run the Jewels 3 (14,000)
6. The Killers – Hot Fuss (14,000)
7. The Beatles – Abbey Road (13,000)
8. Ryan Adams – Prisoner (13,000)
9. Twenty One Pilots – Blurryface (13,000)
10. The xx – I See You (13,000)
The first batch of 2017 sale figures also showed signs that the vinyl craze might have finally peaked, with sales down 3.2 percent on last year. In 2016, vinyl sales slowed to 10 percent growth after having averaged 38 percent annual growth from 2012 through 2015.