Published on
September 8, 2020
Category
News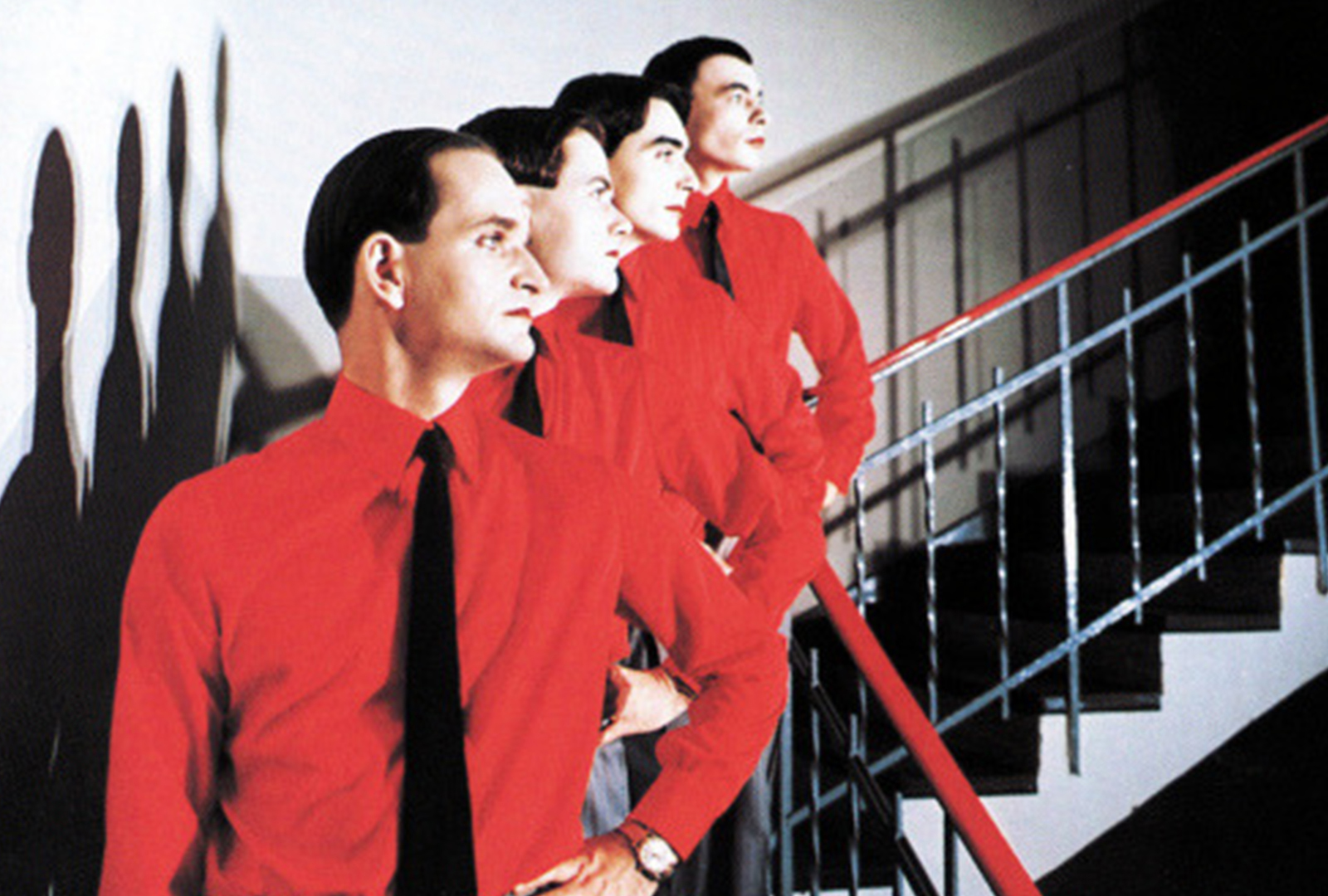 Including Autobahn, Trans Europe Express, The Man- Machine and more.
Kraftwerk have announced a new series of vinyl reissues, to be released via Parlophone this October.
Read more: The sample legacy of Kraftwerk's most influential album, Computer World
Based on the 2009 remasters that featured in the 12345678 Catalogue box set, the new collection includes Autobahn, Radio-Activity, Trans Europe Express, The Man- Machine, Computer World, Techno Pop, The Mix, and Tour De France.
Arriving on a variety of coloured vinyl, each album will be accompanied by a 12, 16 or 20-page illustrated booklet featuring some of the band's most iconic imagery and photos. The series also includes German editions which feature German song titles, with the same audio as the UK pressing.
The series was originally listed for release on the 26th April, according to fans on Reddit.
The group's co-founder, Florian Schneider, who passed away in April, was recently honoured with a painting on the finishing line of the 15th stage of this year's Tour de France.
A nice tribute to Kraftwerk's Florian Schneider on the finish line of the 15th stage of the Tour de France. pic.twitter.com/rTGqZPqAJG

— Daniel Dylan Wray (@DanielDylanWray) August 30, 2020
Head here to pre-order the albums in advance of their 9th October reissue.