Published on
May 6, 2020
Category
News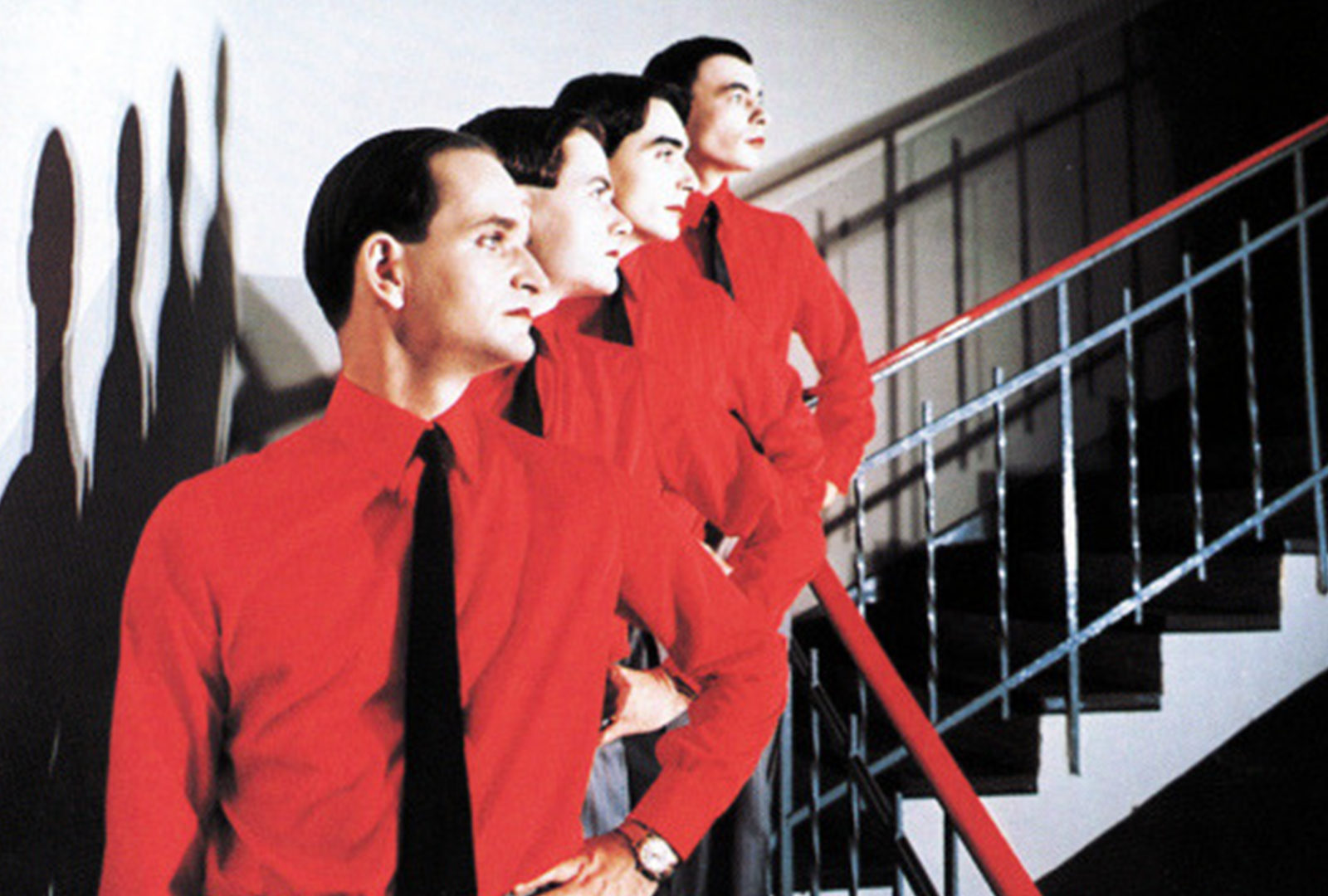 RIP to the electronic music pioneer.
Florian Schneider-Esleben has died at age 73.
Read more: The sample legacy of Computer World, Kraftwerk's most influential album
The German musician is best known as a co-founder of the legendary electronic group Kraftwerk alongside Ralf Hütter, which the duo started in 1970.
Schneider first learned to play the flute as a child; later he employed electronic elements and effects on the instrument that allowed him to play it like a bass, before creating an electronic version.
In a 1993 interview with Pascal Bussey, Schneider shared, "I had studied (the flute) seriously up to a certain level, then I found it boring; I looked for other things, I found that the flute was too limiting… Soon I bought a microphone, then loudspeakers, then an echo, then a synthesizer. Much later I threw the flute away; it was a sort of process."
Though Kraftwerk is still active today, Schneider left the group in 2008.
At the time of writing, the cause of death is unknown.
This story will be updated as it develops.