Published on
March 10, 2020
Category
News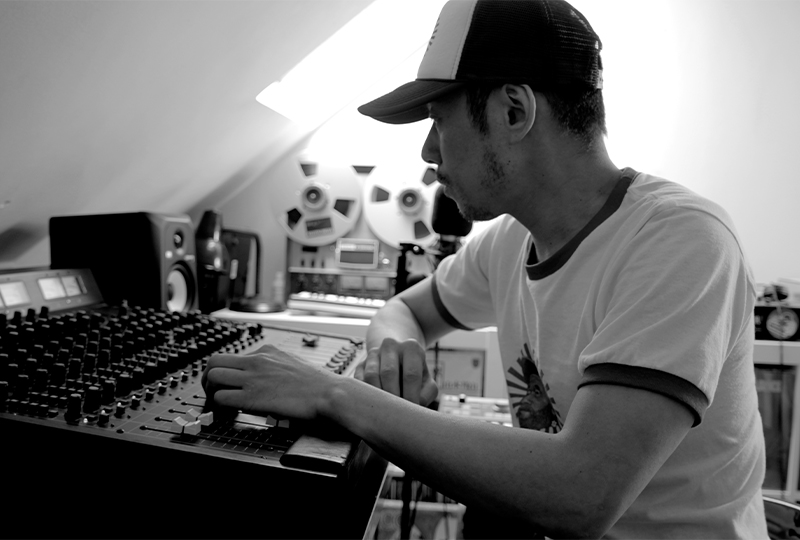 Featuring an interpretation of Nigerian drummer Babatunde Olatunji's 1958 tune 'Jingo'.
London-based producer/DJ Koichi Sakai and Ghanian percussionist Afla Sackey are releasing a collaborative album, titled Wono, this March via Olindo.
Read more: The story of highlife legend Ebo Taylor's "lost tapes" in his own words
Wono was made using traditional Ghanian instruments, including an atenteben flute, ngoni – string instrument – and a kpanlogo drum, alongside recordings of Sackey and his sister's chanting.
It follows Olindo's release of Isaac Sasson's Cantos Campesinos – one of our favourite 7"s of 2019.
Head here for more info in advance of Wono's 13th March release, check out the artwork and tracklist below.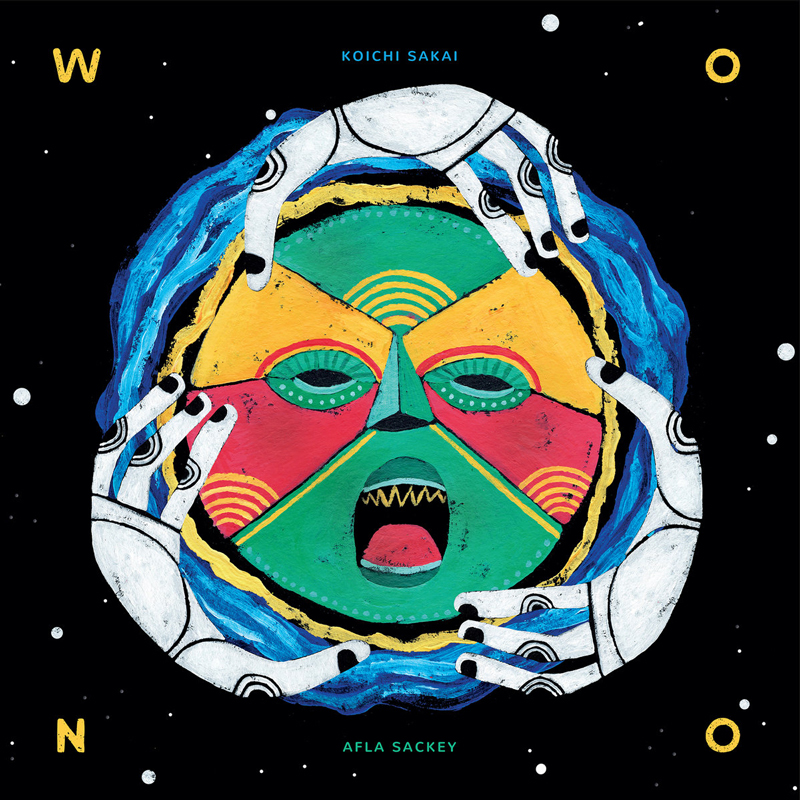 Tracklist:
1. Atenteben Blues
2. Wono
3. Yamb
4. Rebirth
5. Niege
6. Jingo
7. Suolo
Photo by: Ada Cotton