Published on
July 8, 2019
Category
News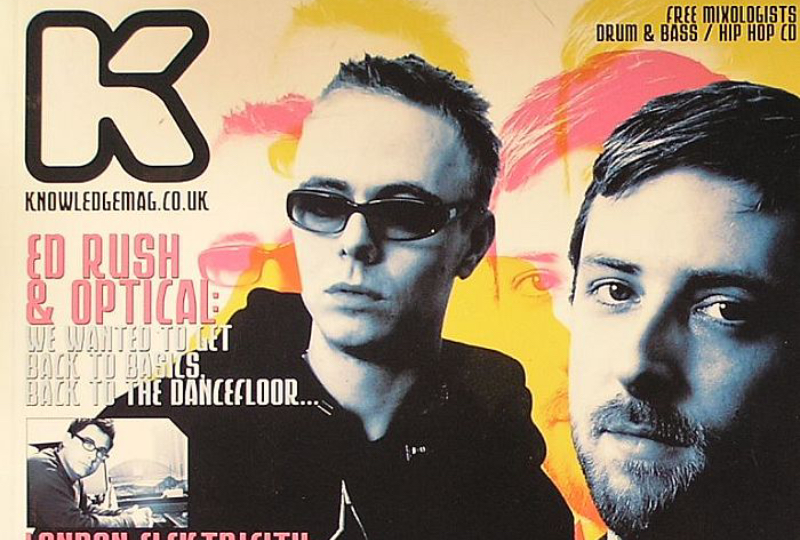 "I feel I have unfinished business."
A new book called Knowledge Magazine 25th Anniversary, celebrating the drum'n'bass magazine's 25th anniversary is being published this December, reports Breakbeat.
Read more: Before jungle was massive: 8 artists pick their favourite records
Established as part of Ruffneck Ting's operations, and running from 1994 to 2014, Knowledge magazine was a seminal home for drum'n'bass.
During its 20 year run the magazine published 106 issues, also hosting 2 drum'n'bass awards and 56 live shows.
Knowledge co-founder Colin Steven, who commissioned and edited the book, shared with : "the main reason I'm bringing Knowledge back is that I feel I have unfinished business. Reaching 20 years was such an important milestone but it was a bittersweet moment and I didn't celebrate it because I knew the end was coming."
The publication's 25th birthday is celebrated in this special anniversary offering – a limited edition 10″ X 10″ large frame book, with a hardback cloth cover.
Head here for more info and check out the cover art below.