Published on
March 16, 2021
Category
News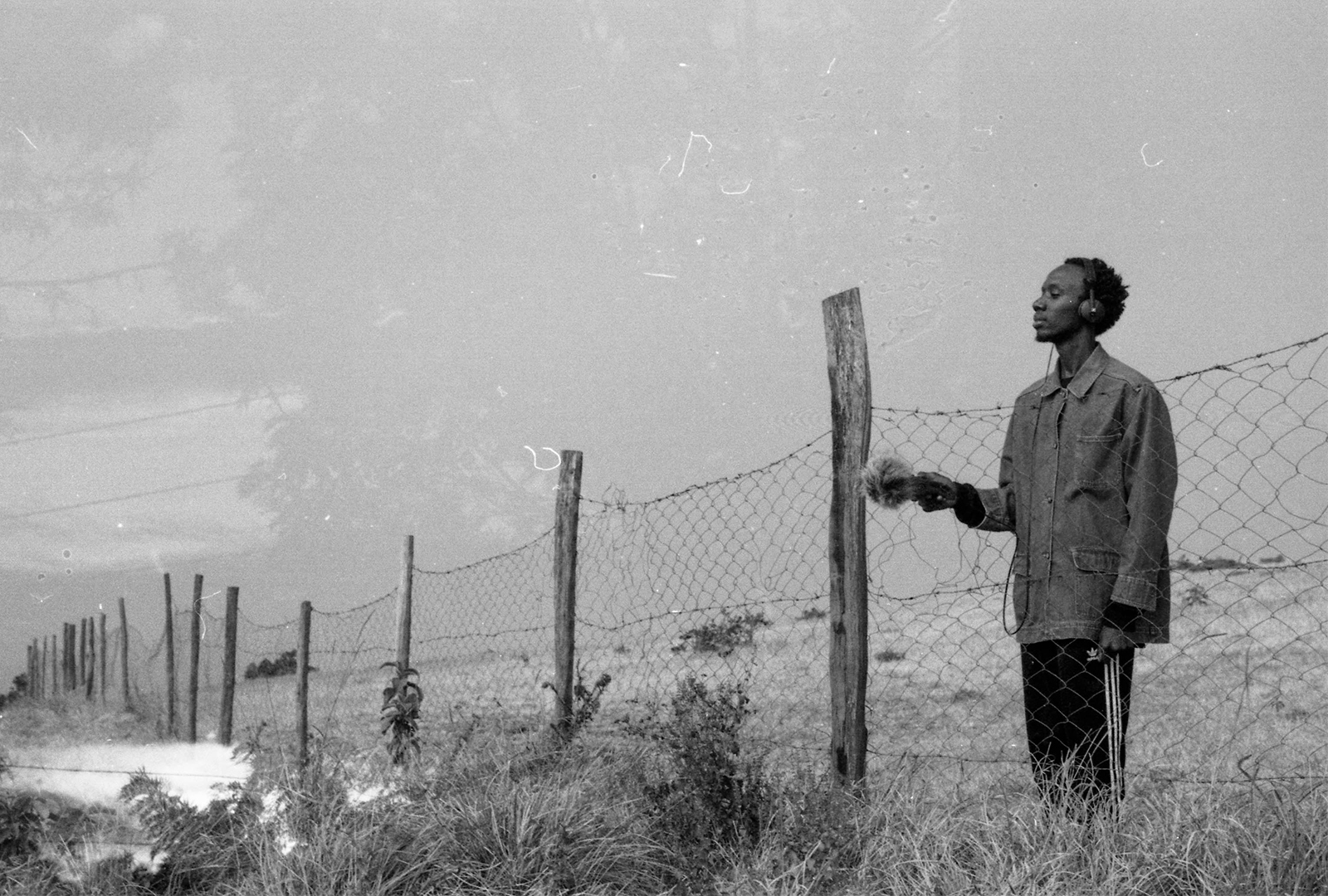 Ethereal soundscapes to get lost in.
KMRU is releasing a new album, titled Logue, via Injazero Records this May.
Read more: The haunting beauty of plunderphonics, field recordings and sonic art
Comprising works created between 2017 and 2019, Logue combines ambient with field recordings and analogue synthesis.
As KMRU, real name Joseph Kamaru, explains, "every track reflects an event, space or location. The pieces are developed from field recordings, improvisation and spontaneity."
Logue follows his Jar album, released in 2020 on Seil Records.
Pre-order Logue here in advance of its 14th May release, check out the artwork and tracklist below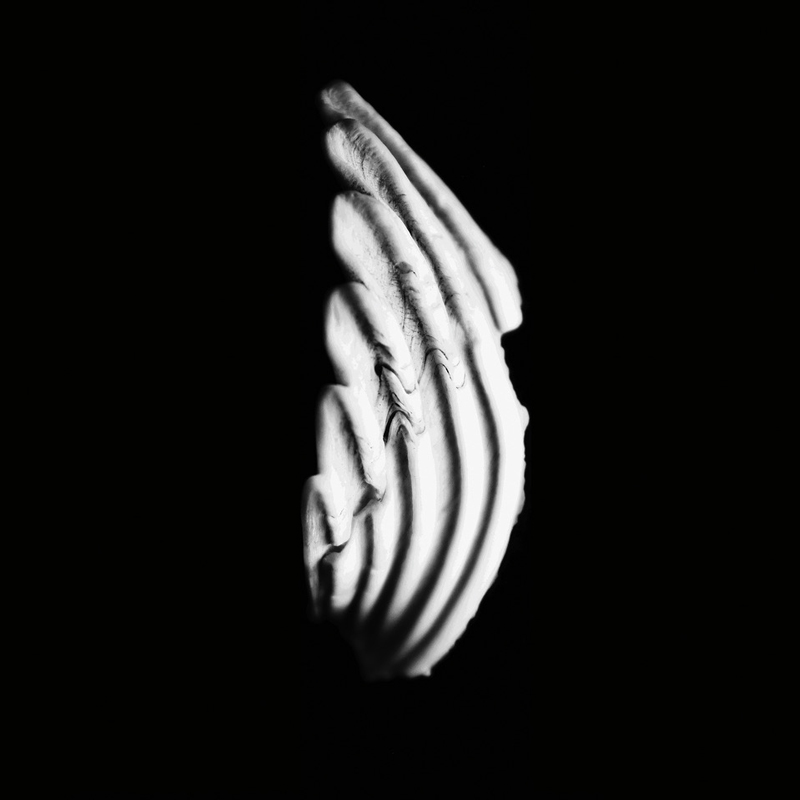 Tracklist:
1. Argon
2. Jinja Encounters
3. OT
4. A Meditation of Listening
5. Und
6. 11
7. Bai Fields
8. Logue
9. Points