Published on
October 11, 2021
Category
News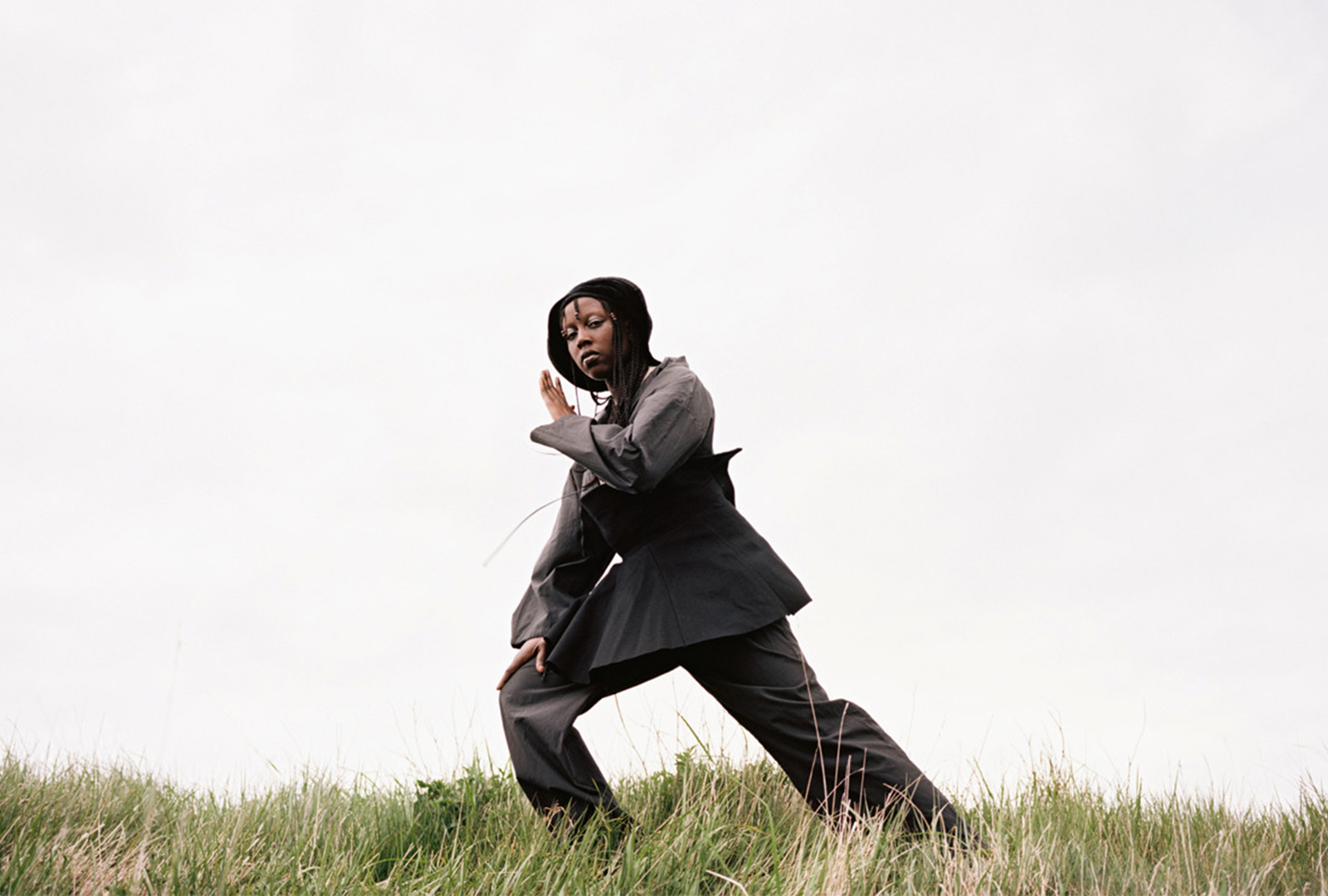 "A soundtrack of epic revolt against beginnings and ends."
Multi-disciplinary South London artistKlein is releasing a new album, titled Harmattan, via PENTATONE this November.
Taking its name from the West African season, Harmattan sees Klein embarking on a sonic journey from her childhood to the present day.
Across its 11 tracks, she explores classical music through the lense of grime, drone, and r'n'b influences. The album also features a cameo from Charlotte Church.
"Harmattan is a soundtrack of epic revolt against beginnings and ends, drill trapped and re-released into release from communication into lush, unbounded share. An album extends through stops and starts some non – beginning…." shares poet Fred Moten.
Harmattan follows Klein's third album, Frozen.
Pre-order Harmattan here in advance of its 19th November release, check out the artwork and tracklist below.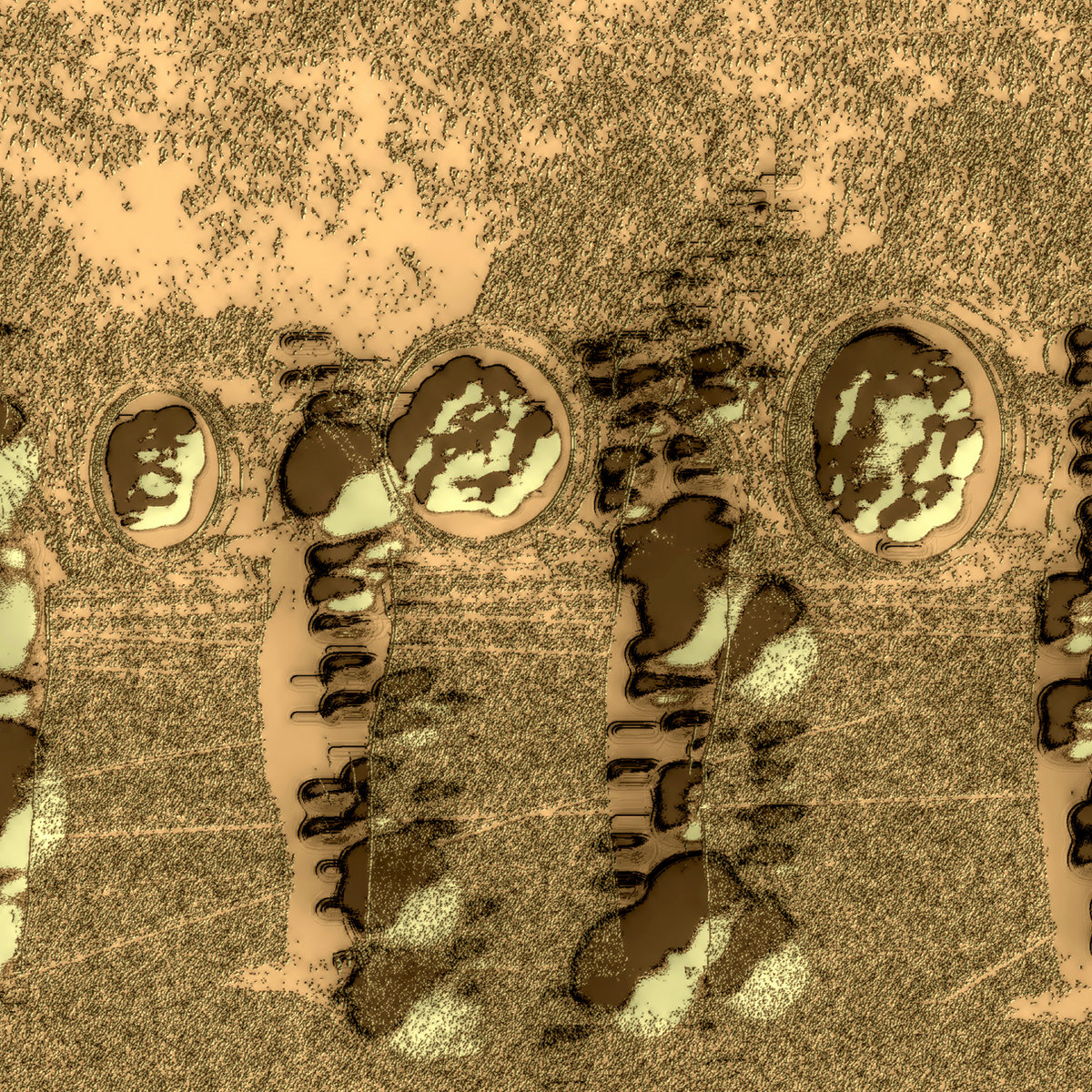 Tracklist:
1. for solo / piano
2. roc
3. trapping in C major
4. unknown opps
5. the haunting of grace
6. ray
7. made for ibadan
8. skyfall feat. Charlotte Church & Jawnino
9. not a gangster but still from endz
10. hope dealers
11. champion