Published on
April 25, 2018
Category
News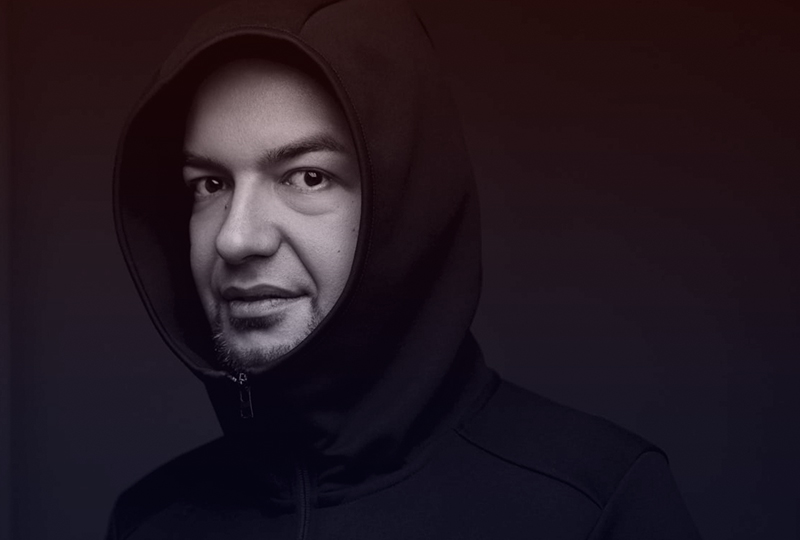 Using DJ gear as instruments.
KiNK aka Strahil Velchev is releasing the first EP under his new live alias kirilik, this June via Len Faki's Figure imprint.
According to the label, the project is "inspired by American DJs, who used to support their DJ sets with a drum machine back in the '80s and the early '90s."
"Strahil built the sonic library using unusual instruments like a Eurorack modular synthesizer with custom made modules, and other rare sound generators he has collected."
"The sound library is limited to simple monophonic synth lines, often not longer than one bar. That way he pushes himself to be creative with the DJ gear, using it more like a music instrument, rather than record players and a mixer."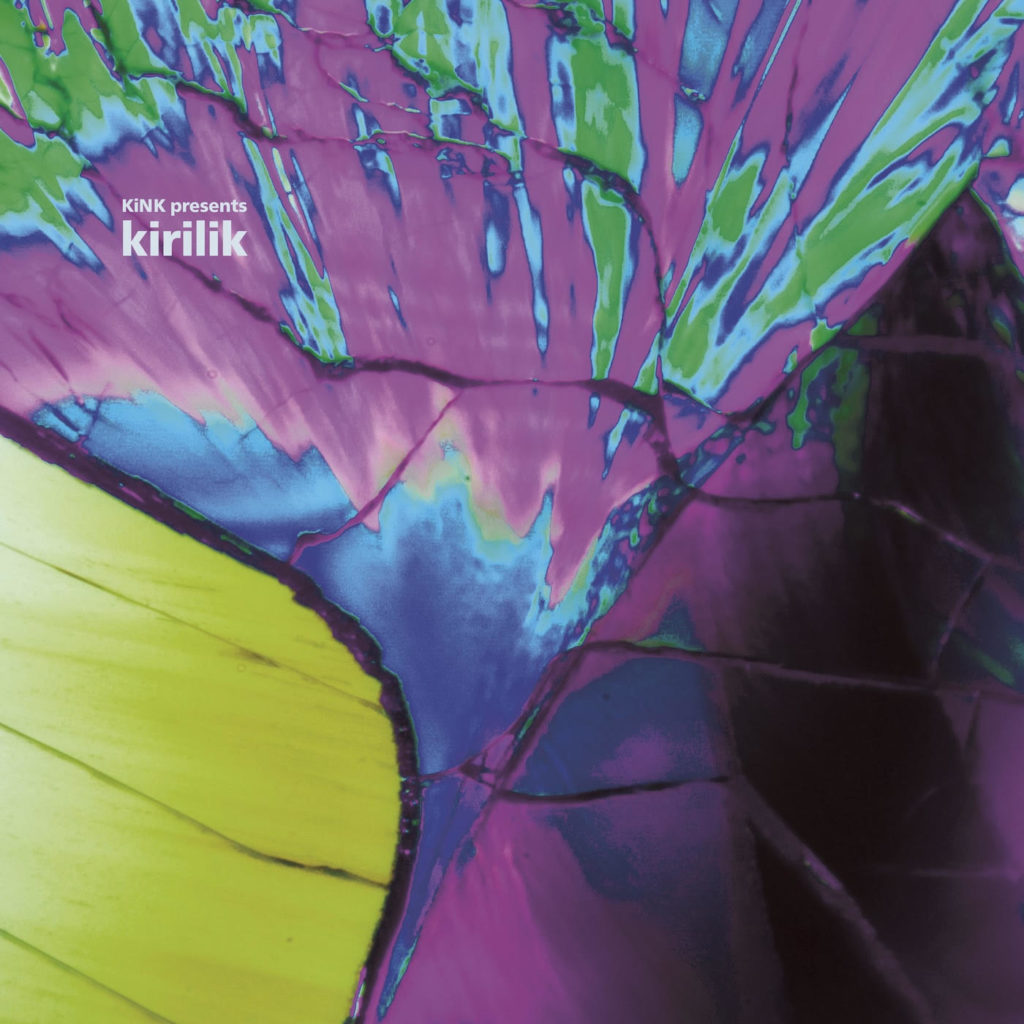 kirilik's four-track Infinity Is Not A Number EP follows KiNK's Secret Studio 12″ released earlier this year, as well as his 2017 Playground LP on Running Back.
Pre-order a copy of the EP here ahead of its 12th June release, and watch KiNK in action during his mighty Record Store Day live DJ set at Phonica below.