Published on
November 2, 2017
Category
News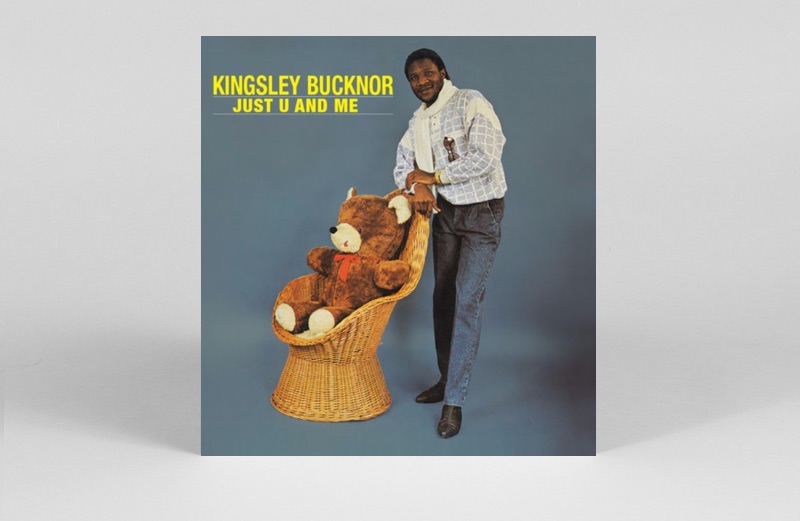 A carnival of synths from the Fela Kuti disciple.
Kingsley Bucknor's super rare 1985 electro-funk album Just U and Me is being reissued on vinyl for the first time by Left Ear Records.
Read next: 25 album covers starring wicker chairs
Having cut his teeth alongside Fela Kuti and the Kalakuta Republic, Bucknor recorded a brace of afro-beat records in the '70s, the second of which, African Woman, was reissued on vinyl earlier this year by Hot Casa.
In the intervening six years, Bucknor travelled the globe, landing in London to lay down a 6-track electro funk LP that draws heavily on the crisp RnB and funk sound from the US.
With Michael Jackson and Zapp in its veins, Just U and Me takes a full UK turn on 'Don't Give Up Ya Luv', which shimmers like a brilliant, bizarre lost new wave synth ballad.
Originally released on his own KAB label, Just U and Me will be released in mid-November and is available to pre-order here.