Published on
January 31, 2020
Category
News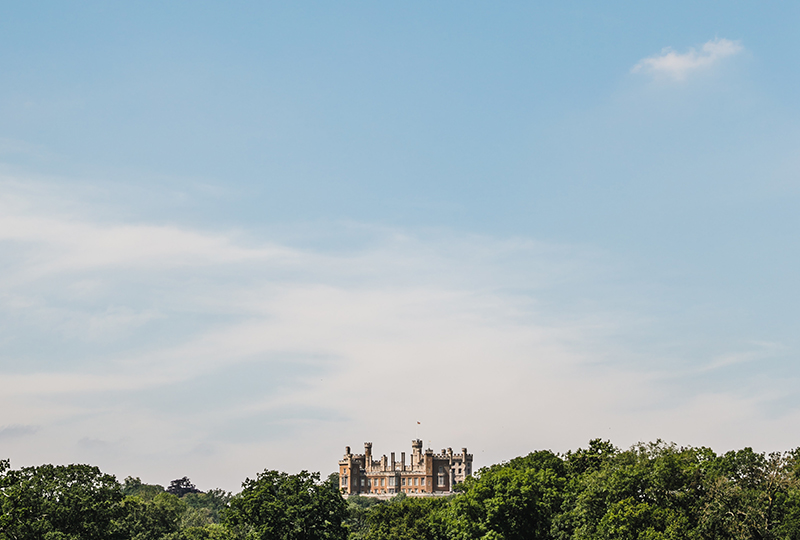 "To think about the way in which people come together to experience music, and what we can do to heighten that experience. "
Kingdom, a new festival focusing on music, art, and architecture, is opening this summer – from Friday 24th July to Sunday 26th July – at Belvoir Castle, Grantham.
Read more: Crate Diggers – Bradley Zero
The 3-day festival will consist of four stages, each of which will pair an architecture or design collective with a music crew to create a unique space that explores sound and art.
Turner Prize-winning collective Assemble will partner with Bradley Zero's Rhythm Section imprint, Total Refreshment Centre with Kingdom Design Team, Spiritland with IF_DO, and Daniel Avery with Heleen Blanken.
Head here for more info and check out the line-up below.
Graphics by: Hugh Scott Moncrieff
Valley – Total Refreshment Centre x Kingdom Design Team
Charlotte Dos Santos
ELIZA
Emma-Jean Thackray
Free Movement Ensemble
Forest Law
Joe Armon-Jones
Jordan Rakei
Kokoroko
Lunch Money Life
Mount Liberation Unlimited
Nabihah Iqbal
Neue Grafik Ensemble
Nightmares on Wax – Smokers Delight Live
Pip Millet
Romare
Soccer 96 feat Alabaster & Capitol K
Tertia May
Yazmin Lacey
Forest – Daniel Avery x Heleen Blanken
Ash Lauryn
Daniel Avery
Dan Beaumont
Gerd Janson
Lauren Hansom
Lawrence
Midland
Moomin live
Peach
Prosumer
Roman Flugel
Smallpeople
Yu Su
Hilltop – Bradley Zero x Assemble
Auntie Flo
Awesome Tapes From Africa
Bradley Zero
CC:DISCO!
Dan Shake
DJ Nomad
Donna Leake
Mafalda
Marcellus Pittman
Nightmares On Wax DJ
Secretsundaze
Shanti Celeste
Zakia
Spiritland x IF_DO
Beautiful Swimmers
Heidi Lawden & Lovefingers
Horse Meat Disco
Maurice Fulton
Nick The Record b2b John Gomez
Raw Silk
Red Greg
Spiritland Residents