King Krule announces new album, Man Alive!
Published on
January 14, 2020
Category
News
Featuring a self-directed video for the first single '(Don't Let The Dragon) Draag On'.
King Krule aka Archy Marshall is releasing a new album, titled Man Alive!, this February via XL Recordings.
Recorded between South London and Stockport, the album is described as "a collection of snapshots and stories" that reflect Marshall's pre-fatherhood life.
Man Alive! sees him playing all the instruments himself, with the exception of Ignacio Salvadores on sax.
Directed by Marshall, the video for first single '(Don't Let The Dragon) Draag On' draws inspiration from Carl Theodor Dreyer's 1928 The Passion of Joan of Arc film.
Man Alive! follows his Live On The Moon LP in 2018, as well as The Ooz in 2017.
Head here for more info in advance of its 21st February release, check out the artwork and tracklist below.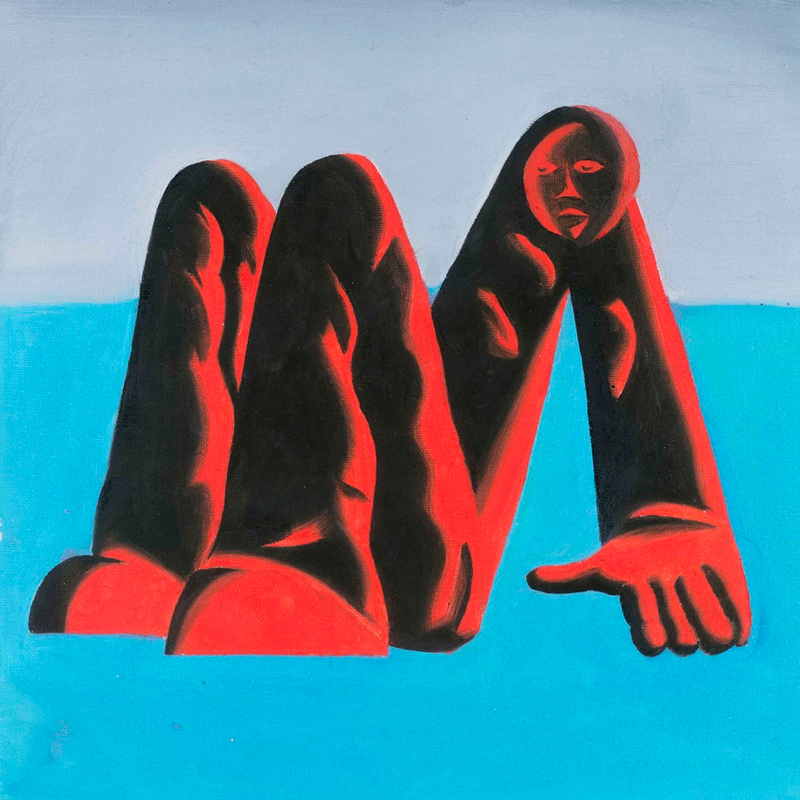 Tracklist:
1. Cellular
2. Supermarché
3. Stoned Again
4. Comet Face
5. The Dream
6. Perfecto Miserable
7. Alone, Omen 3
8. Slinky
9. Airport Antenatal Airplane
10. (Don't Let The Dragon) Draag On
11. Theme For The Cross
12. Underclass
13. Energy Fleets
14. Please Complete Thee
Photo by: Charlotte Patmore