Published on
June 12, 2019
Category
News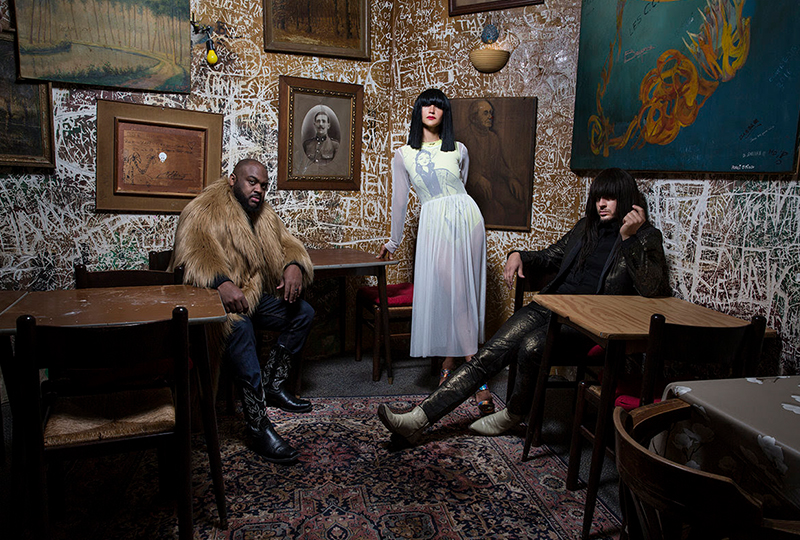 A dub version of Con Todo El Mundo, with additional tracks by Scientist.
Khruangbin are releasing a dub version of their 2018 album Con Todo El Mundo called Hasta El Cielo, this July via Night Time Stories/Dead Oceans.
Read more: Khruangbin on the Iranian records that shape their sound
"For us, dub has always felt like a prayer," shares the group. "Spacious, meditative, able to transport the listener to another realm."
"The first dub albums we listened to were records mixed by Scientist featuring the music of the Roots Radics. Laura Lee learned to play bass by listening to Scientist Wins the World Cup."
Hasta El Cielo features two tracks by Scientist – 'Rules' and 'Como Te Quiero'.
Hasta El Cielo follows the release of Con Todo El Mundo – one of our favourite albums of 2018.
Head here for more info ahead of its 12th July release, check out the cover artwork and tracklist below.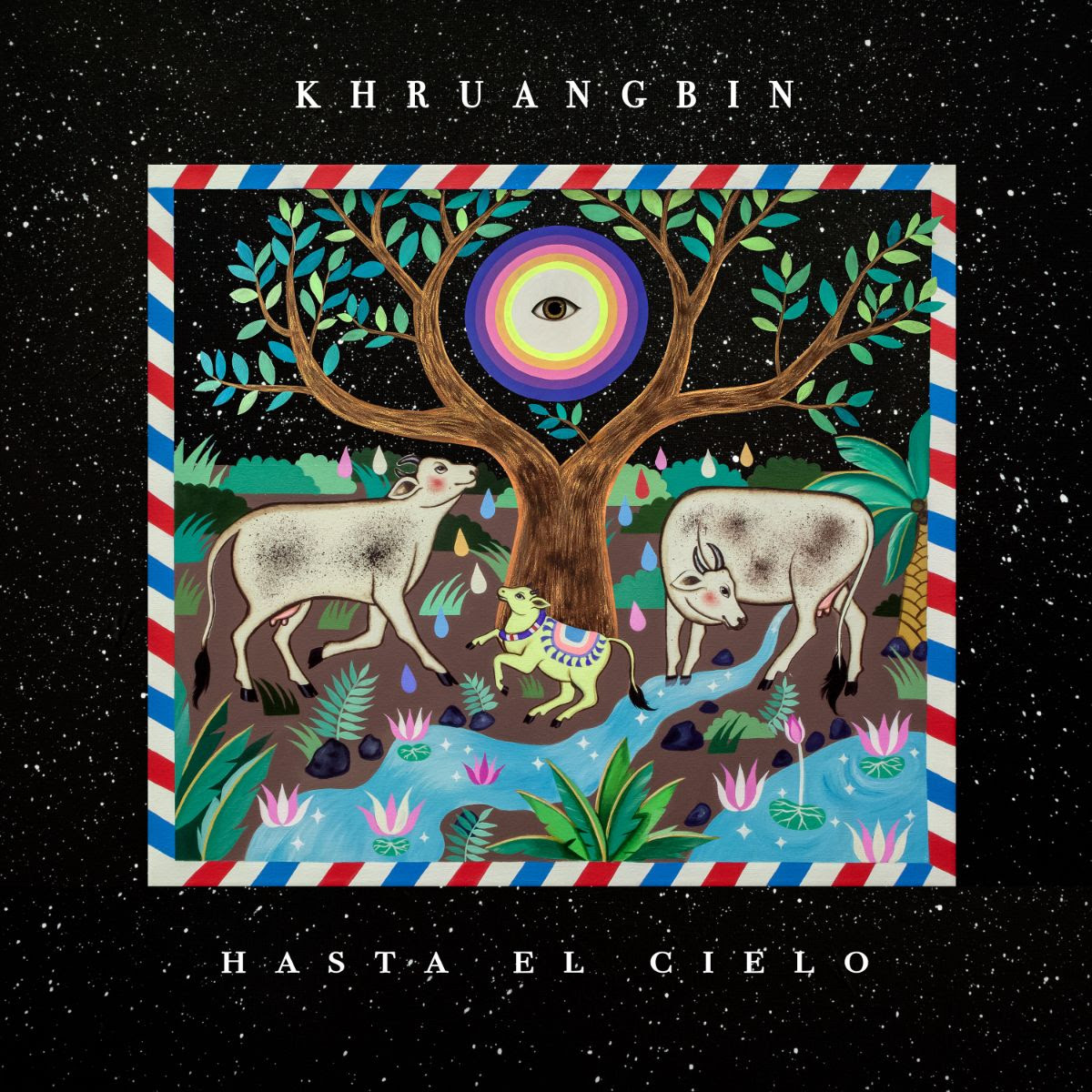 Tracklist:
1. With All The World
2. Sisters & Brothers
3. Mary Always
4. Four of Five
5. How I Love
6. Sunny's Vision
7. A La Sala
8. The Red Book
9. Order of Operations
10. Hasta El Cielo
11. Rules – Scientist Dub (Bonus Track)
12. Cómo Te Quiero – Scientist Dub (Bonus Track)