Published on
November 2, 2017
Category
News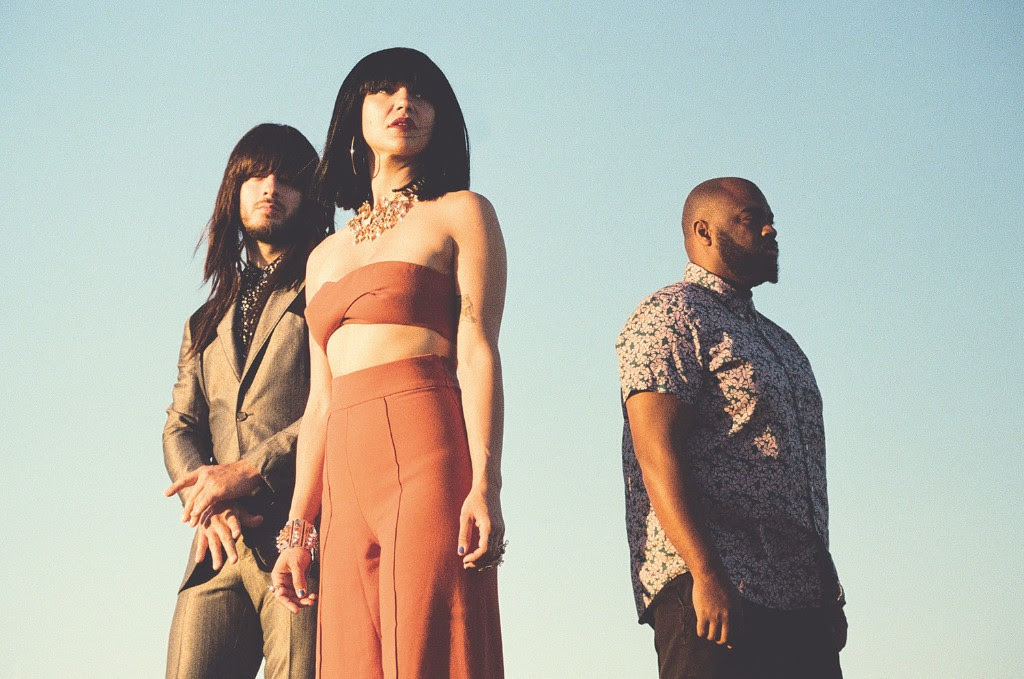 The Texas troubadours draw on Iran's storied '70s soul movement.
Psych, funk and soul trio Khruangbin have announced the release of their second album Con Todo El Mundo, which will drop in January 2018 via Night Time Stories.
Read next: Listen to Khruangbin's essential Thai funk mixtape
Where their sensational 2015 debut The Universe Smiles Upon You was inspired by technicolour Thai funk cassettes from the '60s and '70s, the latest release casts a wider net to draw on global strains of funk and reverb-heavy psych, from South Asia to the Mediterranean and Middle East.
Cutting together archive recordings with the band's signature raw guitar sound, first single 'Maria También' is something of a homage to the creative freedoms enjoyed by woman in Iran before the 1979 revolution.
Khruangbin's Con Todo El Mundo is released on 26th January 2018. Pre-order a copy here and check out the artwork below.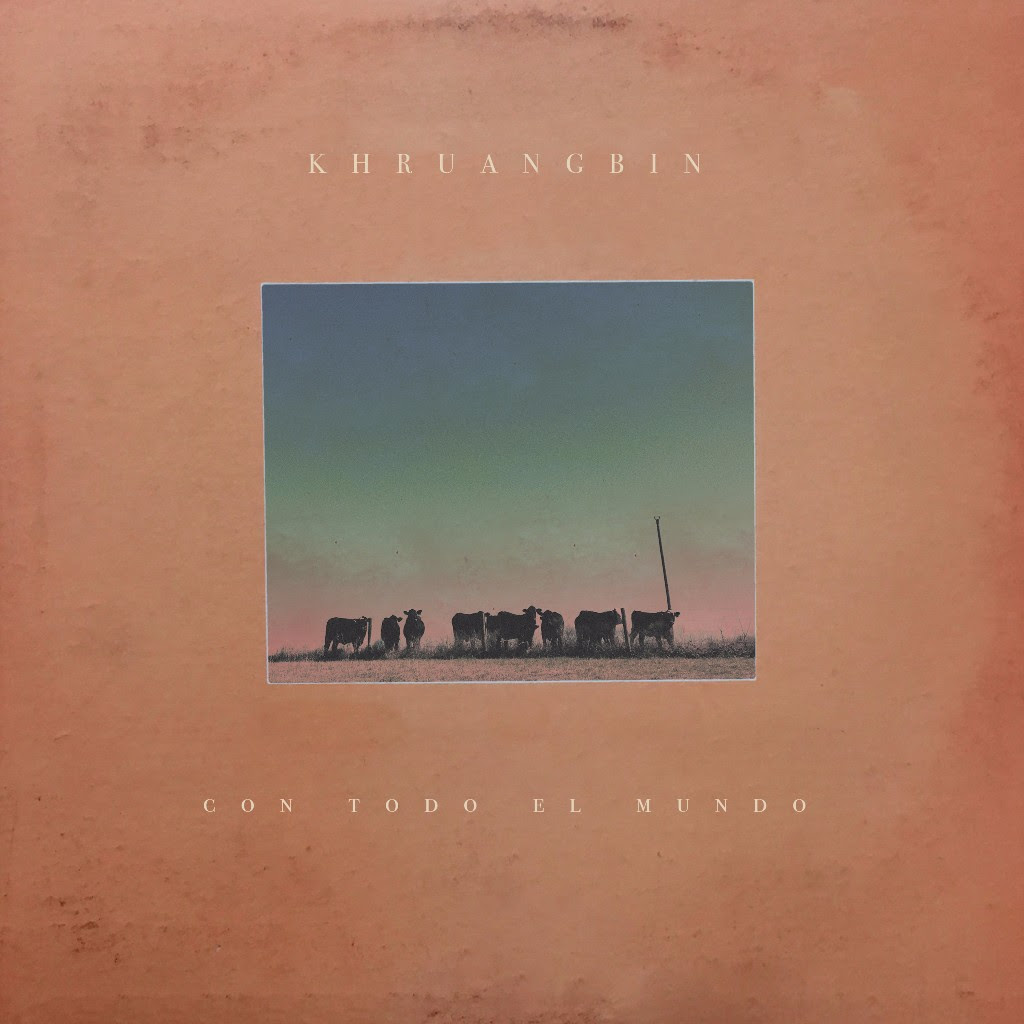 Tracklist:
1. Cómo Me Quieres
2. Lady And Man
3. Maria También
4. August 10
5. Cómo Te Quiero
6. Shades Of Man
7. Evan Finds The Third Room
8. A Hymn
9. Rules
10. Friday Morning
Photo: Mary Kang