Published on
December 12, 2022
Category
News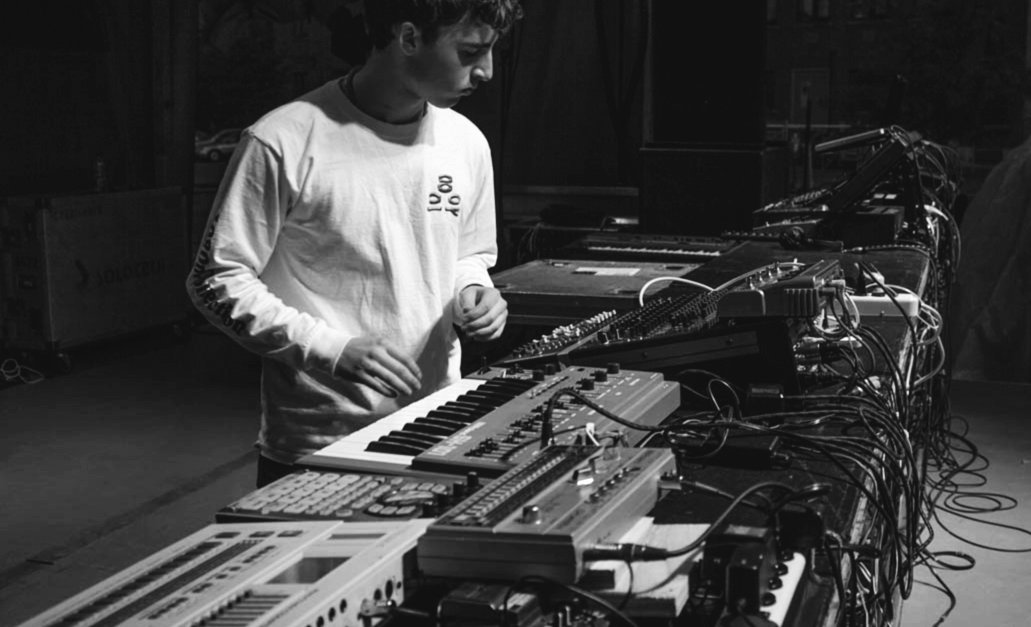 The first single "Fountain, Growth", featuring Tess Roby, is out now.
Dylan Khotin-Foote aka Khotin is set to release his new album, Release Spirit, on Ghostly next February.
The album's title borrows from the "release spirit" mechanic in the video game World of Warcraft where if players die, they can release their spirit and return as ghosts to find their bodies and come back to life–a metaphor that Khotin-Foote identified with upon returning to his hometown Edmonton during the pandemic ahead of making the album.
You can now pre-order Release Spirit on pink cloud or black vinyl ahead of its February 17 release.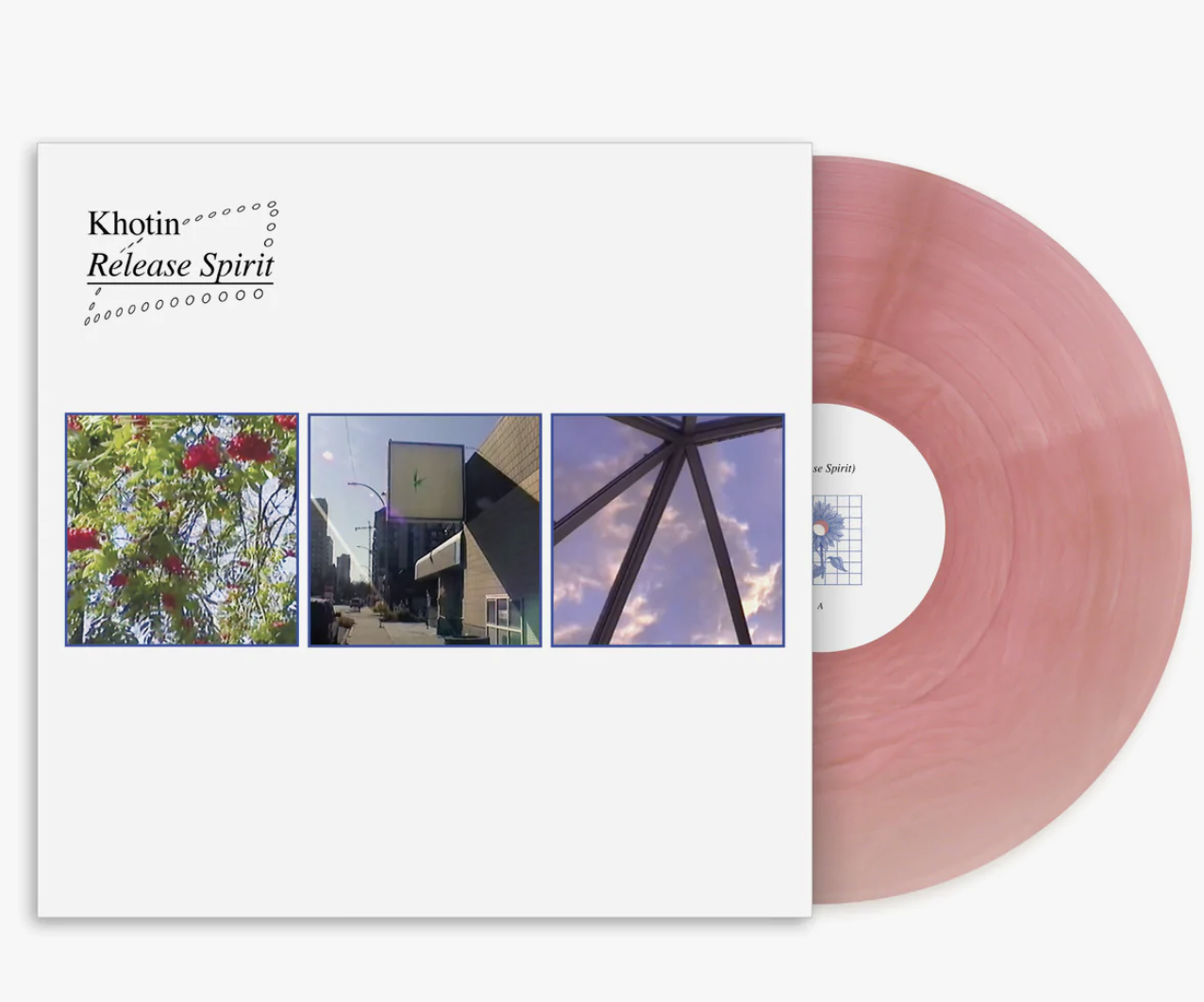 Tracklist:
1. HV Road
2. Lovely
3. Home World 303
4. 3 pz
5. Computer Break (Late Mix)
6. Fountain, Growth (ft. Tess Roby)
7. Life Mask
8. Unlimited <3
9. Techno Creep
10. My Same Size
11. Sound Gathering Trip