Published on
November 10, 2021
Category
News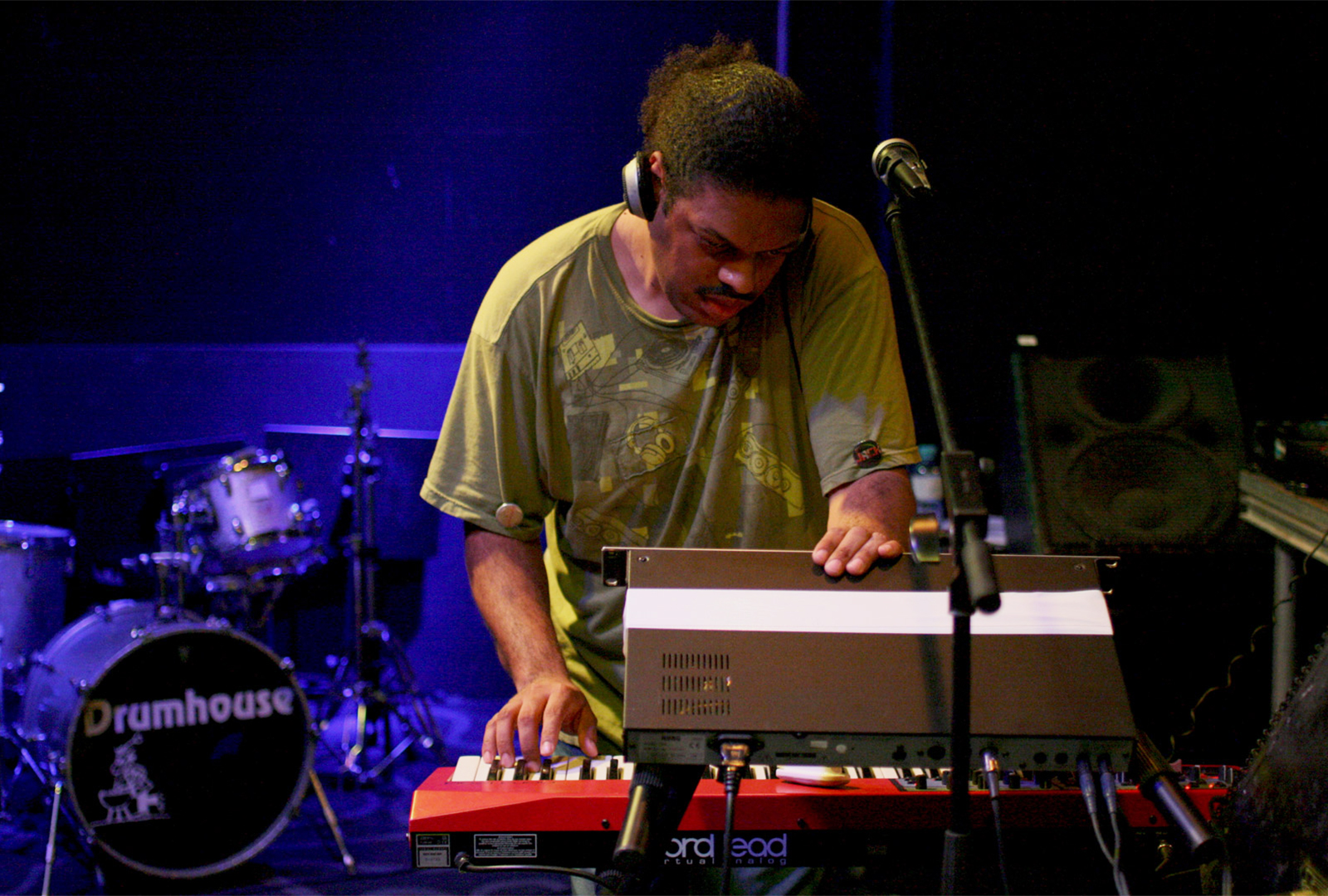 Alongside a live stream showing his setup.
Kerri Chandler is preparing for an exclusive reel-to-reel set, at London's Roundhouse this November.
"The reels are a lifelong love of mine, they are temperamental and hard work, but the sound quality that comes from them is like no other format," explains Chandler.
In preparation of the set Chandler will premiere an hour-long live stream showcasing his reel-to-reel set-up, today (10th November) at 5pm GMT.
Alongside Chandler's reel-to-reel set, the show will also include a DJ set from Mr. G, as well as visual projections.
Chandler will perform at the Roundhouse on the 28th November.
Head here for more info.
---
Photo by: dentcys