Published on
March 29, 2021
Category
News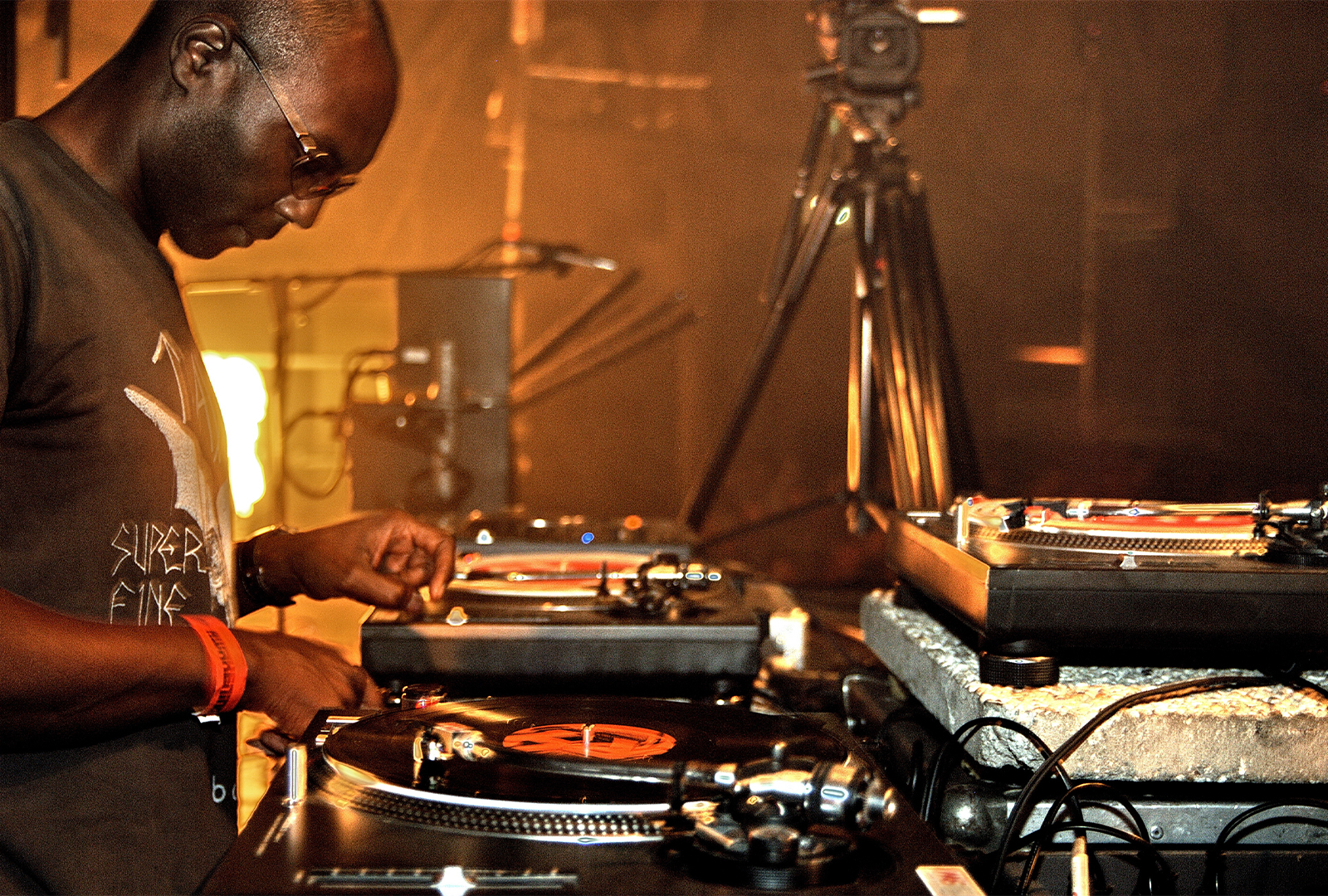 "Techno soul."
Kenny Larkin is reissuing his Metaphor album in an expanded edition, via his own Art of Dance imprint this May.
Watch next: Exploring the birth of Detroit techno
Originally released in 1995, Metaphor is described as an extension of Larkin's "techno soul agenda," imbuing Detroit techno with futuristic synthesizers.
The expanded edition features three bonus tracks not included on the original 1995 release — 'Life Goes On', 'Loop 1.5', and 'Catatonic (Part 2)'.
It follows the reissue of Larkin's 1994 debut album Azimuth, in 2020.
Pre-order Metaphor here in advance of its 14th May release, check out the artwork and tracklist below.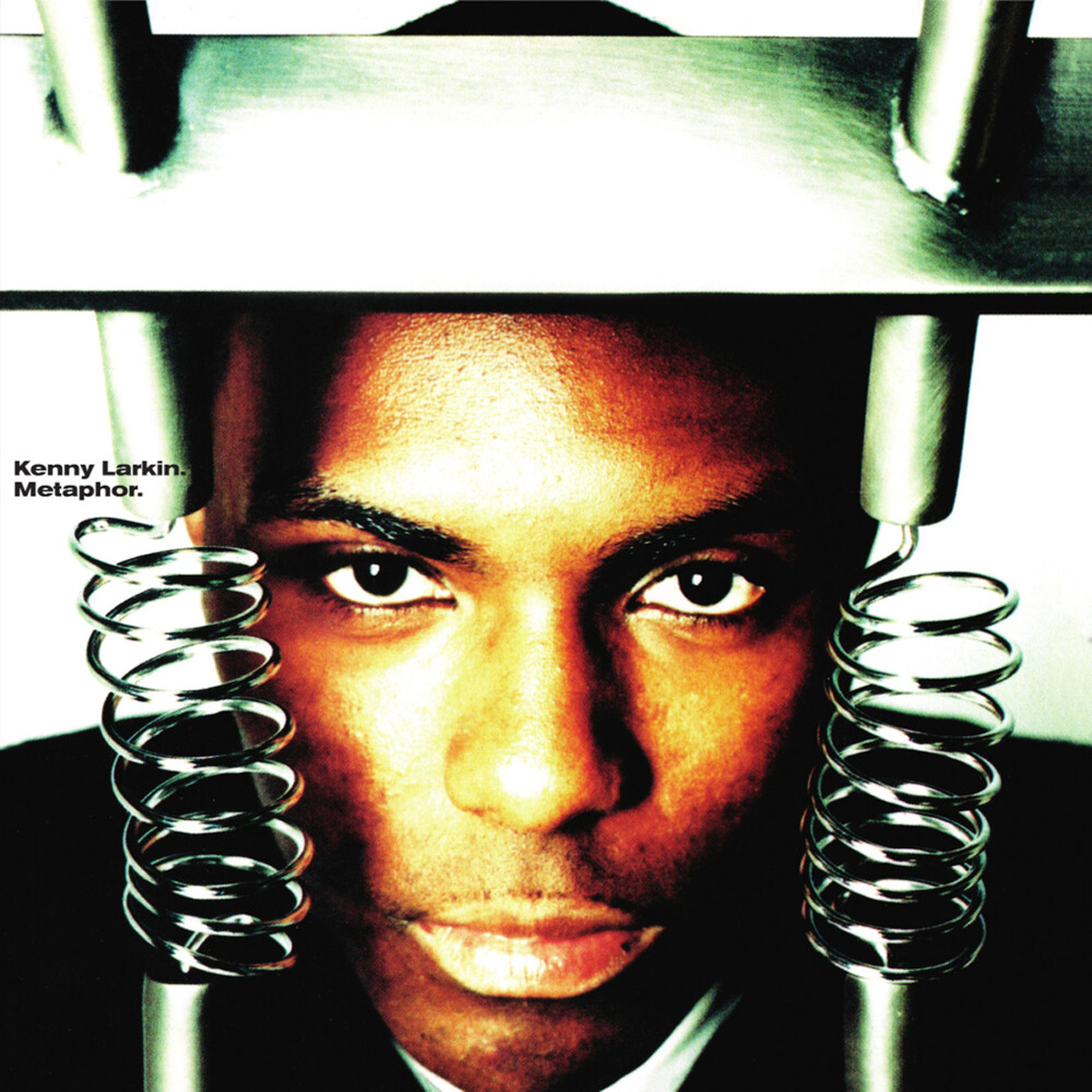 Tracklist:
Side A
1. Intro
2. Metaphor
Side B
1. Nocturnal
2. Loop 1
3. Java
Side C
1. Groove
2. 1.5
3. Catatonic (First State)
Side D
1. Catatonic (Part 2)
2. Loop 2
3. Soul Man
Side E
1. Sympathy
2. Butterflies
Side F
1. Amethyst
2. Life Goes On
Photo by: Merlijn Hoek