Published on
August 23, 2021
Category
News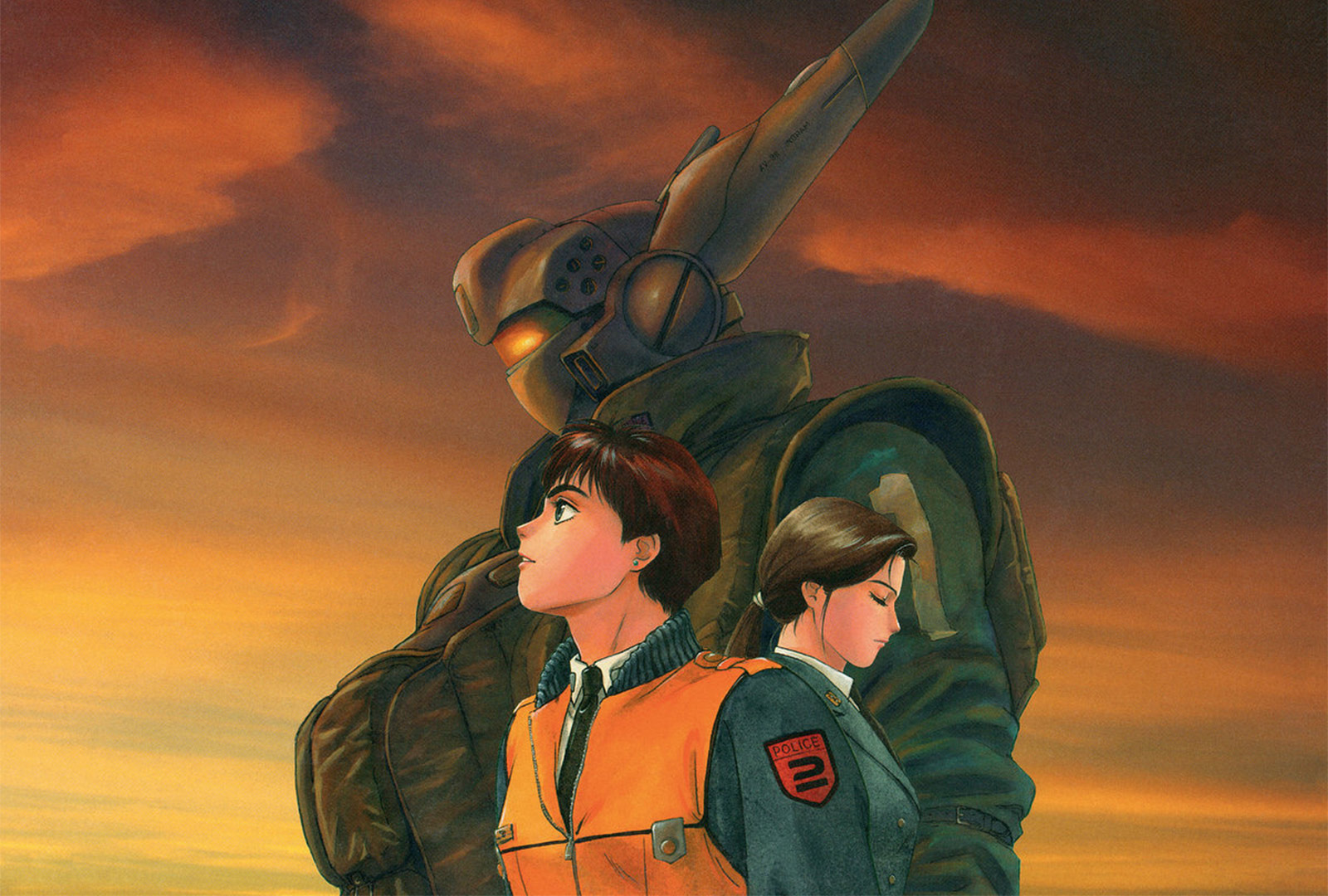 Ambient drones and new age minimalism.
Kenji Kawai's soundtrack to political sci-fi anime flick Patlabor 2 is being released on vinyl for the first time, via WRWTFWW this November.
One of Japan's most famed composers, Kawai has composed for films including Ghost in the Shell, Ip Man, and Seven Swords.
For the soundtrack to Mamoru Oshii's 1993 film Patlabor 2, Kawai brought together ambient, lush percussives, new age minimalism, and tense sci-fi atmospherics.
It follows WRWTFWW's reissue of Japanese pianist Ryo Fukui's 1994 album My Favorite Tune, this September.
Pre-order Patlabor 2 – The Movie (Original Soundtrack) here in advance of its 3rd November release, check out the artwork and tracklist below.
Tracklist:
1. Outset
2. Theme of Patlabor 2
3. Portent
4. Wyvern
5. Unnatural City I
6. Asia
7. Unnatural City II
8. With Love
9. Outbreak
10. Zoom Down
11. IXTL
12. At Parting
13. Hallucination