Published on
October 3, 2022
Category
News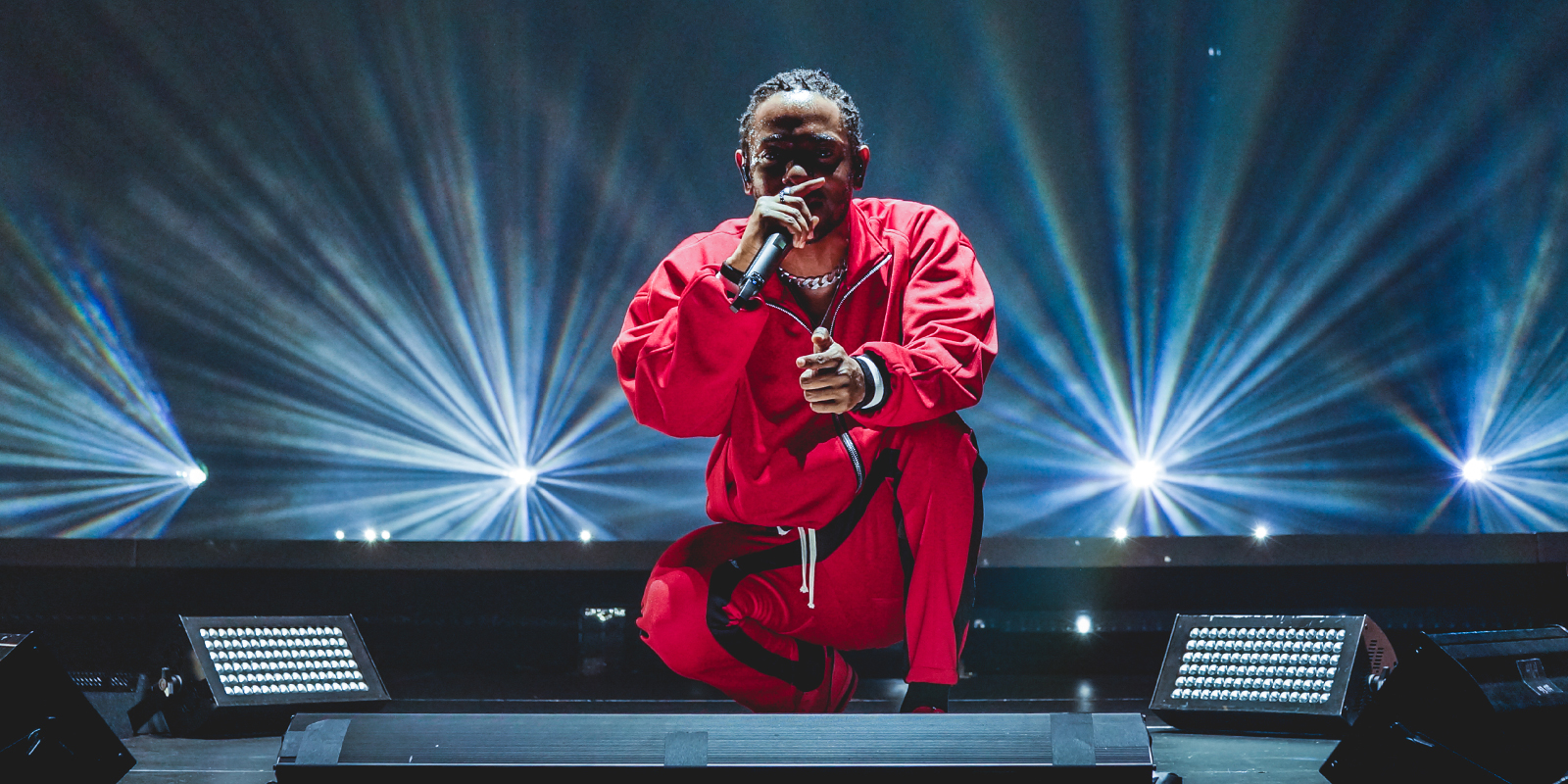 Celebrate Good Kid, M.A.A.d City with new artwork and some vinyl variants.
Kendrick Lamar has announced plans for a 10th-anniversary special edition vinyl release of Good Kid, M.A.A.d City.
The 2012 sophomore album from Kendrick Lamar saw his introduction to a much larger audience through successful singles such as 'Swimming Pools (Drank)' and 'Bitch, Don't Kill My Vibe'. It has been certified triple platinum by the RIAA.
The 10th-anniversary editions drop on October 21 via UMC / Polydor. You can pre-order it now on Black Ice Translucent Colour Vinyl with the alternative or original cover. It is also available on Apple Opaque vinyl or black.
Check out the artwork and tracklist below.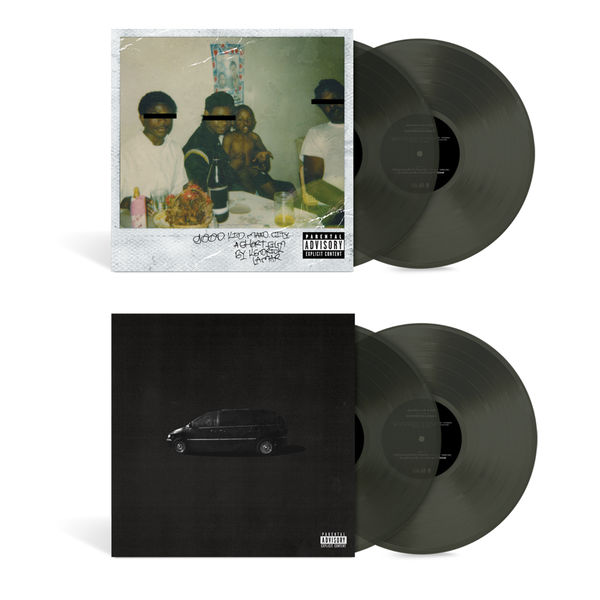 Tracklist:
Side A
1. Sherane a.k.a Master Splinter's Daughter
2. Bitch, Don't Kill My Vibe
3. Backseat Freestyle
4. The Art Of Peer Pressure
Side B
1. Money Trees
2. Poetic Justice
3. Good Kid
4. M.A.A.d City
Side C
1. Swimming Pools (Drank) (Extended Version)
2. Sing About Me, I'm Dying Of Thirst
Side D
1. Real
2. Compton