Published on
February 6, 2020
Category
News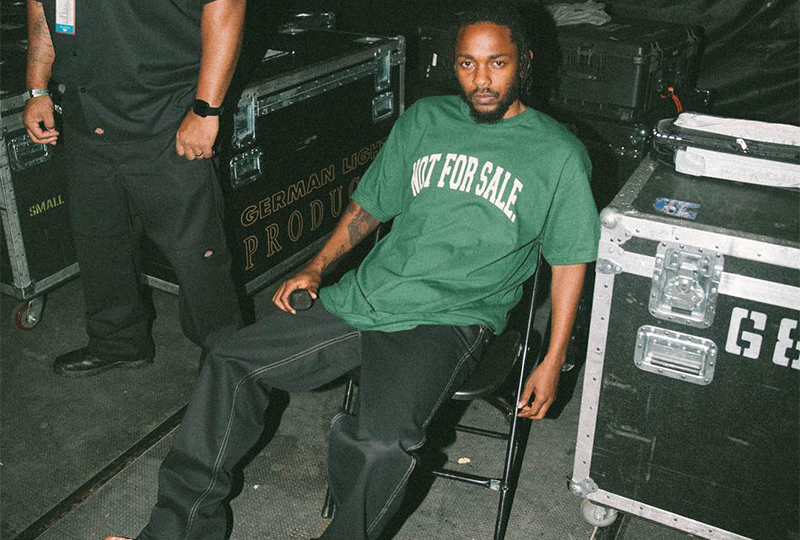 Focusing on his career, cultural influence and impact on politics.
A new Kendrick Lamar biography, titled The Butterfly Effect: How Kendrick Lamar Ignited the Soul of Black America, will be published this October via Atria Books.
Written by journalist and music critic Marcus J. Moore, The Butterfly Effect will explore how Lamar's "profound impact on a racially fraught America" and how his politically charged lyricism and confessional poetics have "given hope to those bucking under the weight of systemic oppression."
The book will also focus on Lamar's rise to fame and musical coming-of-age, as well as his role in reigniting jazz for a new generation.
Head here for more info in advance of its 13th October publication, check out the cover below.