Published on
February 25, 2021
Category
News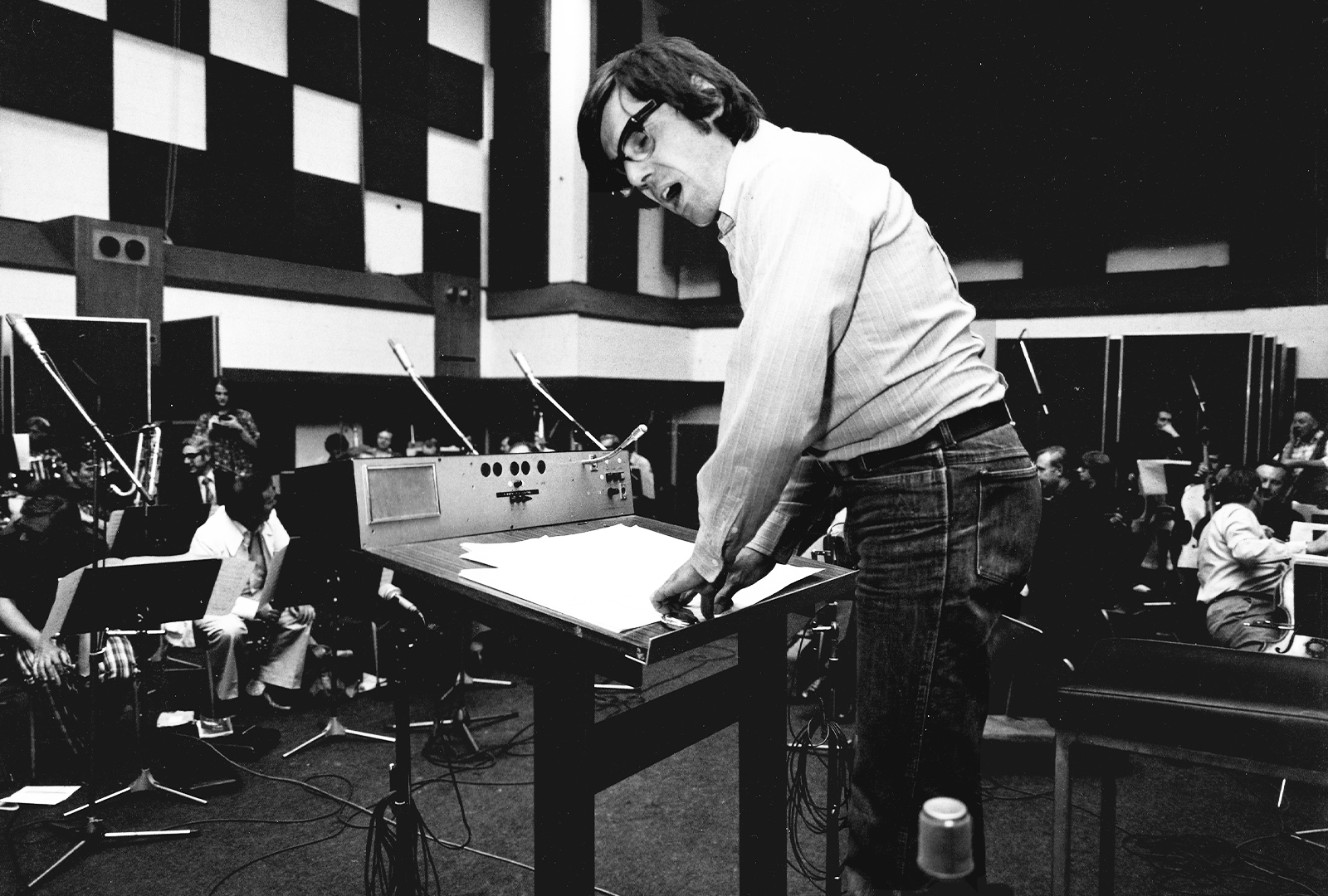 "Attention! Calling all crate diggers, DJs, beat heads, hip-hop junkies, MF DOOM fans!"
Keith Mansfield's 1977 album Vivid Underscores is being reissued on vinyl, via Be With Records this March.
Read more: How library music became the final frontier for record collectors
A prominent figure in the UK's library music scene, Mansfield created the themes to the BBC's Grandstand programme, as well as music for the Wimbledon Tennis Championship.
Originally released in 1977, Vivid Underscores is described by the label as a "synth-heavy, low-slung space-funk masterpiece."
It follows Be With Records release of Steve Moore's Analog Sensitivity album.
Pre-order Vivid Underscores here in advance of its 12th March release, check out the artwork and tracklist below.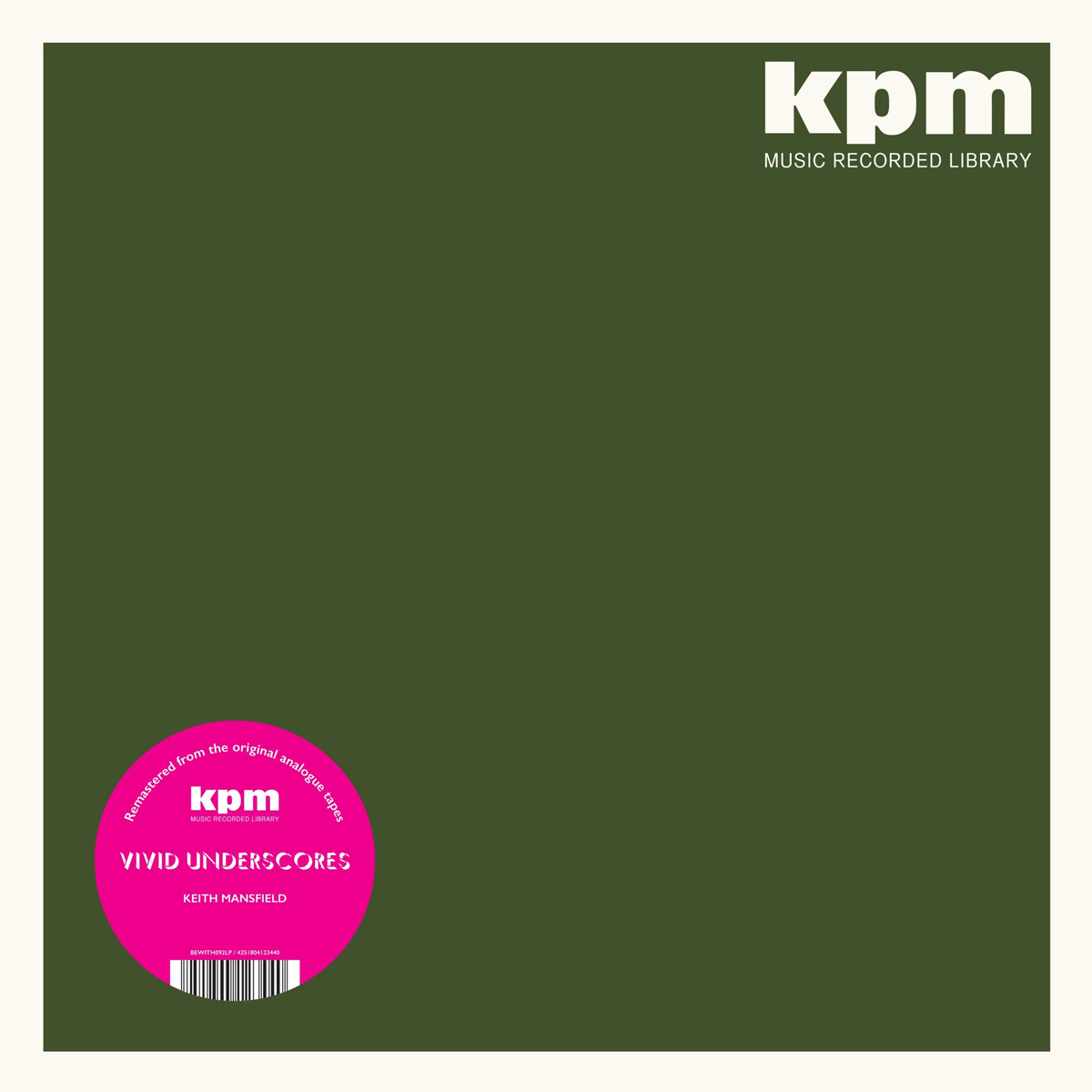 Tracklist:
Side A
1. High Velocity
2. Crash Course
3. Crash Course II
4. Crash Course III
5. Matter Of Urgency
6. Dawn Of Aquarius
7. Dawn Of Aquarius II
8. Staying Power
Side B
1. Trucking Company
2. Trucking Company (a)
3. Trucking Company (b)
4. Trucking Company (c)
5. Hot Cargo
6. Espionage
7. Interplay
8. Omen
9. Perpetual Motion