Published on
January 21, 2021
Category
News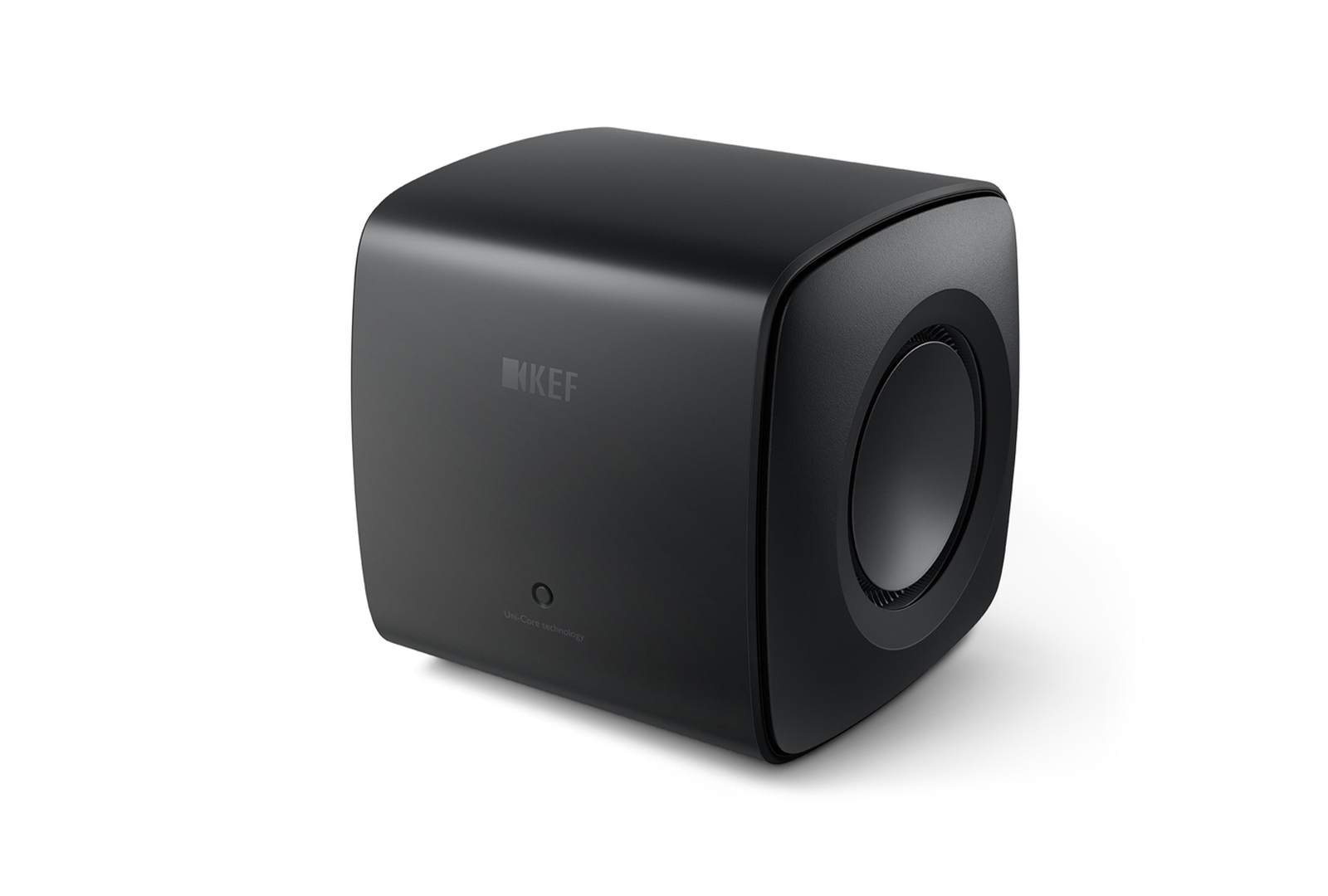 "Don't be fooled by its size. After all, you know how David beat Goliath."
KEF has unveiled a new subwoofer, called the KC62.
Read more: The best high-end set-up for vinyl
The KC62 features five preset 'Room Placement Equalisation' settings designed to deliver the best performance wherever it's placed through spatial sensors, as well as 'Smart Distortion Control Technology' that aims to reduce noise interference.
It boasts an amplification power of 1000W RMS, with a frequency response of 11Hz – 200Hz.
Described as "ultra-compact", the subwoofer measures in at 246mm x 256mm x 248mm, and weighs 14kg.
Available in black and white variants, KC62 will retail for £1,400.
Head here for more info in advance of its February release.