Published on
June 20, 2016
Category
News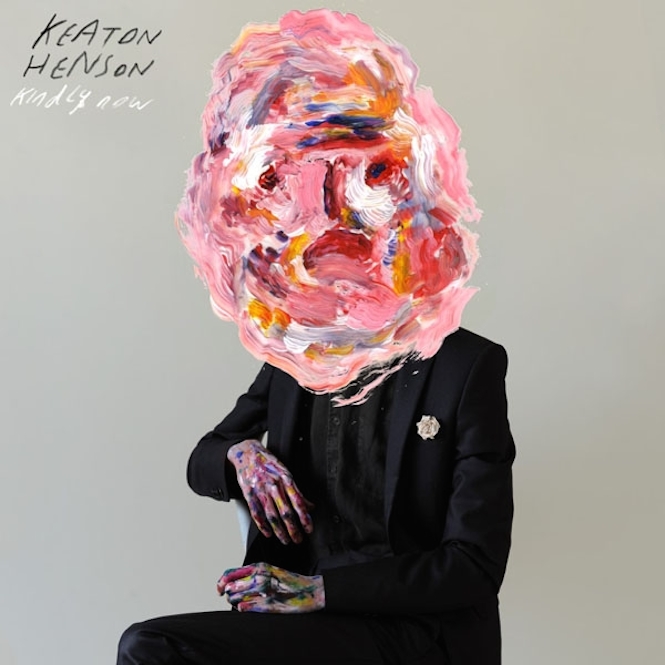 The heartbreaker returns.
Last year, Keaton Henson made his first foray into electronic music with Behaving, which was released on vinyl by The Vinyl Factory. Now the London-based singer-songwriter Keaton Henson has announced a follow-up LP titled Kindly Now.
His fifth studio album, Kindly Now will be released on vinyl and follows recent vinyl editions of Henson's back-catalogue. There's no detail yet on whether Keaton will continue down to toy with electronics or whether he'll return to his acoustic roots on this latest LP but you can find the tracklist below.
Kindly Now will be pressed to 180g heavyweight vinyl and comes with a free download. Due on 16 September, you can place orders here.
Whilst you wait, watch Keaton's achingly beautiful live take of 'Party Song' in VF's Brewer Street Car Park:
Tracklist
01. MARCH
02. ALRIGHT
03. THE PUGILIST
04. NW OVERTURE
05. NO WITNESSES
06. GOOD LUST
07. COMFORTABLE LOVE
08. OLD LOVERS IN DRESSING ROOMS
09. POLYHYMNIA
10. GABE
11. HOLY LOVER
12. HOW COULD I HAVE KNOWN