Published on
August 13, 2020
Category
News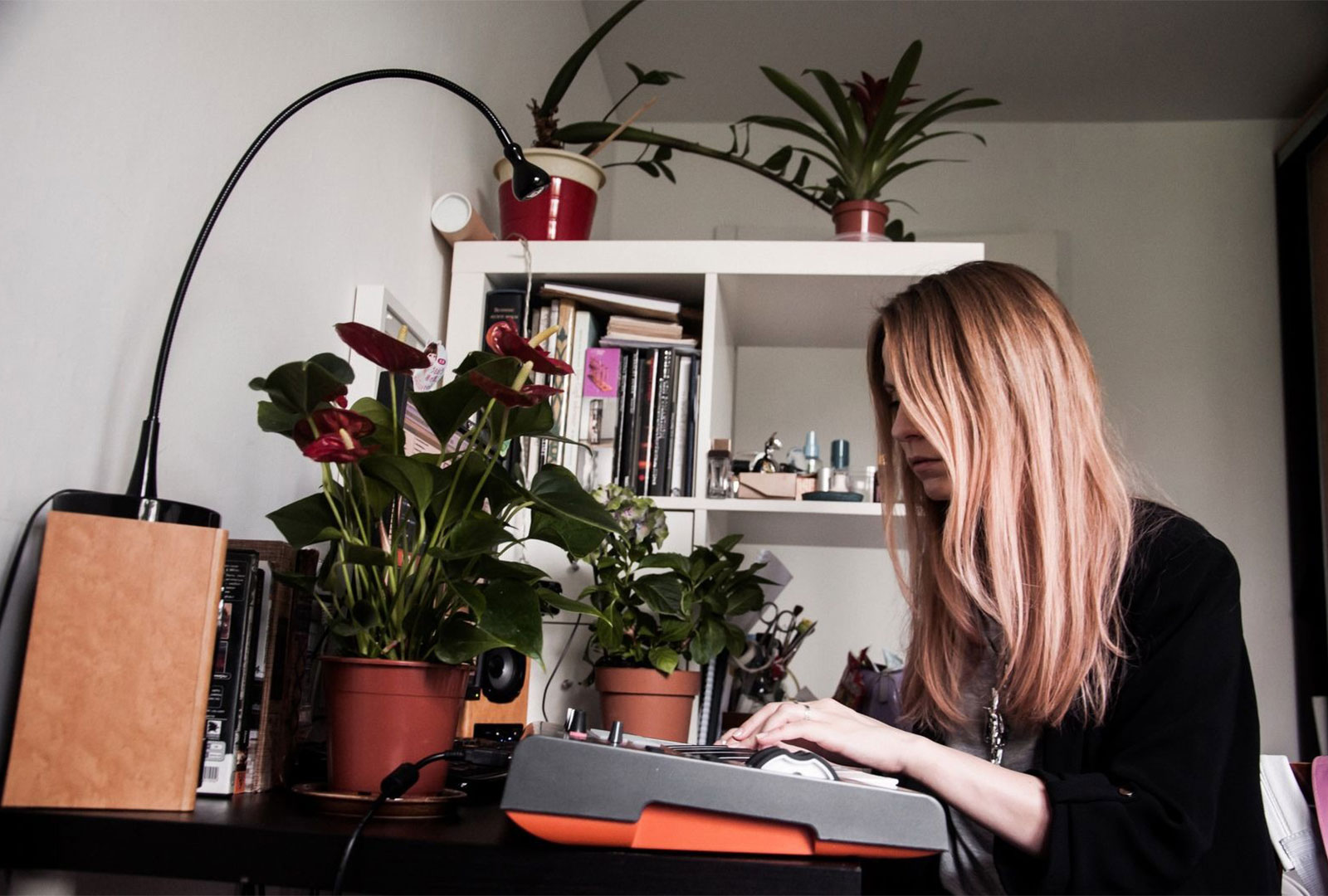 Marrying influences from Russia, Japan, and Azerbaijan.
Multi-instrumentalist Katya Yonder is releasing a new album called Multiply Intentions, via Métron Records this August.
Across its 13-tracks, the album sees Yonder incorporating her own vocals for the first time, singing in four different languages – Russian, English, Japanese and French –
Multiply Intentions also mixes influences including 1980s pop, Japanese video games and Soviet film soundtracks across the LP.
It follows Métron Records' release of Yumiko Morioka's Resonance – one of our favourite reissues of the year so far.
Head here to pre-order a copy in advance of Multiply Intentions' 19th August release, check out the artwork and tracklist below.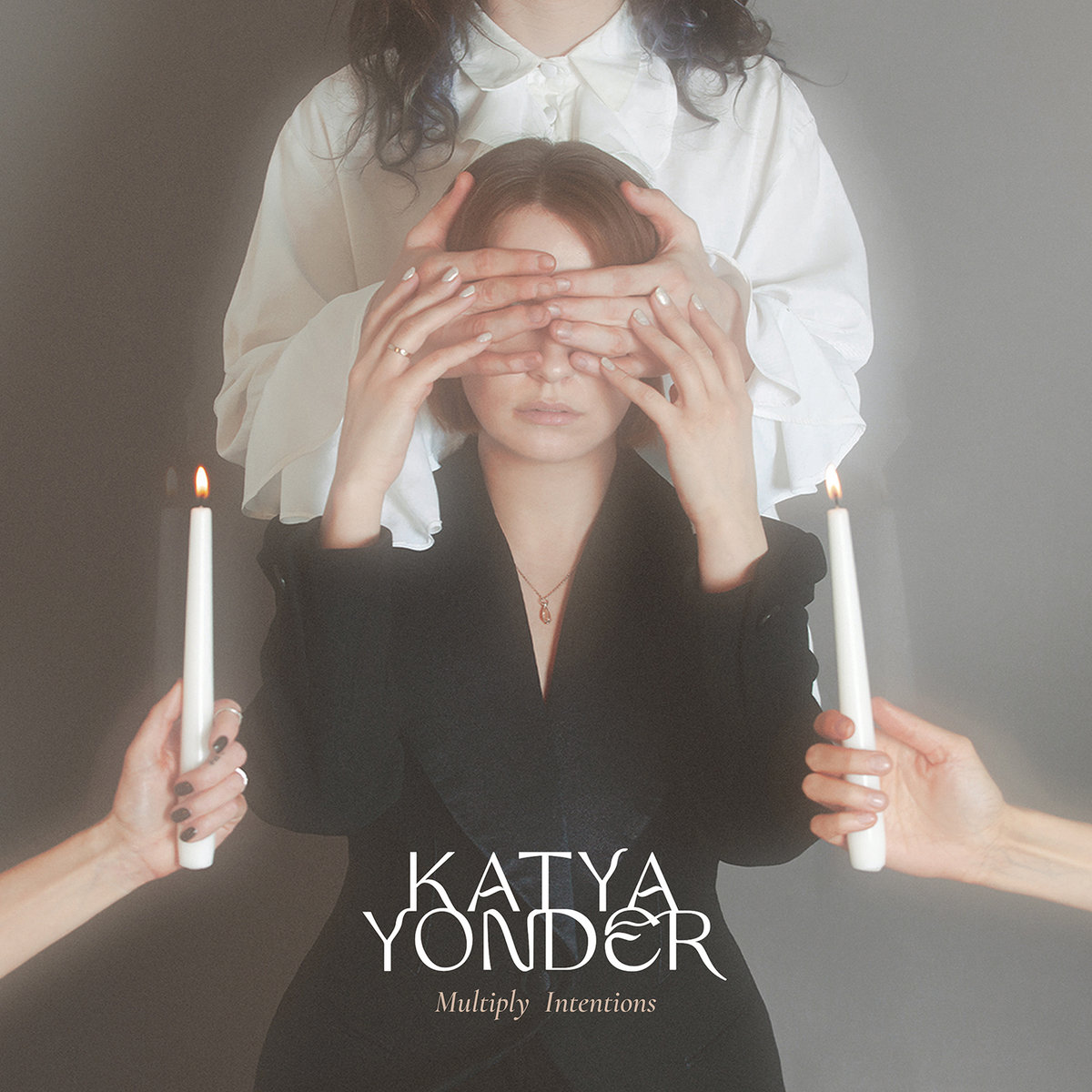 Tracklist:
1. Intro
2. Solution
3. Spinning Olimpia
4. Peering into the Distance
5. Наверняка
6. Invented Journey
7. Mood
8. Вновь и вновь
9. Patter
10. В глубине ночной
11. Another Time
12. Wait for Me
13. Interlude
Photo by: Igor Brooke