Published on
April 5, 2022
Category
News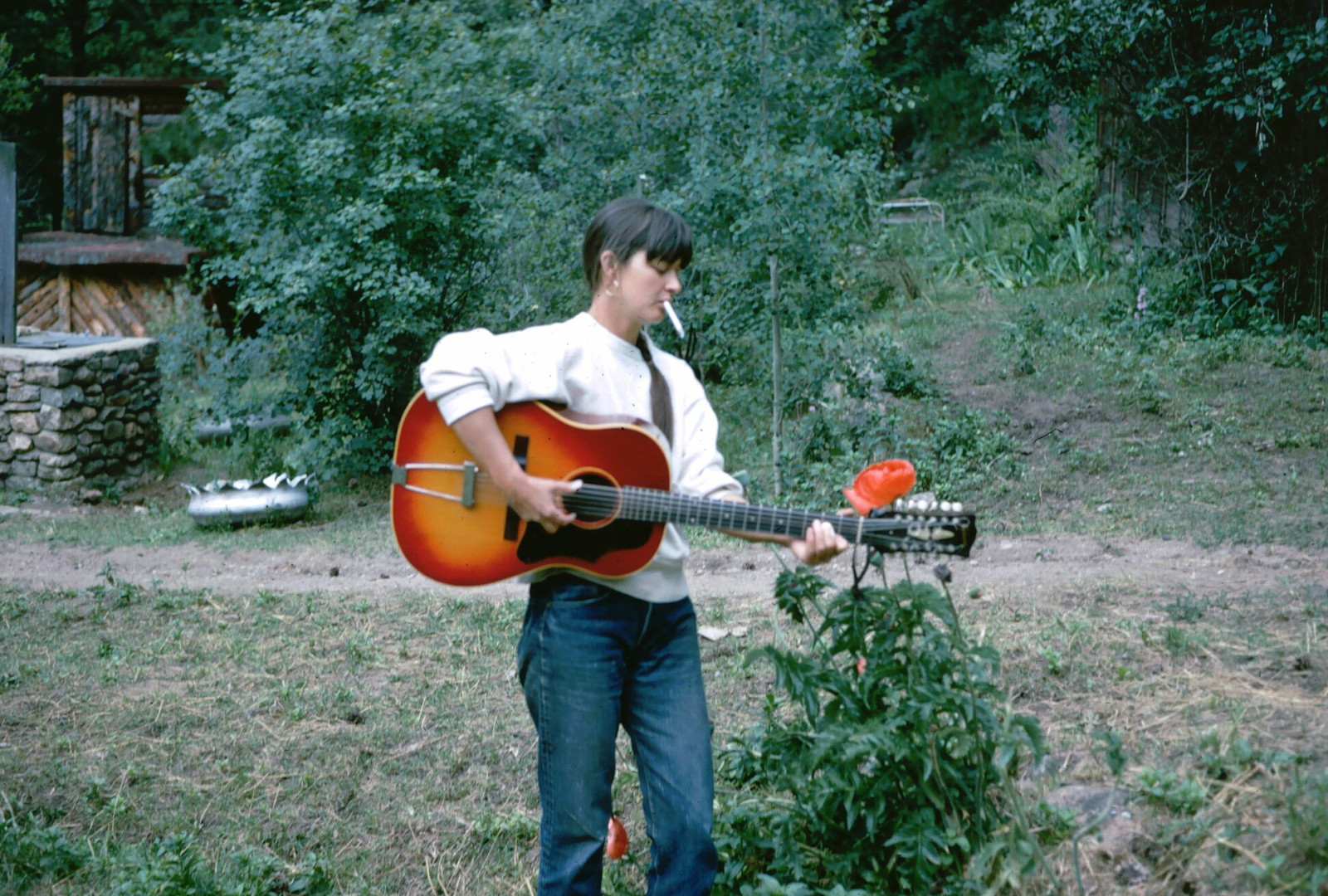 Accompanied by archival photographs, newspaper clippings, and Dalton's artwork.
A new collection of American folk singer and guitarist Karen Dalton's archival live performances — called Shuckin' Sugar — is being released via Delmore Recording Society, this April on Record Store Day 2022.
The 12-track album features a collection of her previously unreleased live performances with her then-husband and guitarist Richard Tucker, as well as her solo compositions.
Shuckin' Sugar was recorded between 1963 to 1964.
The album is accompanied by archival photos, newspaper clippings, artwork by Dalton, and an essay by journalist and author Kris Needs.
Shuckin' Sugar follows the 50th anniversary reissue of her In My Own Time album, in March.
Head here for more info in advance of Shuckin' Sugar's 23rd April release; check out the artwork and tracklist below.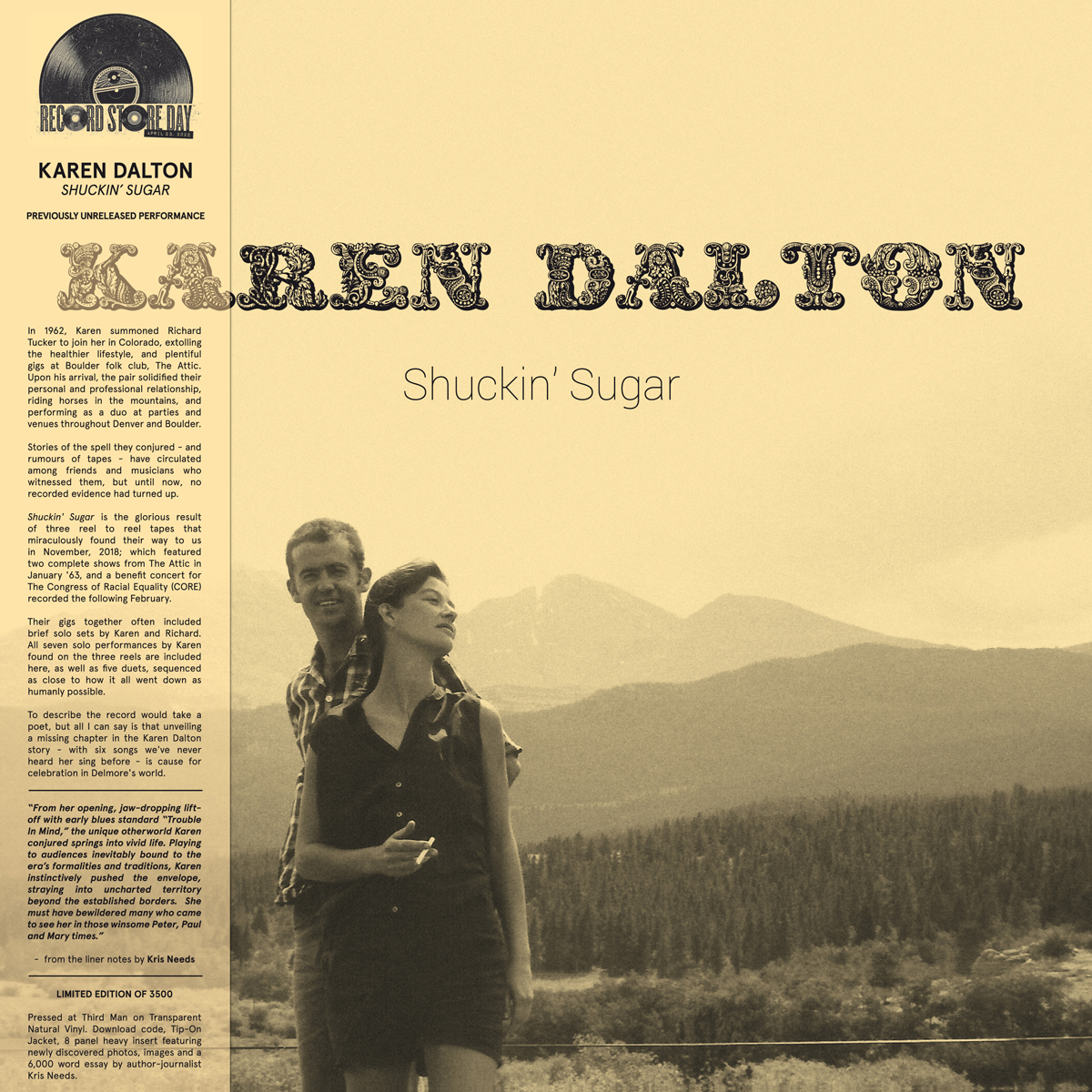 Tracklist:
Side A
1. Trouble In Mind
2. If You're A Viper
3. When First Unto This Country
4. Shiloh Town
5. Shuckin' Sugar Blues
6. Everytime I Think Of Freedom
Side B
1. Ribbon Bow
2. Blues Jumped The Rabbit
3. Lonesome Valley
4. When I Get Home
5. In The Pines
6. Katie Cruel