Published on
August 2, 2013
Category
News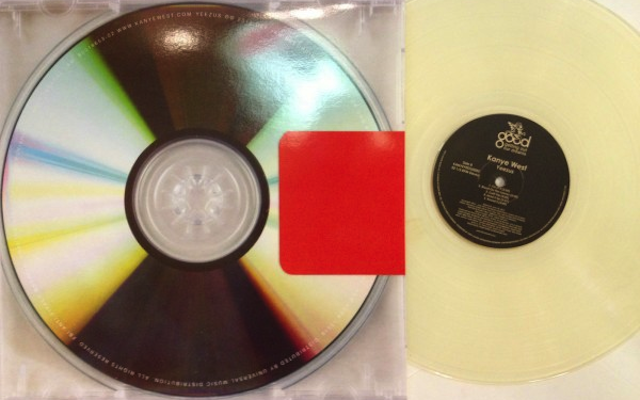 All-butter bootleg.
He might still be waiting for those damn croissants, but for a few hours yesterday it looked like fans of Kanye West's Yeezus wouldn't have to hang on any longer for a vinyl release of the album. As reported by Modern Vinyl, a clear-vinyl bootleg pressing of Kanye's 6th studio album appeared online, limited to 750 copies and housed in a PVC sleeve.
However, by this morning, the listing on www.groovedis.com had been removed, presumably down to the fact that it was, as is fairly obvious, an illegal bootleg. No surprises there then, although Frank Ocean's coveted vinyl bootlegs tend to hang around a little longer. [via Modern Vinyl]
UPDATE 2/8/13: The listing was taken down after it sold out. Modern Vinyl have seen the pressing in some record stores.