Published on
July 27, 2020
Category
News
Mixing soul, jazz and hip-hop.
Kamasi Washington, Robert Glasper, Terrace Martin and 9th Wonder have collaborated as Dinner Party on a new self-titled album, released via Martin's Sounds of Crenshaw/EMPIRE this September.
Watch next: Kamasi Washington in conversation with Hans-Ulrich Obrist
The concept for Dinner Party was born when Martin and Glasper were touring with Glasper's R+R=NOW project, with Martin later reaching out to 9th Wonder and long-time friend Washington to join the group.
Drawing on soul, jazz and hip-hop, the album features Martin and Washington on sax, Glasper on keys, and 9th Wonder on production, plus contributions from Chicago singer Phoelix.
It follows Washington's 2018 LP Heaven And Earth, as well as Glasper's 2019 LP Fuck Yo Feelings.
Head here to pre-order a copy in advance of Dinner Party's 18th September release, check out the artwork and tracklist below.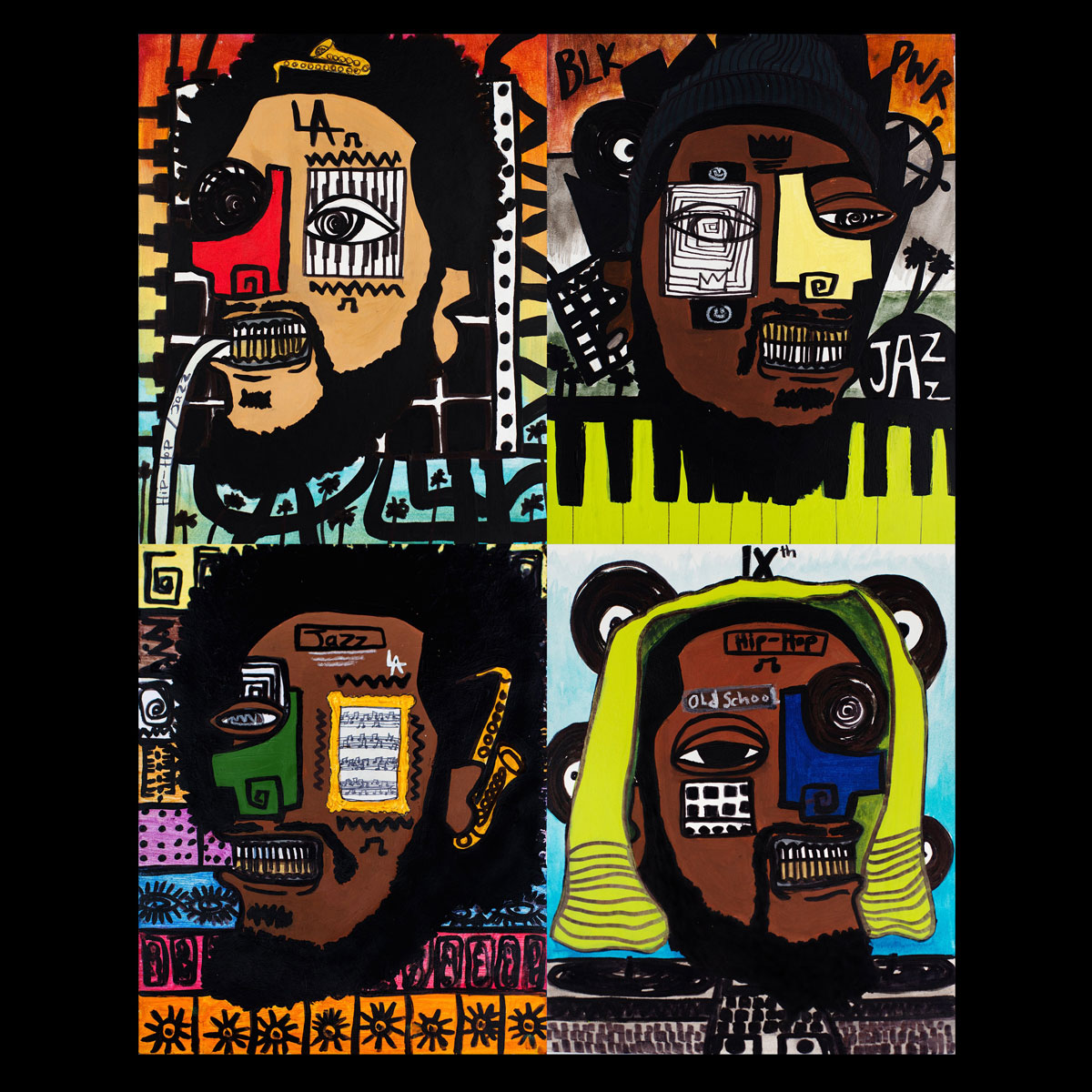 Tracklist:
Side A
1. Sleepless Nights (feat. Phoelix)
2. Love You Bad (feat. Phoelix
3. From My Heart and My Soul (feat. Phoelix)
4. First Responders
Side B
1. The Mighty Tree
2. Freeze Tag (feat. Phoelix)
3. LUV U
Photo by: by Fred von Lohmann